Restaurant websites
that boost sales through custom marketing
A Team of Experts
An Account Manager and Creative Marketing Team dedicated to your success. Call, email or text them whenever you'd like. They're pro-active, produce ideas and do the work for you.
Long Lasting Results
Your Marketing Team will make sure to fully understand your business & your goals so they can provide you the tools & talent you need to scale & grow your restaurant.
Pro-active Improvement
Your Marketing Team will continually improve your restaurant's website design and pro-actively identify opportunities to reach new and repeat customers. Powerful Alone,
Better Together
One thing that is helpful about Webdiner is the combination of both talent & technology. Meaning, you not only get the best tools you need to market and grow your restaurant online, but you also get a dedicated marketing team who does everything for you, so you can focus on running your business while we focus on driving you business. Powerful alone, better together.
It starts with your website design
Meet your new front of house. A restaurant website that is designed custom and loaded with enticing features for your customers and powerful marketing tactics for you, to help drive revenue and reach new and repeat customers.
Some popular features
Custom Web Design
Mobile-First Design
Monthly Newsletter
Clear Navigation
Easy Menu Updates
S.E.O.
Catering & Events
Social Integration
Online Ordering



Who We Help
Since 2012, Webdiner has worked with thousands of restaurants, bars, and hospitality venues of all sizes. Everyday, national franchises, hospitality groups, and restaurants of all types choose Webdiner to design their website and provide marketing like social media, search engine, email, text message, print, and more.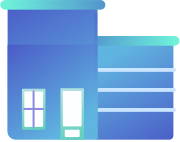 Hospitality & Restaurant Groups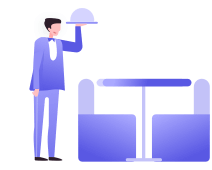 Full Service & Fine Dining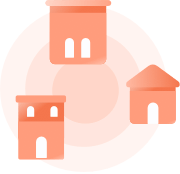 Franchise

Catering, Banquet, & Private Events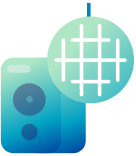 Bars, Nightclubs, & Entertainment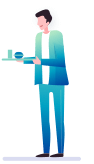 Fast Casual / Quick Service

Takeout / Deliver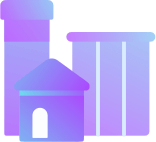 All Others
Every must-have, for every restaurant, all in one place
Combining your web, social, and print marketing with a Webdiner team cuts your overall marketing budget and produces significant more value than hiring and managing your own employees.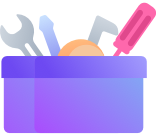 Account Management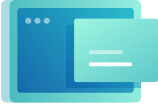 Custom Website Design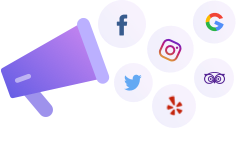 Social Media Marketing

Custom Graphic Design print & Digital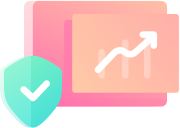 Reputation Management
Email Newsletter

Mobile Design

Online Ordering and E-commerce
Social Media Ads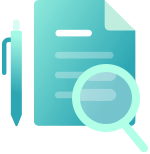 Local SEO & Directory Listings
Trusted by major brands and thousands of restaurant groups worldwide
Webdiner is built exclusively for restaurants and hospitality venues. We'll help your website design reach new & repeat customers, promote your revenue channels, and boost sales. Custom packages that offer 2X's the value compared to leading competitors.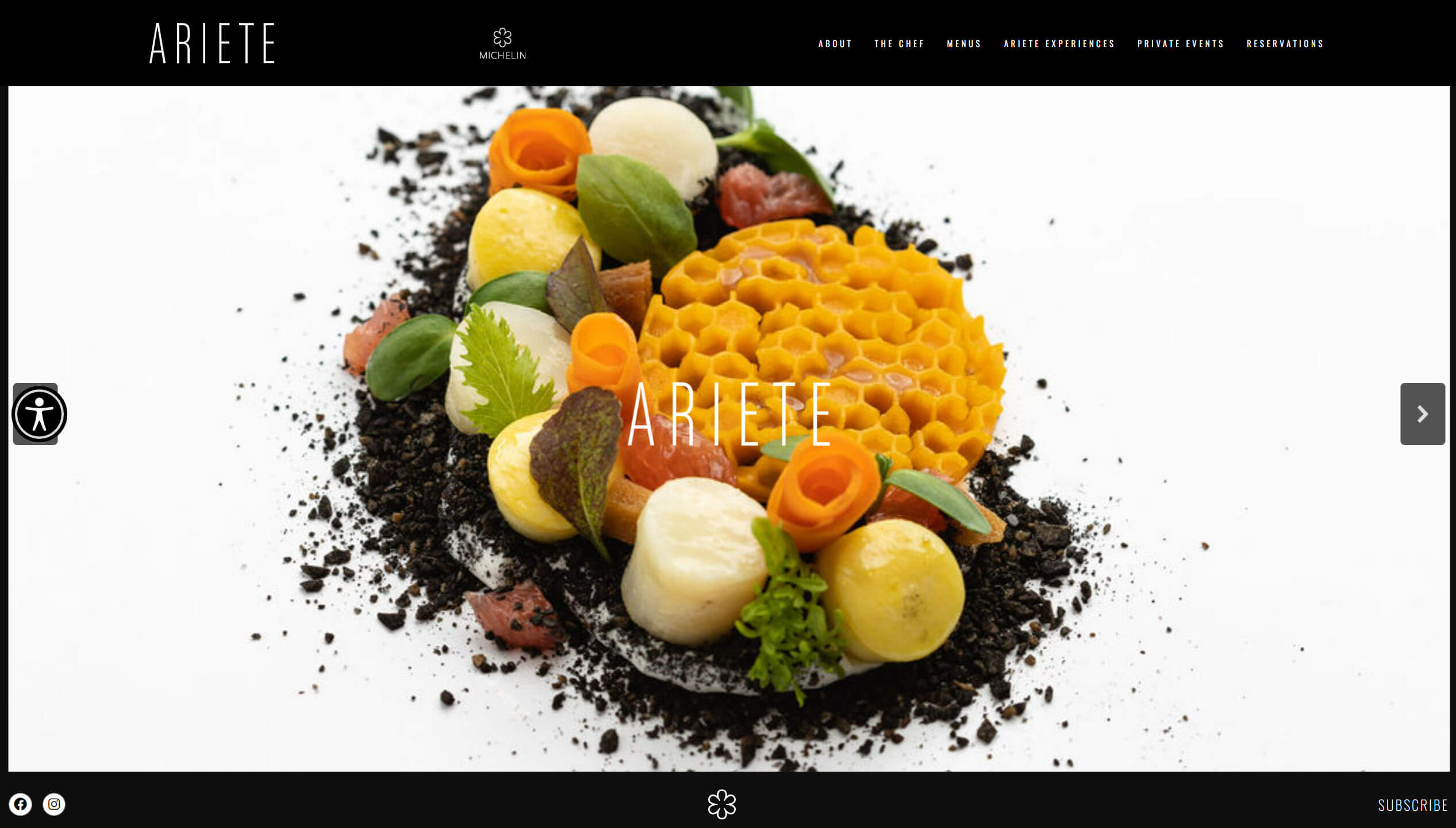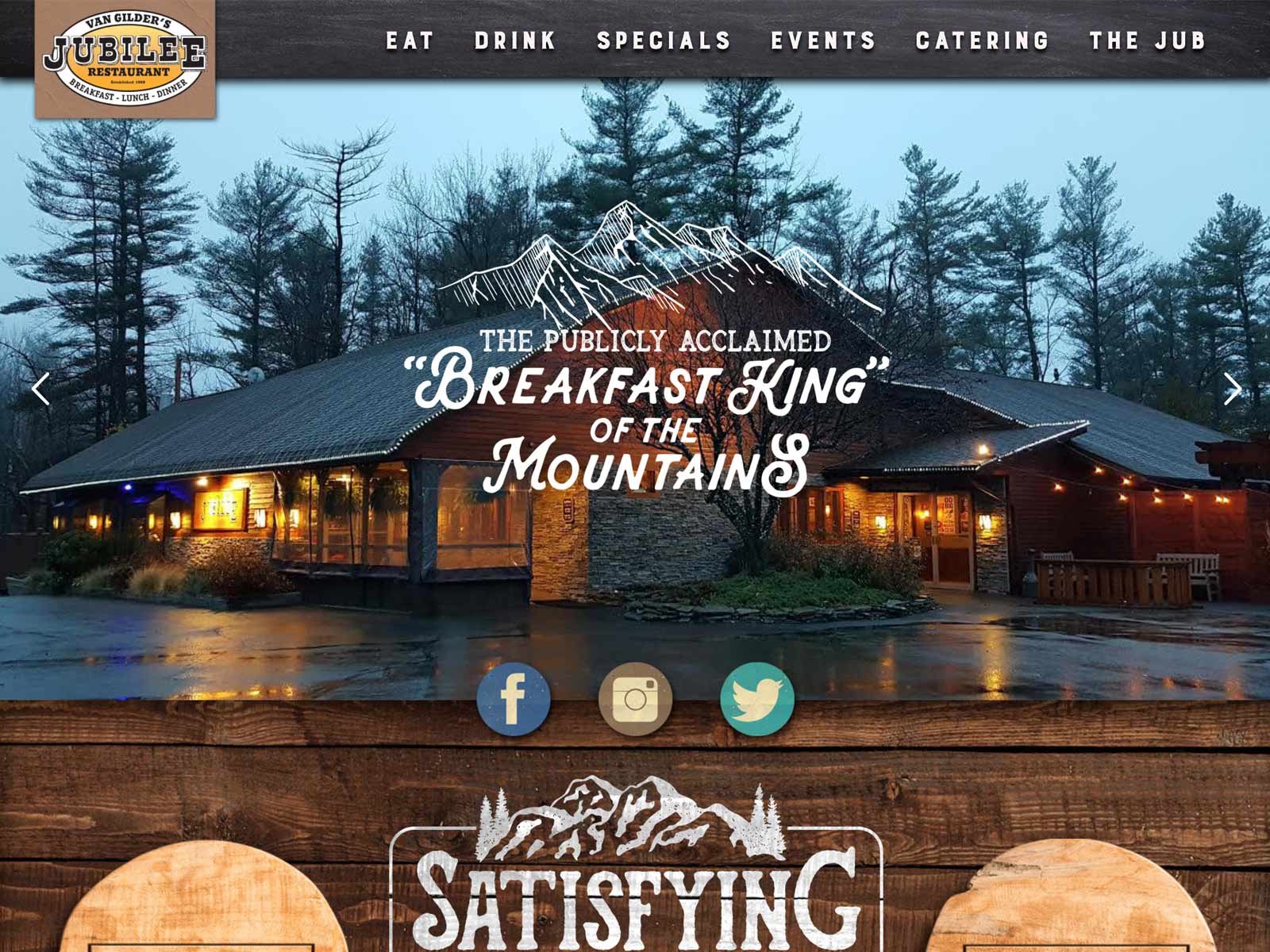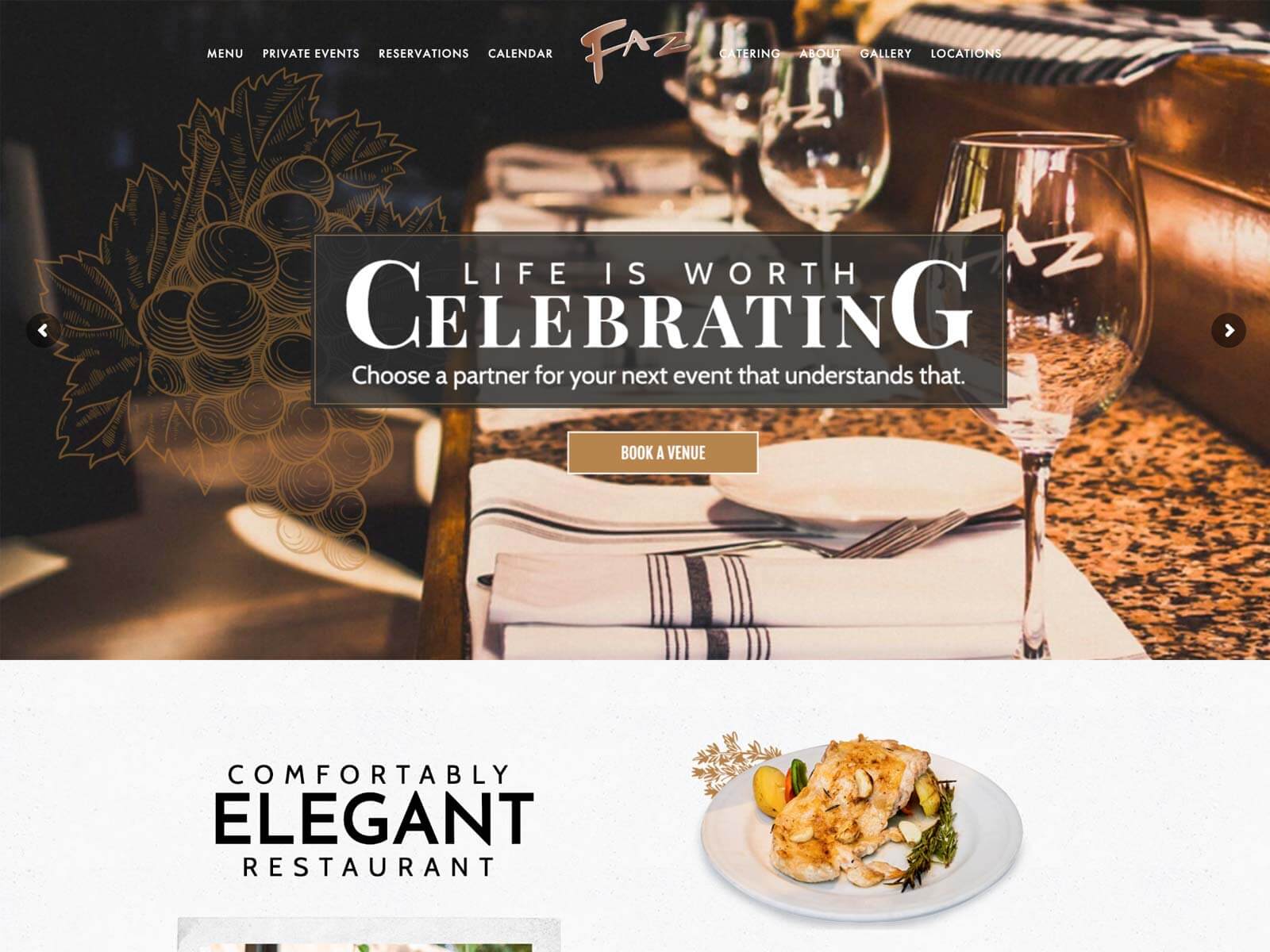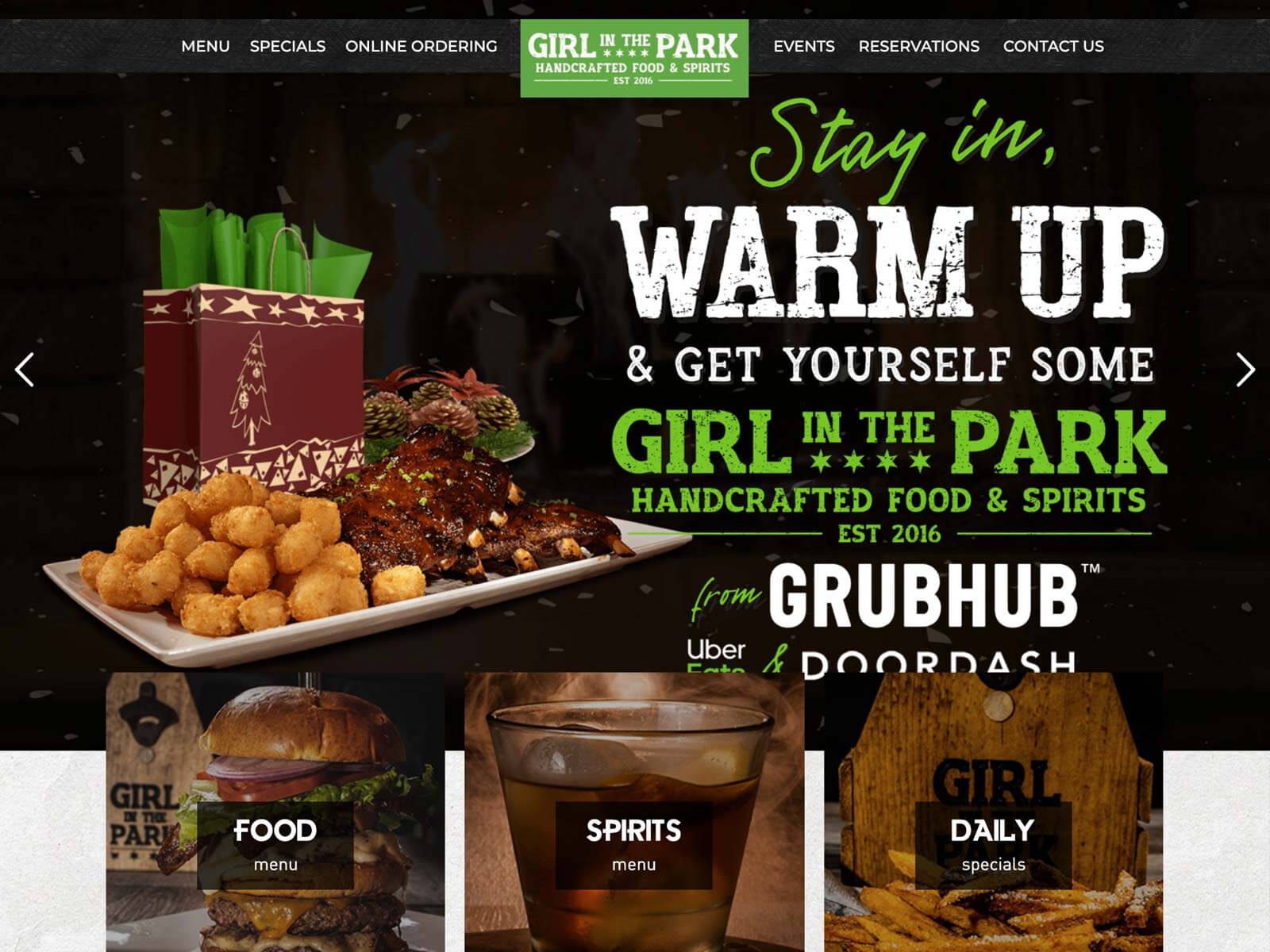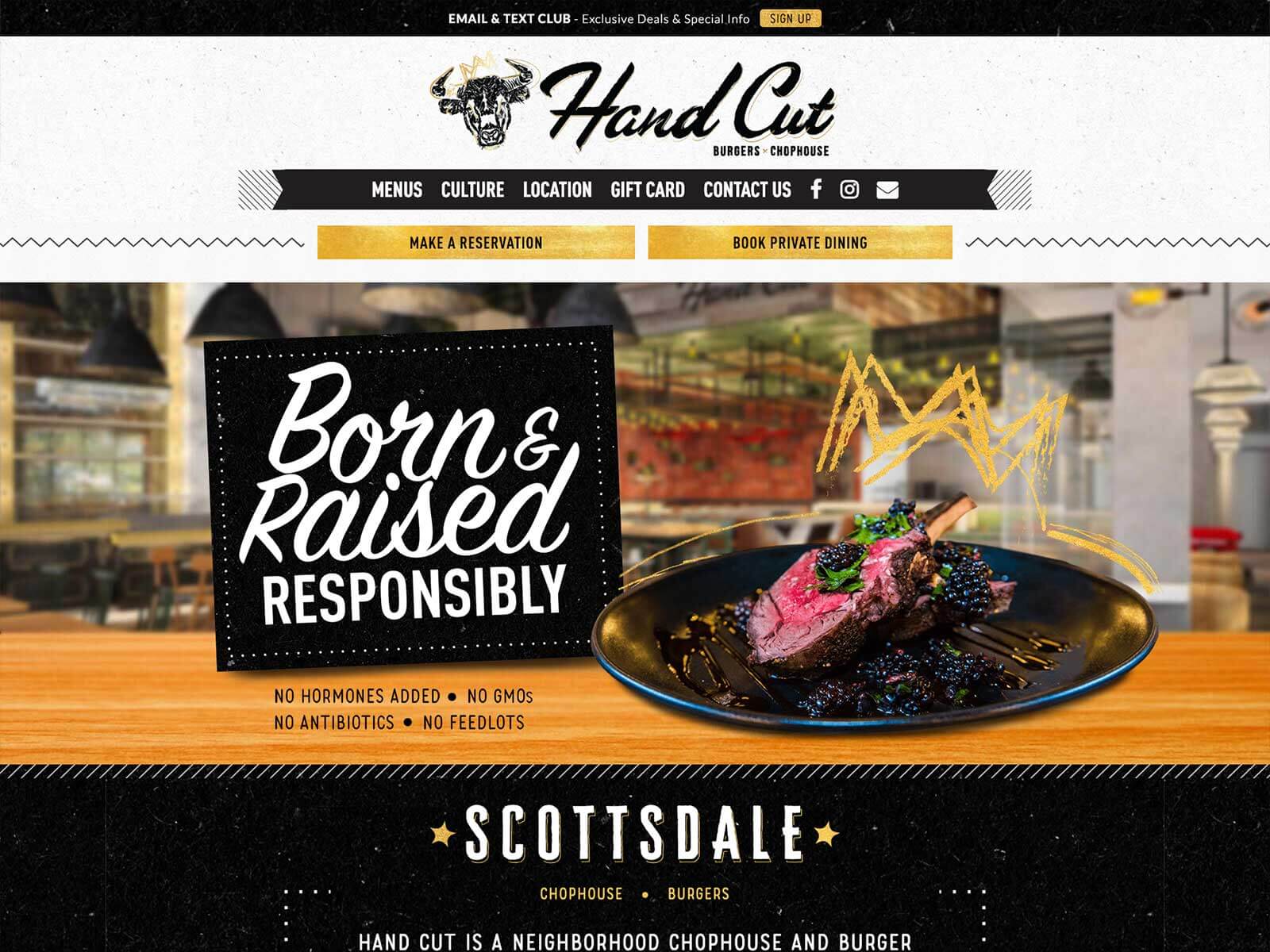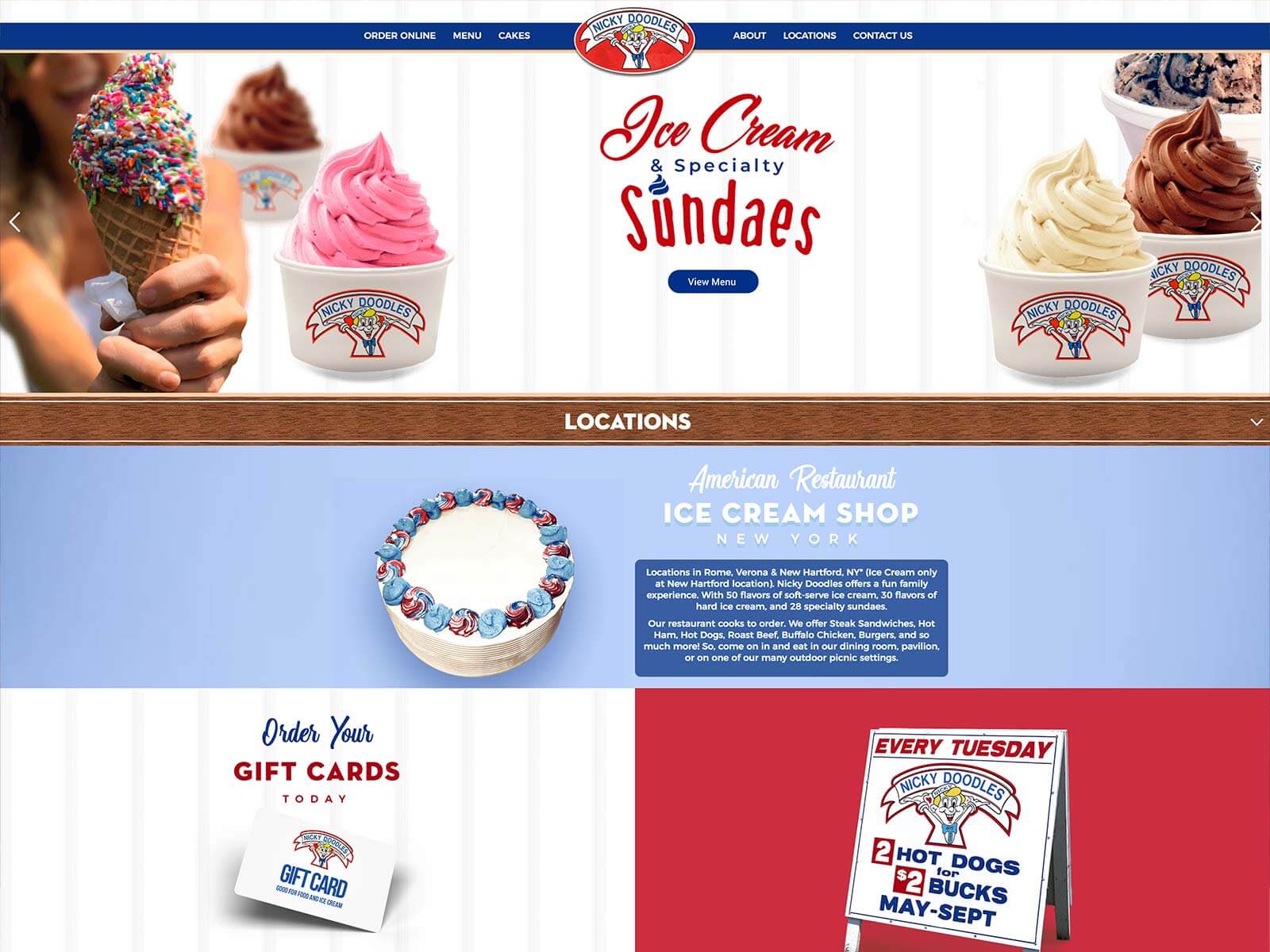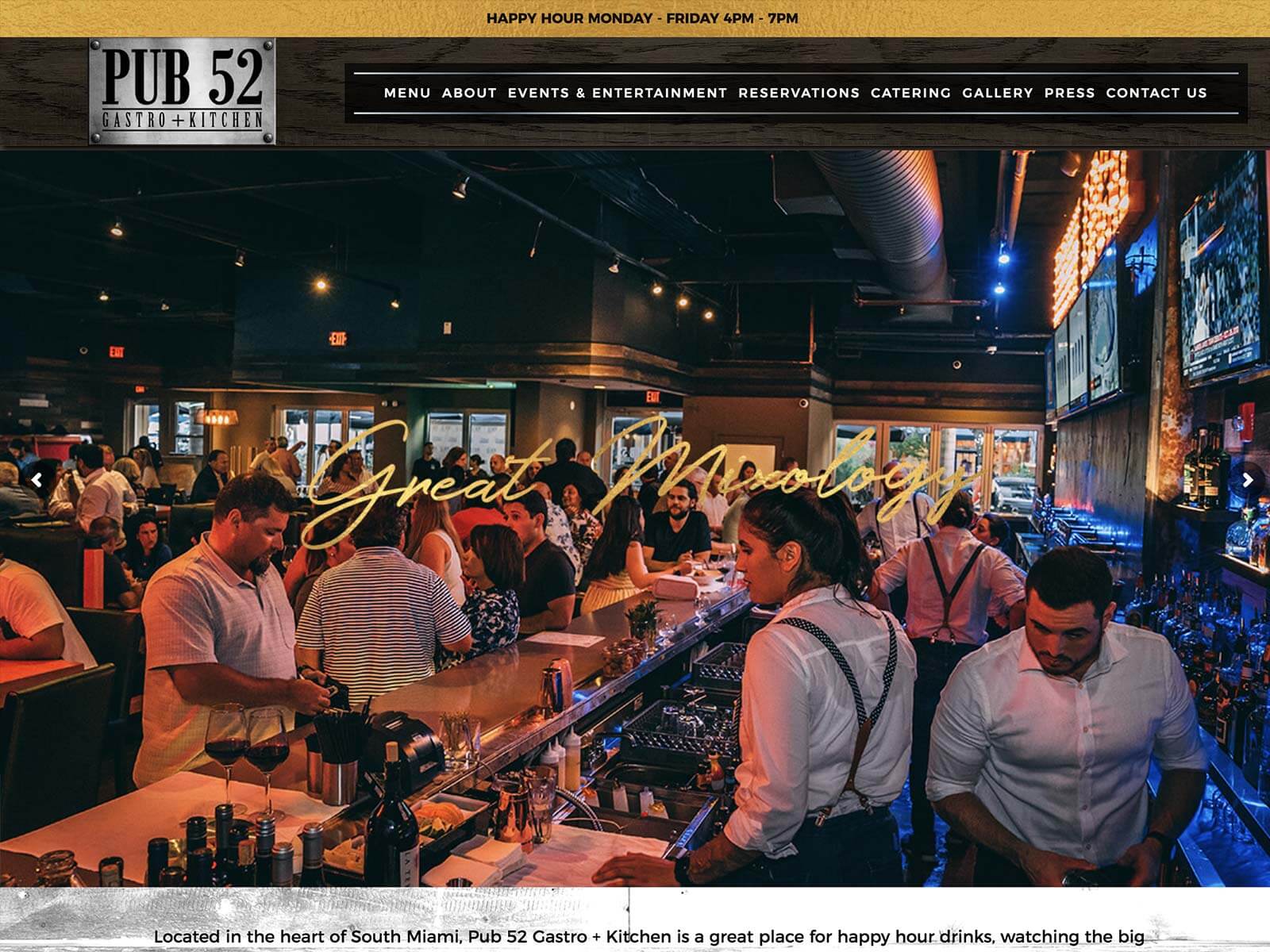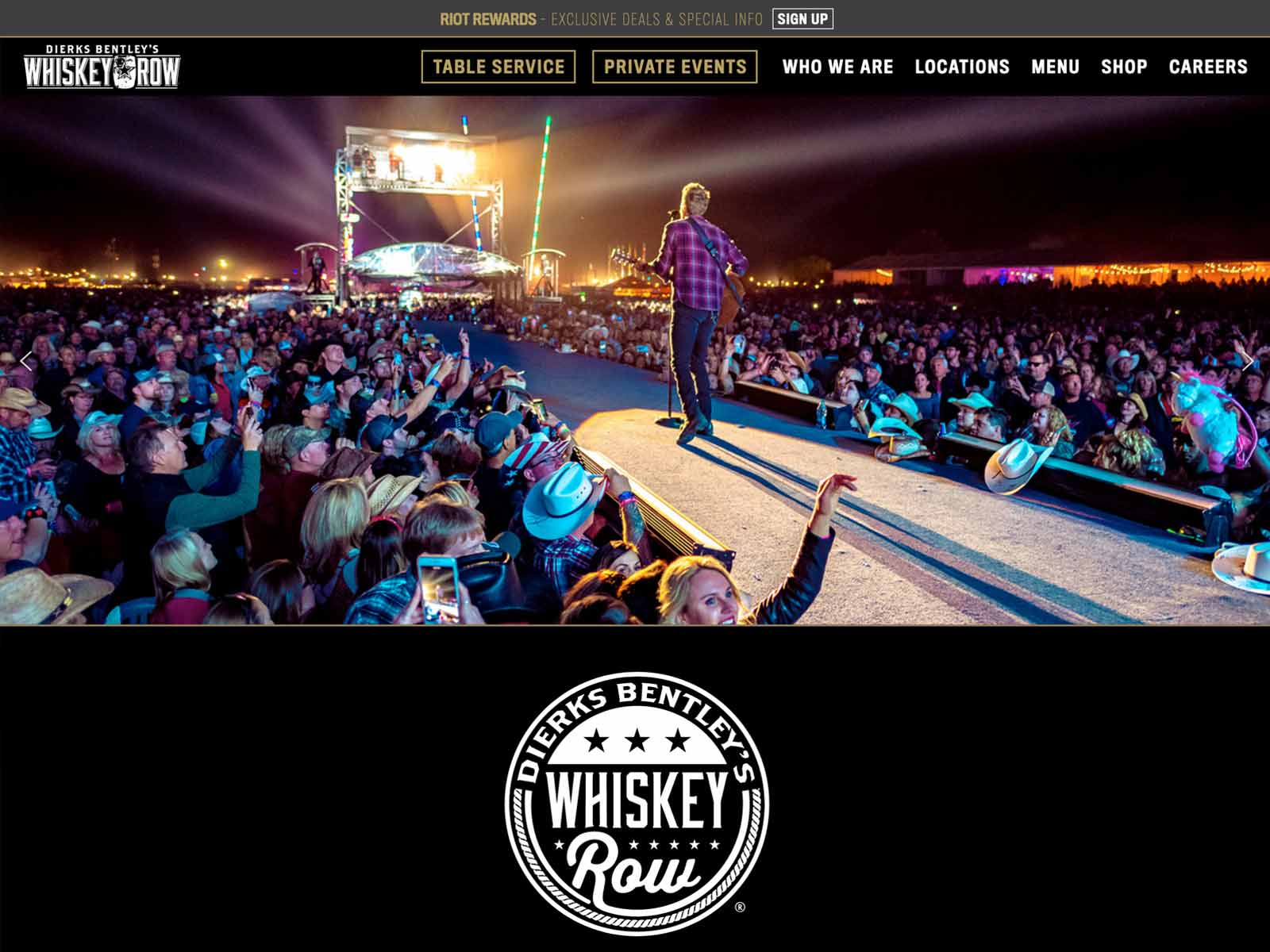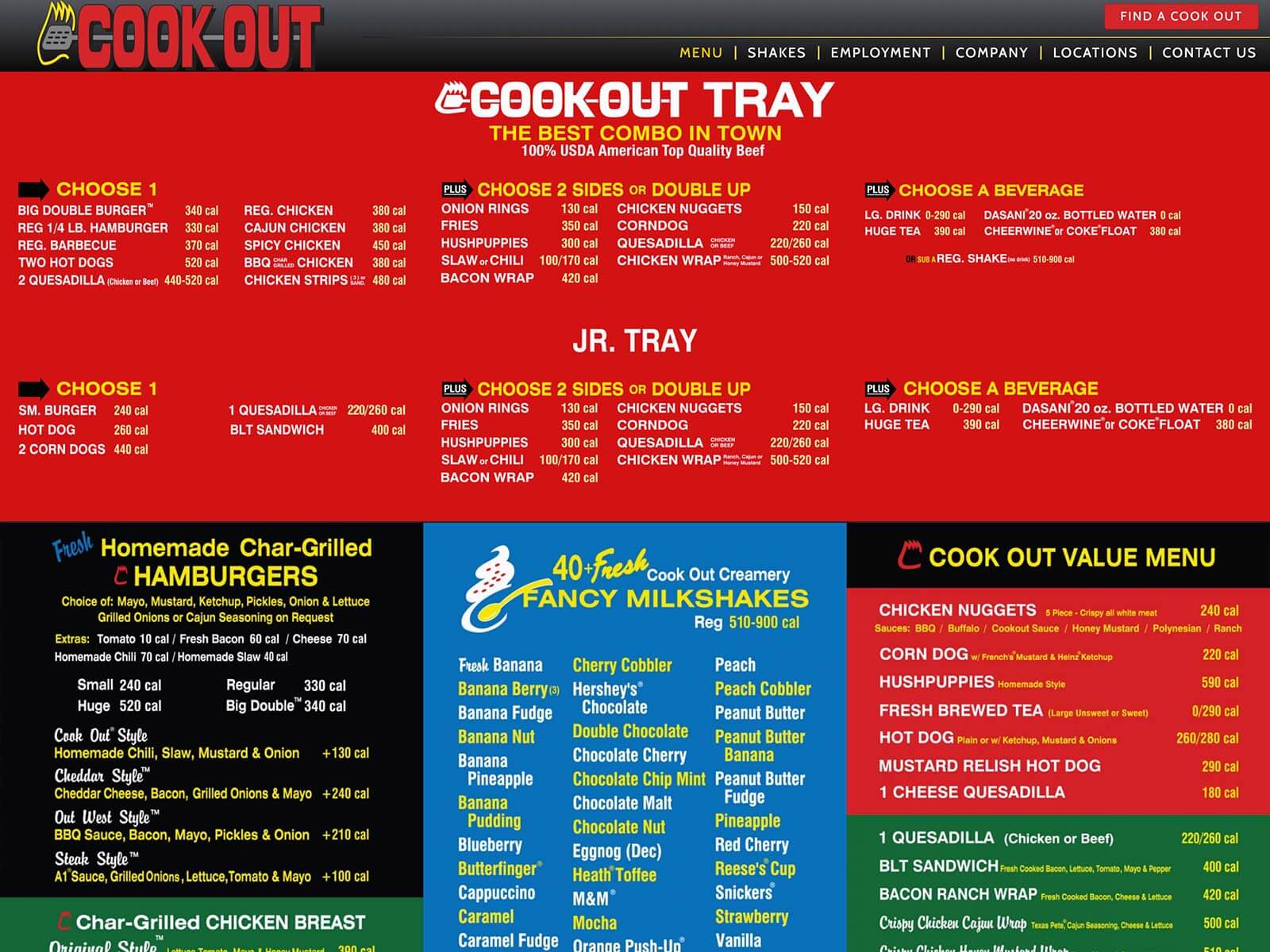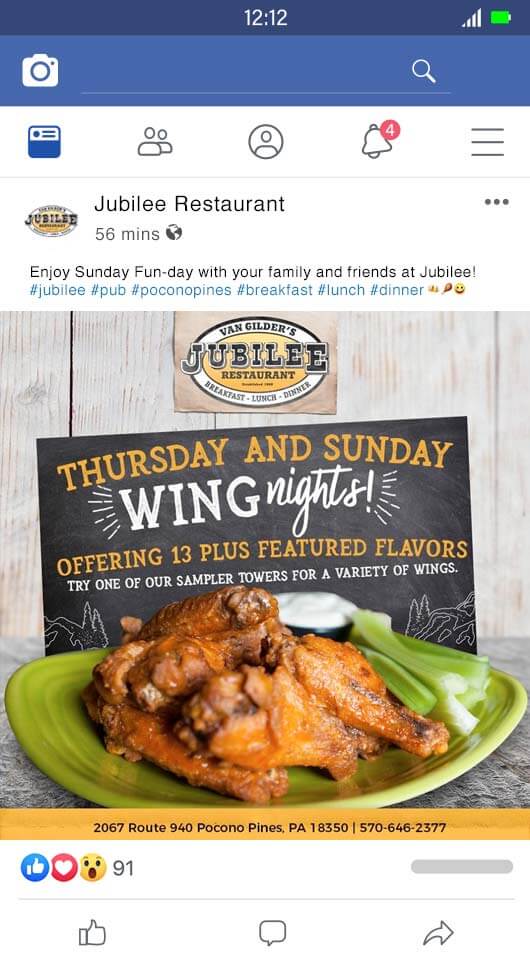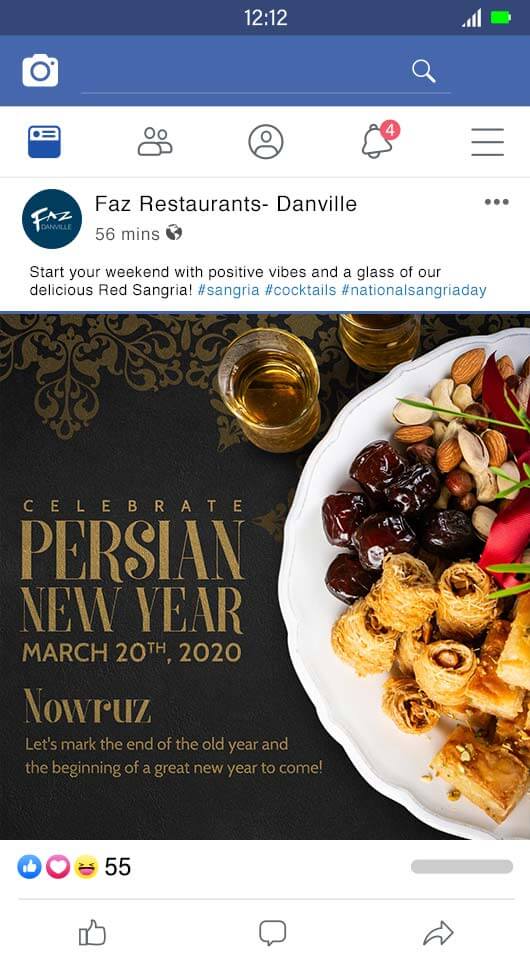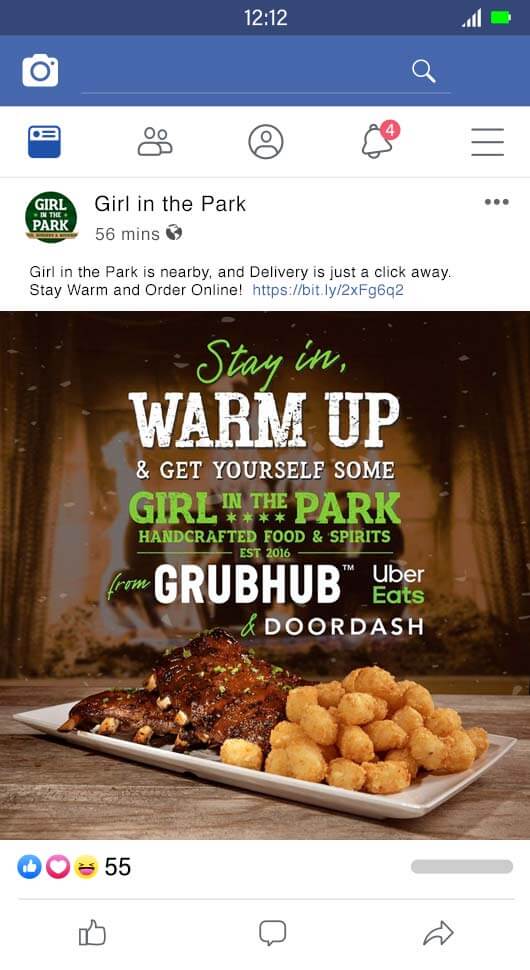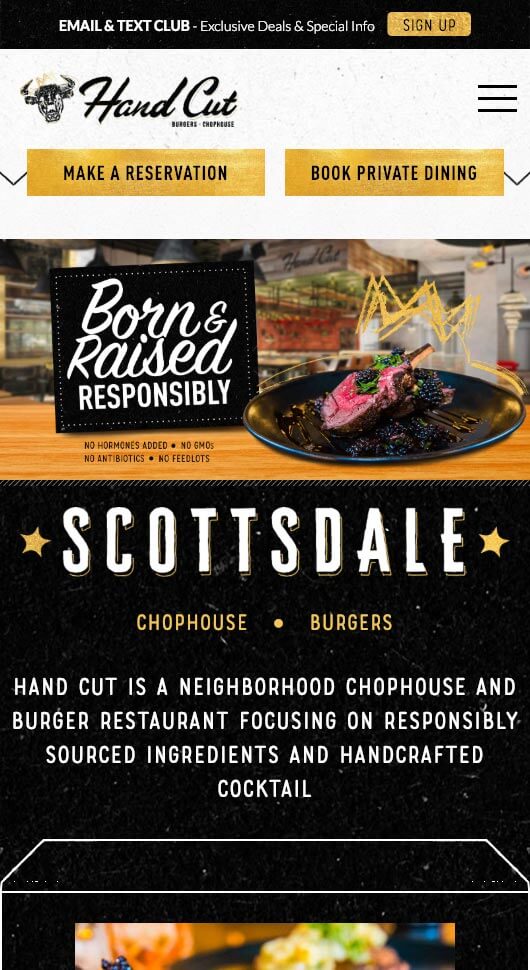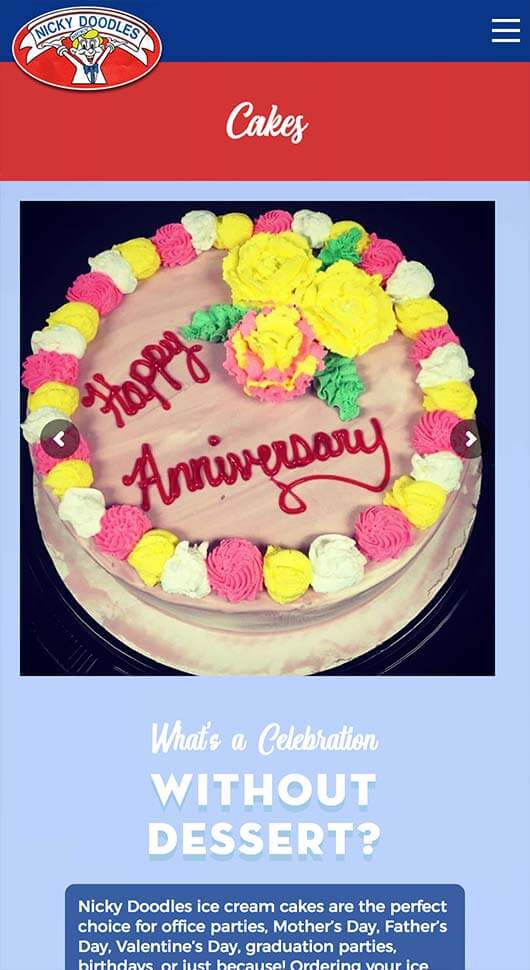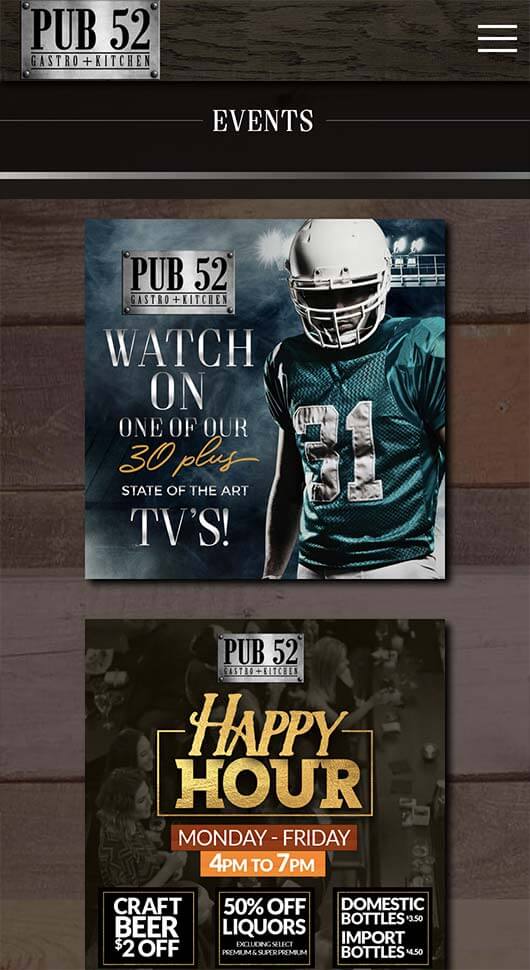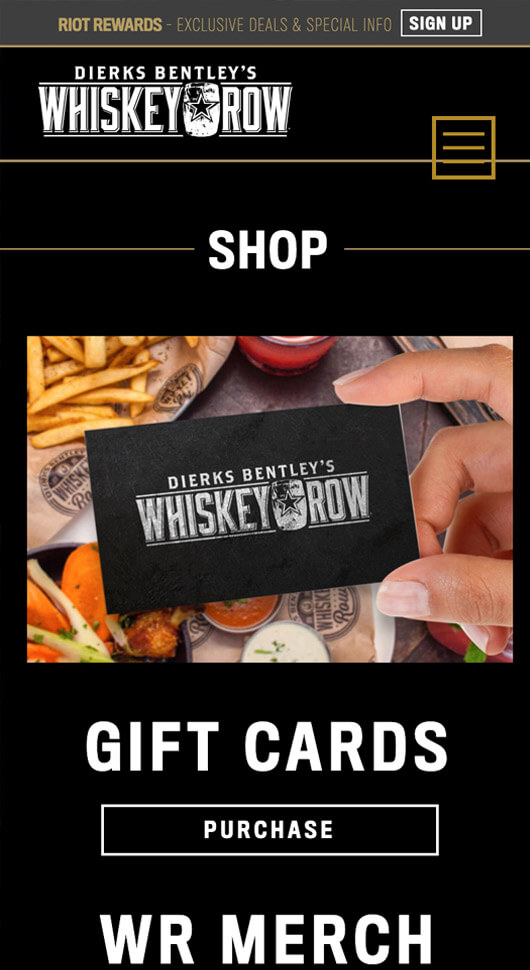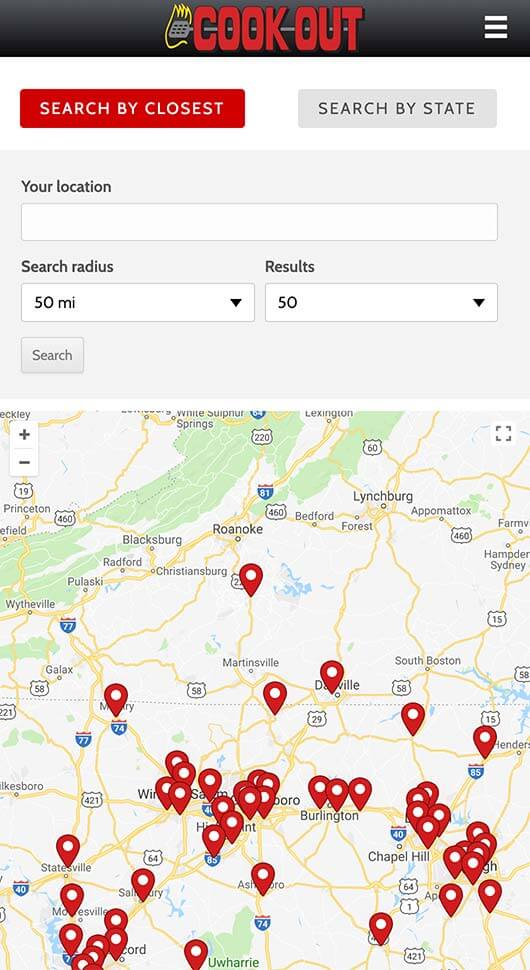 Bundle Your Marketing,
Grow Your Restaurant
Help your business and combine marketing services to boost sales and grow your brand. You stay in the driver's seat while Webdiner does the work for you—web design, social media, and constant communication with your customers.
Your restaurant's success is our focus—starting with your website design. It's about engaging, entertaining and educating your audience, with the outcome of producing new business while retaining repeat customers. We handle all your restaurant's marketing to help you save time and energy.


Restaurant Websites

& Restaurant Marketing
Choose Webdiner, the #1 restaurant marketing platform. You get a dedicated marketing team combined with a restaurant website, social media marketing, creative design, and motivative technology that drives revenue and reaches new and repeat customers—providing long-lasting results for your restaurant.
Any questions we may answer?