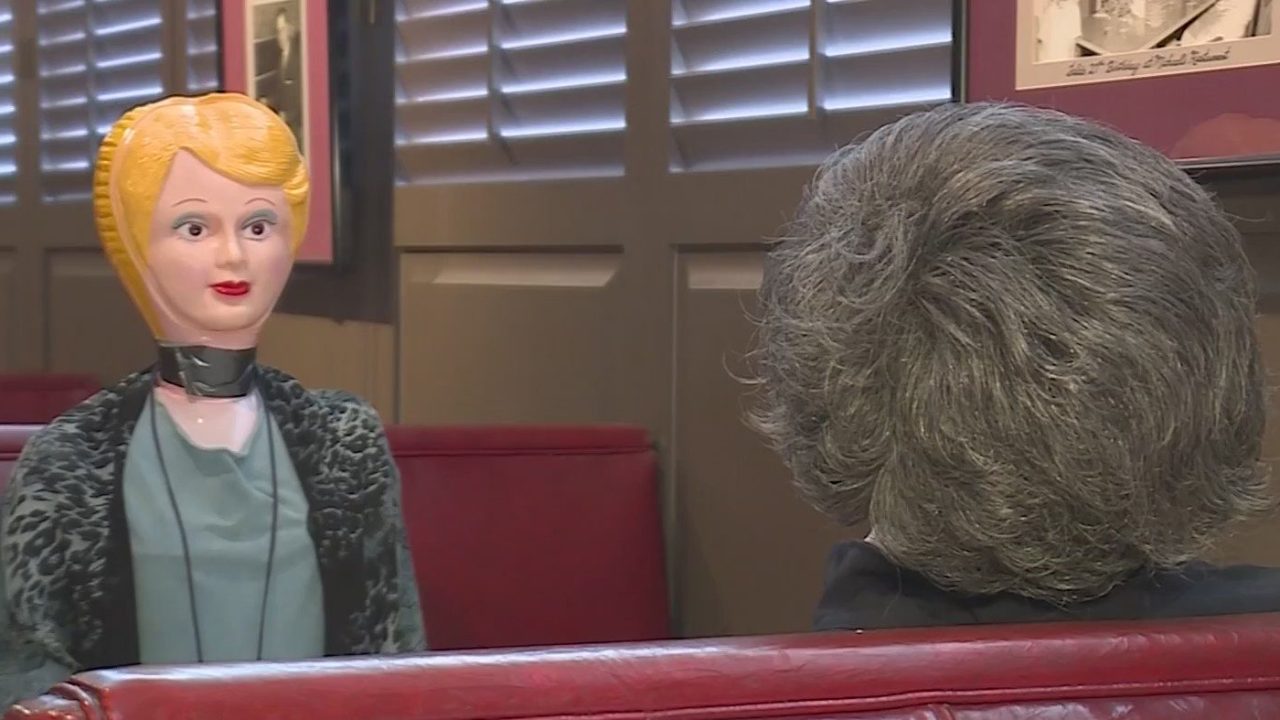 Think of blow-up dolls, pool noodles, empty fields, hockey sticks, and greenhouses. A Michelin-starred restaurant may not be the first thing you'd associate with this group of things, but there…
The Webdiner blog fits perfectly in your inbox.
We respect your privacy. Learn more here.
Operations
While more customers mean more service – which then, in turn, means more profit -, it's absolutely vital to take into consideration that clients are interested not only in the food but also the experience it comes with. The way clients are seated is a huge part of it. Your goal should be to provide the best possible experience while maximizing your profit!