21 Tasty Examples of The Best Restaurant Websites
|
posted: February 16, 2019
You may or may not know that Webdiner started designing restaurant websites in 2011 because of a bus advertisement. A bus was driving on Las Olas Boulevard in Ft Lauderdale, FL. The bus advertised a popular local restaurant & bar. When one of the co-founders of Webdiner browsed that restaurant's website design, he discovered it was not mobile optimized. Matter of fact, it didn't even work on his latest iPhone, in 2011!  Luckily, Webdiner has a solution to this marketplace challenge. Restaurants and Bars have a high-powered marketing platform to help increase sales and boost their brand's popularity with Webdiner.
Check out designs of the best restaurant websites on the Internet. Design matters and so does functionality, technology, search engine optimization, copywriting, graphic design, and call-to-actions. Webdiner continues to master the art and science of motivating restaurant customers to take action from your website design. Check out 21 tasty examples of the best restaurant websites.
Well, that covers this edition of Best Examples of Restaurant Website Designs. Webdiner custom designed every single one of the above restaurant websites. Contact us today to start increasing the profit of your restaurant or bar!
Operations
While more customers mean more service – which then, in turn, means more profit -, it's absolutely vital to take into consideration that clients are interested not only in the...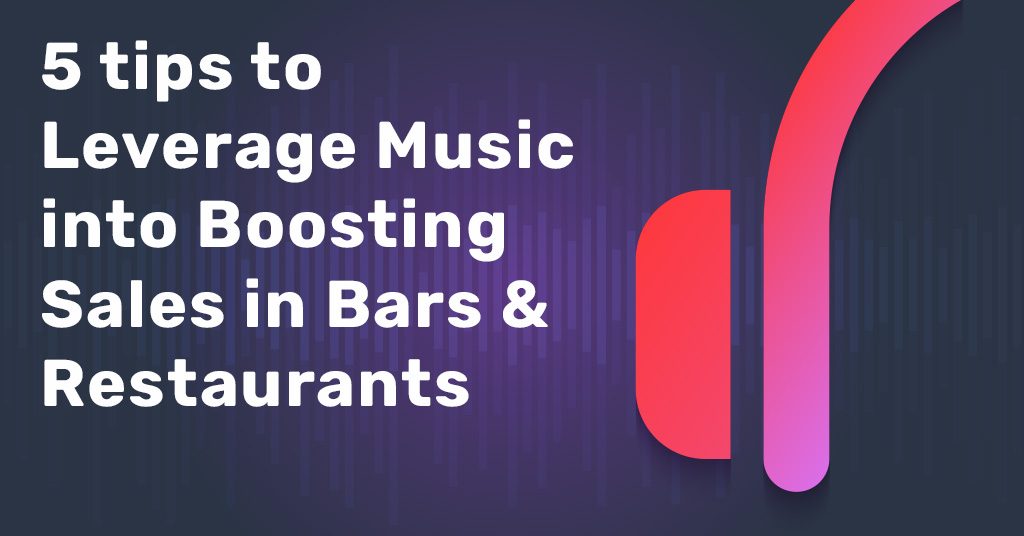 Marketing Technology, Music
A recent study demonstrated that not only is music a critical part of the dining experience, it can also provide a massive boost to sales of food and drink.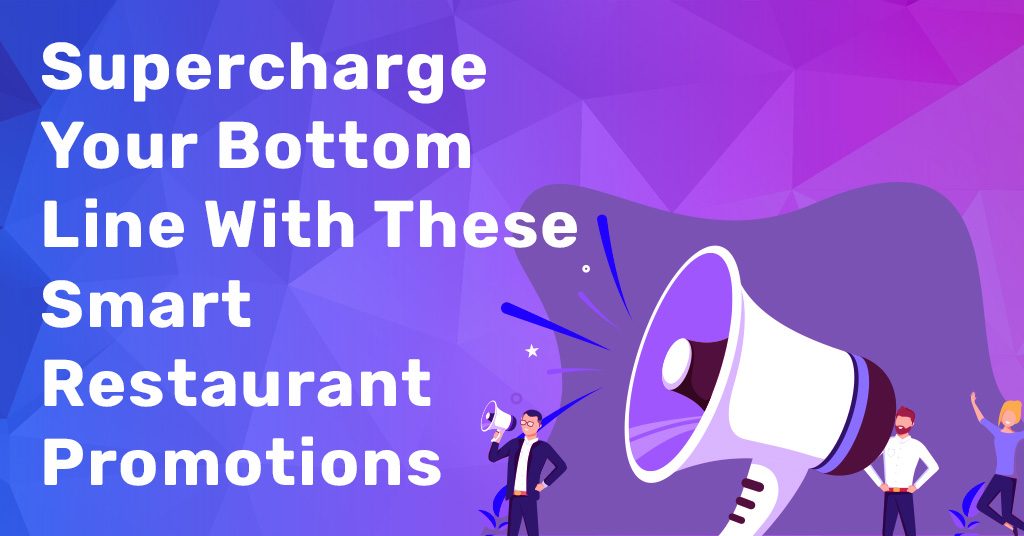 Marketing Technology
Here are a few ideas for promoting your restaurant in a way that inspires local customers to dine with you again and again.