Fun Dining …In the Age of Social Distancing – 5 Ideas to Keep it Fun and Safe!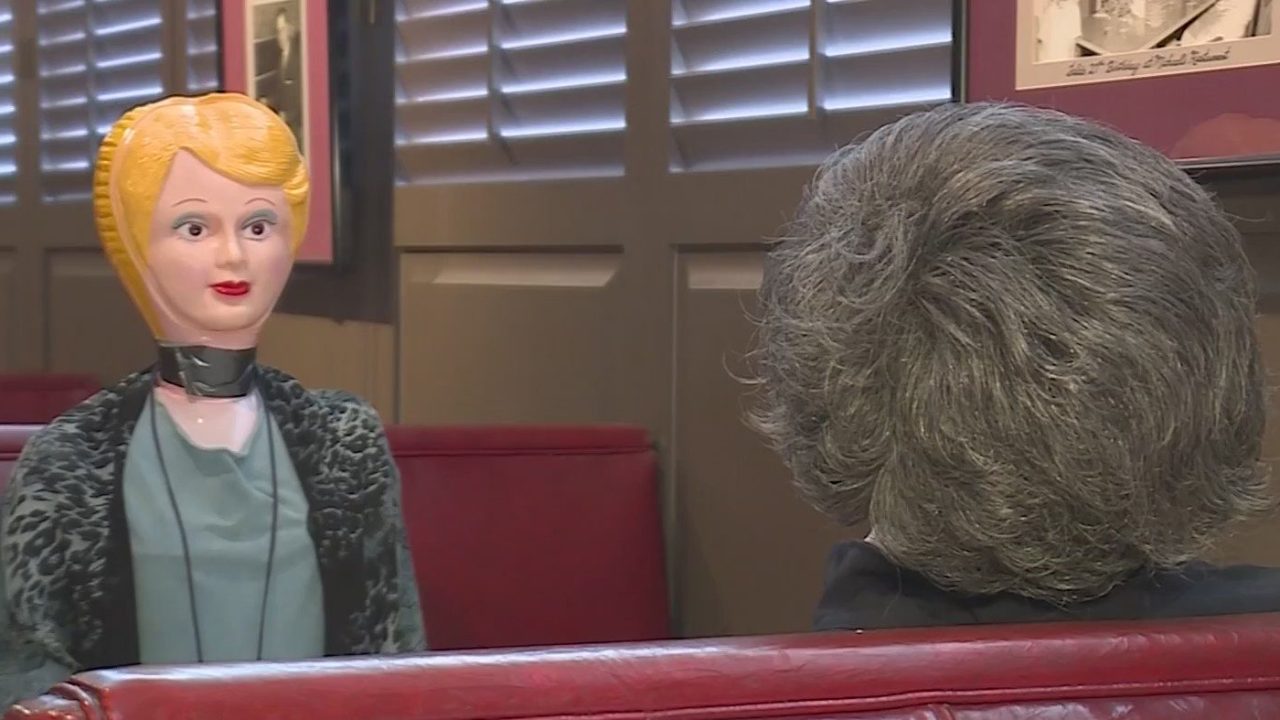 Think of blow-up dolls, pool noodles, empty fields, hockey sticks, and greenhouses. A Michelin-starred restaurant may not be the first thing you'd associate with this group of things, but there is an overlap. Join us in this first installment of "…In the Age of Social Distancing" to find out what that overlap is and what Restaurants are doing to enforce Social Distancing while dining.
Recently, one of the expressions we've seen thrown around the most is "In the Age of Social Distancing". It truly feels like an age of its own, a brave new world of sorts. Everything that has been going on has had a clear effect on many aspects of everyday life. But, our Industry, which aims to bring people closer together, has been affected more than most. Today, we start a new series of articles that tackle the different ways in which COVID-19 has affected our Industry and how we are all fighting back.
On this first installment:
How restaurants are dealing with the limitations imposed by COVID-19 and how they are making it as fun and on-brand as possible.
1 – COVID-19 and the Greenhouse Effect
Apparently, COVID-19 has had the benefit of giving the environment some much-needed rest. It also seems like it had a different Greenhouse effect altogether. Mediamatic ETEN, an Amsterdam based restaurant, implemented greenhouse tables. This way, the restaurant guarantees safety while maintaining its unbelievable waterside view:
Ver essa foto no Instagram
Other restaurants have adopted similar ideas, ranging from plastic dividers between tables to transparent cubicles
.
But,
arguably
, none other offers the charm that these gorgeous waterside greenhouse tables do
!
2 – Distance but Make it Fashion
Restaurants are struggling to find ways to follow the guidelines while still offering quality service
. And we mean struggling.
We cannot recommend that. If it wasn't clear already, that was how The Pink Pig, in Cherry Log, GA, announced it would stick to takeout only given the guidelines. A humorous post that generated over 200 thousand views! But, there are ways for the restaurant staff to maintain its distance while serving customers and stay on brand.
Take the example of
Creator
. A San Francisco based restaurant that offers burgers prepared from start to finish by their culinary devices (also commonly known as robots!). Now, they have continued to innovate, and have
entirely
sealed entrances. This way, they are putting their engineering skills to use and minimizing contact.
The burger is never touched by the staff, and chances of cross-contamination are drastically reduced by using the transfer window, which Creator says is self-sanitizing.
Less technically demanding but equally on brand is Harvey's approach. The Canadian burger chain introduced payment machines held to hockey sticks. This way, they celebrate Canada's favorite sport and deal with the COVID-19 pandemic. As they say, does it get any more Canadian than this?
Ver essa foto no Instagram
3 – Fake it Until You Make it
To many restaurant owners, the only thing worse than a closed restaurant is an empty restaurant
.
With the strict guidelines put in place worldwide, the idea of a
fully
booked restaurant looking close to empty is becoming more and more common
.
The experience of dining and seeing empty tables all around you is still disconcerting
. Not too long ago, it used to make us reconsider. "Did we pick the right spot?".
Some restaurants, though, are doing something about it and they are getting
really
creative with it
. And we mean
really
creative. 
The Inn at Little Washington
, a
3 star Michelin restaurant
in the 2020 guide, has added mannequins to make for the otherwise empty tables
. It is almost Lynch-esque in how it looks so familiar yet weird? Dressed in 1940s style clothes, the mannequins look right at home at the hand of
Frederick Deeben
, a costume designer
. Don't believe us? See for yourself:
Ver essa foto no Instagram
Patrick O'Connell, Chef and Owner of The Inn at Little Washington, says he doesn't feel like it is "odd at all". "In fact, much more real than creepy. It is as if they have come alive in the space. There's something about the gorgeous space in the restaurant that has changed them. They don't feel or look like mannequins at all," he said.
"Each table has a kind of glow over it. Each table is its own little stage and they look really real and they feel really real and they give you a sort of comforting feeling rather than anything odd. It's not odd at all."
"The idea is that after a regular guest has had a few glasses of wine, it will all feel completely real." 
With a wine selection of more than 2,000 varieties focusing on European and Californian wines,  we're sure there will be plenty of wine to make it completely real.
Other restaurants are taking a different approach, and going with blow-up dolls. The Open Hearth in South Carolina purchased some inflatable dolls from Amazon to fill the empty spaces.  "The G-rated kind", assured Owner Paula Starr Melehes.
The Open Hearth has also gathered considerable attention with their innovative way of ensuring that the social distancing guidelines were respected. This way, they were able to avoid the "dreaded yellow tape across the booths and making everybody think that this is a condemned restaurant or that things are in bad shape".
4 – Help Your Clients be Aware of their Personal Space
In Schwerin, Germany (around 130 miles to the northwest of Berlin), the Cafe & Konditorei Rothe handed out hats with pool noodles to make sure that everyone knew exactly how far to stand from everyone else.
The pool noodles are supposed to work as a way to create a safe personal space zone for each customer and help everyone keep track of their proximity. Would you go to an establishment that required you to use these hats?
McDonald's has also tried to help customers keep track of their distances, although in a simpler way. In a prototype location in Arnhem, Netherlands, clients have added designated waiting spots to spread clients safely around the space. The concept also includes arrows on the floor to direct clients to the different parts of the restaurant.
5 – Restaurants for Hermits
With all the talks of Social Distancing and isolating, life must be good for hermits all around the world – absolutely the same as it ever was. Now, a Swedish pop-up restaurant has opened to cater to that very very very specific market.
Bord for En serves 3 meals a day, one guest at a time. Chef Rasmus Person and his partner Linda Karlsson opened the concept in the middle of a field in the small town of Ranseter, Sweden. The meals are served through a pulling system that ensures no additional staff is necessary, with the food being prepped in the Chef's kitchen and being sent over directly to the table.
The restaurant does not charge a fixed price, opting to go with a pay-what-you-can model. The goal, in Person's words, is to "hopefully transport them [the patrons] somewhere", since "we can't geographically travel far".
What are the most innovative ways restaurants are dealing with this pandemic that you've seen? Let us know!
Webdiner is running a discounted price on its Online Ordering System. To read more about it, click here.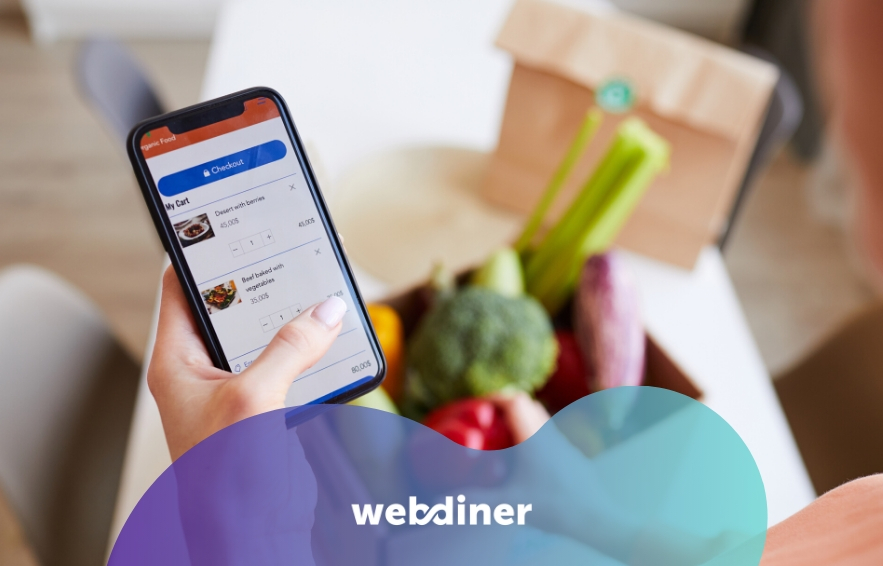 Online Ordering
Now, more than ever, having an online presence is an absolute must for all restaurants. Restaurants are looking for alternatives to their usual structure and functioning. It is necessary to…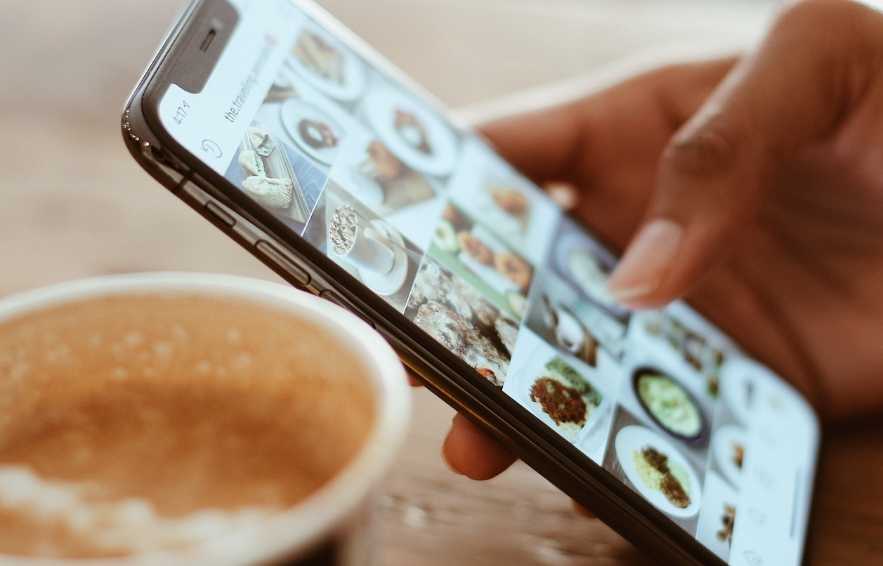 Graphic Design, Restaurant Marketing, Social Media
As a restaurant owner, you likely already have pressing day-to-day issues of your business that need your attention. On the surface, it's easy to downplay the importance of building your…