How healthy is your online reputation? (3 ways to find out)
|
posted: December 27, 2018
Building your restaurant's local reputation can be challenging- after all, you've got to determine your target market and use appropriate marketing channels to effectively reach your audience. However, maintaining a stellar reputation once you've successfully established your brand's presence within your local restaurant and entertainment scene can prove to be even more of an undertaking. Here are some ways to keep tabs on your online reputation to ensure that it stays unblemished and above reproach at all times, which can translate to more profitable results.
Set Up Google Alerts
Did you know that Google has a free service available to business owners that will alert them to any new online content that specifically mentions their company? It's called Google Alerts, and it can help you keep an eye on anything- both positive and negative- that is being written about your restaurant, so you can stop potential problems before they start.
Monitor Online Review Sites
If you've been in the restaurant game since before online review sites like Yelp were a thing, you may not think it's a big deal if your dining establishment receives a less-than-glowing review from an anonymous user. Actually, a mere half-star difference in your restaurant's rating can swing business by an incredible 27 percent either way, which can add up to a significant fluctuation in revenue for you each year. It pays to keep a close watch on Yelp and other online review sites, including Google Reviews, Facebook, and Trip Advisor, so you can quickly and appropriately address both positive and negative reviews at their source, which adds up to more revenue-boosting stars for your restaurant.
Be Active on Social Media
If your social media presence is lacking, you may not be quick to hear the local buzz- both good and bad- about your restaurant. One simple way to maintain your online reputation is to stay active on the most popular social networks, such as Facebook, Instagram, and Twitter, so that your local customers build a strong connection to your brand values. If your local competition is more active on social media than your restaurant is, they will have more of a stronghold over your target demographic, which can cause your restaurant to fall off the radar- in other words, the exact opposite of your goals to bring in business and increase annual sales. A strong social media campaign that speaks to your target market and makes your restaurant relevant within the local scene can help strengthen your online profile and earn you a revenue-producing reputation.
WebDiner knows it's a lot of work to build and maintain your restaurant's online reputation- that's why we offer our signature Online Reputation Management service. We'll do all the heavy lifting to ensure that your brand is being fairly represented on all the major online review sites, and handle the reviews and comments that come your way in the most effective and appropriate manner for each situation. Now's the time to see what WebDiner can do for you- call now or click the link to schedule a demo.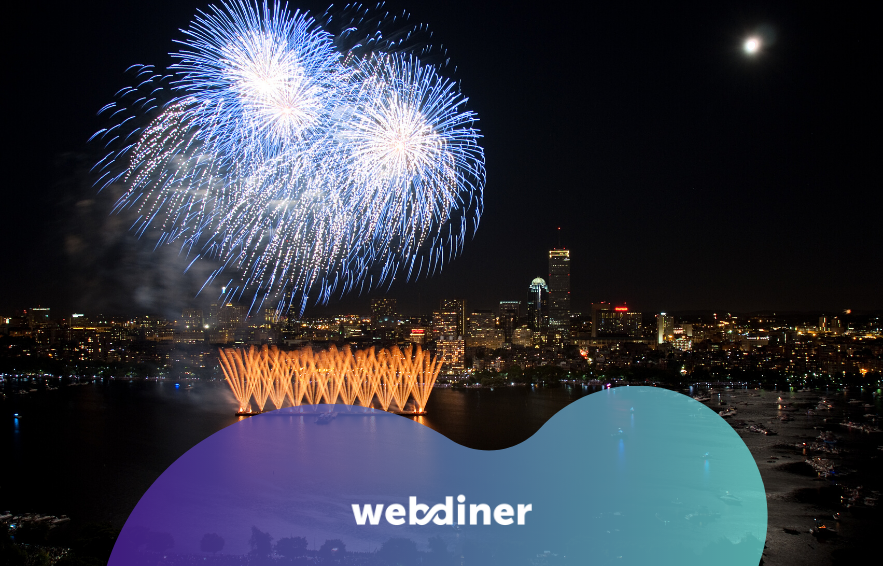 Restaurant Trends, Social Media
The 4th of July is known as one of the slowest holidays for restaurants. Patrons usually favor barbecue parties over in-dining. This year, with all the limitations still in place…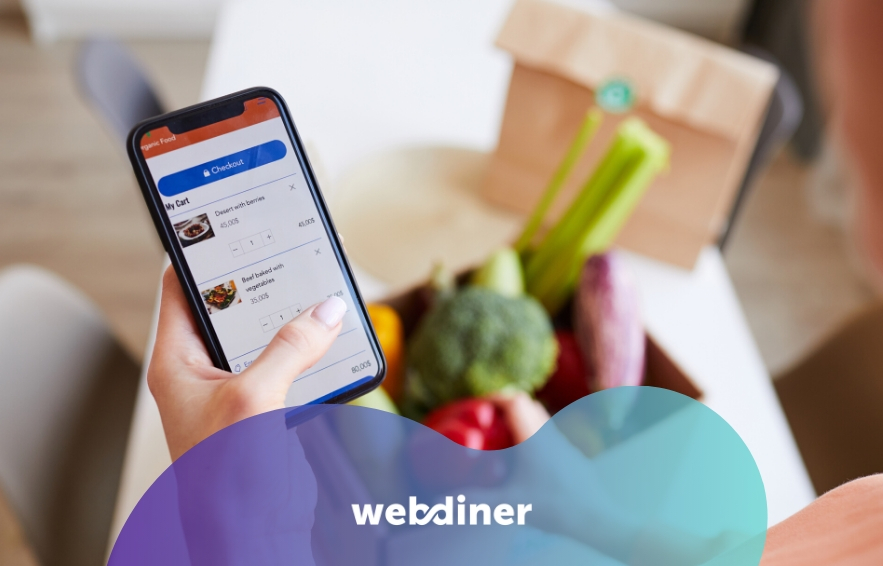 Online Ordering
Now, more than ever, having an online presence is an absolute must for all restaurants. Restaurants are looking for alternatives to their usual structure and functioning. It is necessary to…
Social Media, Restaurant Trends
Originally, we started this article with some thoughts on how often our normal everyday lives were disrupted this year. And how this year feels so particularly unpredictable.   We rewrote…