Restaurant Delivery Pricing Strategies are Evolving to Survive the Pressure from Delivery Platforms
As delivery becomes more prevalent, customers may be unaware that they're paying more than they were used to. And that's before adding any delivery fees or tipping. In response to the pressure from third-party delivery platforms, restaurants are implementing new delivery pricing strategies.
According to a Gordon Haskett analysis, fast-food giants are quietly raising their menu prices for delivery orders, implementing a premium food delivery pricing strategy. On average, prices listed on delivery platforms are 15.3% higher than the prices listed for pick-up for the same products and in the same restaurants.
People who often order delivery do it because they prefer it to pick-up. So they may not order pick-up as often as they would need to notice these changes. This means that the people who are more affected by this pricing strategy – people who regularly order delivery – may be unaware of it. As such, people who only value delivery over pick-up at the price point of the combined delivery fee and tipping may be unable to make an informed decision. Unaware that they are paying more for the menu items themselves.
Almost a Third More Expensive
According to the analysis, Chick-fil-A seemed to be the biggest offender of this discrepancy in pricing. The delivery menu is on average 29.8% more expensive than the pick-up menu. One of its trademark items, their Chicken Sandwich seemed to be marked up around 29% across locations.
While Chick-fil-A stood out in regards to its pricing structure, other QSR giants are also marking up the delivery menus. Both McDonald's and Starbucks around the 20% mark (19.6% and 20.3% ). Casual dining chains seem to balance the average by only marking up prices by 3%.
Fast-food Chains Aren't the Only Ones Implementing Premium Delivery Pricing Strategies
This premium food delivery pricing strategy seems to be a trend all across the board. Casual dining chains, such as Chilli's or Outback Steakhouse, either don't need to raise their prices or raise them just a little, averaging only a 2.9% increase.
Fast-casual chains raise prices an average of 12.6%, already closer to the 15.3% observed in fast-food chains. It is yet to be determined why these numbers varied so wildly. It may be because of the prevalence of delivery combined with the different margins depending on the market segment. But that is yet to be supported by anything past anecdotal evidence.
Third-Party Delivery Platforms' Fees are to Blame
This development comes in the wake of a lot of debate surrounding the fees practiced by third-party delivery platforms. With these fees chomping at the already extremely slim margins that most restaurants operate on. That is especially true for QSR concepts that usually rely on volume to support, and often cover for, those slim margins.
These high fees mean that restaurants needed to apply different delivery pricing strategies to cover for the extra costs. Plenty of restaurants used to look at delivery as a side hustle that encouraged people to visit in person at a later date. With everything going on, delivery has more often than not become the norm. And as such, premium delivery pricing strategies gainer relevance.
Restaurants had to re-evaluate their approach to delivery and online ordering. Restaurants couldn't fall back on in-house dining for cash flow and look at delivery as an investment into brand awareness. This shift meant updated food delivery pricing strategies. The only way to meet the demands of working with third-party delivery platforms if restaurants still wanted to make a profit.
What This Means for Chipotle
One of the main conclusions of the research done by Gordon Haskett seems to be that Chipotle would need to develop new food delivery pricing strategies. Chipotle locations, unlike McDonald's or Starbucks haven't adjusted their food delivery pricing strategies. The analysis estimates that it needs a 15% increase to net as much money with delivery as it currently does with pick-up orders.
This is in line with Chipotle's communication. During its second-quarter earnings report, Chipotle's CFO, John Hartung mentioned the plans to experiment with marking up delivery prices to "fully capture the margins at expected volume". Additionally, Chipotle seems to be looking to incentivize orders through their own platform, to "control more of the variables on delivery fees".
Big chains and independent restaurants alike seem to be following that trend, as covered recently. Read here "Restaurant Owners are Fighting Back Against Third-Party Delivery Platforms".
Chipotle's breakdown
Jeff Farmer, Managing Director at Gordon Haskett, broke down Chipotle's current theoretical earnings, comparing them for delivery orders and pick-up orders.
After taking cost estimates for food, rent, and labor, Farmer estimates that Chipotle nets around $4.10 from a $20 pick-up or in-restaurant order. If for that same order we assume a $3 commission for a delivery order (representing 15%, which is a low estimate), Chipotle will only net over $1 off a $20 order. If we take a more realistic approach and have the delivery partner charge a 30% commission, typical of platforms like GrubHub or Uber Eats, the Chipotle location will then lose $1.90 on a $20 order. That's almost a 10% loss.
As such, Farmer says that the decision to charge premium prices for delivery is "a near certainty", expecting Chipotle to put new delivery pricing strategies in place at the beginning of the fourth quarter.
Webdiner Online Ordering
Our Online Ordering System allows you to do business like a multiple-location concept at a price you can afford. And with no hidden fees. We have seen some incredible results in these last few months, especially when placed in the context of the Industry's current situation. And we'd like to share them with you.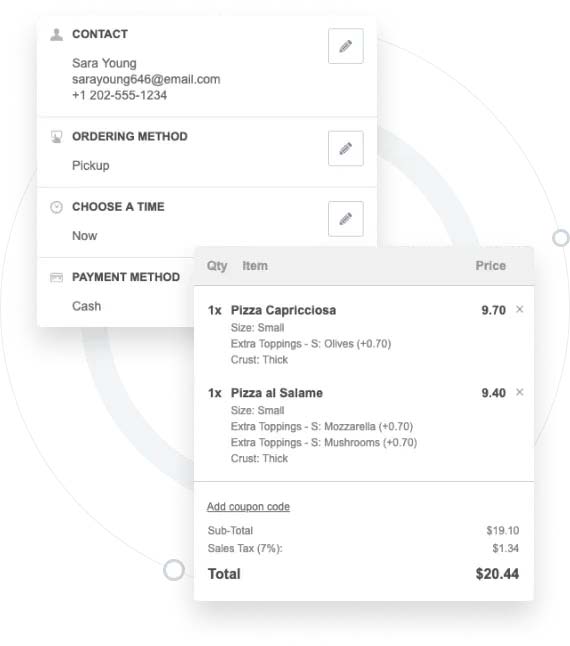 This makes us confident that Online Ordering will become the norm for the near future. And we don't believe that your future needs to go through third-party delivery platforms. If you feel you could benefit from what Webdiner has to offer, click here to schedule a demo or get in touch with our team!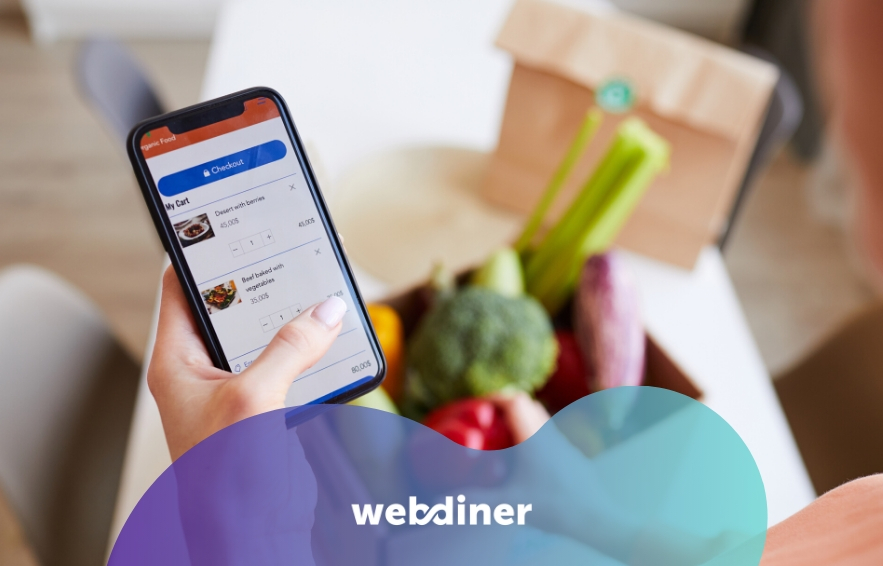 Online Ordering
Now, more than ever, having an online presence is an absolute must for all restaurants. Restaurants are looking for alternatives to their usual structure and functioning. It is necessary to…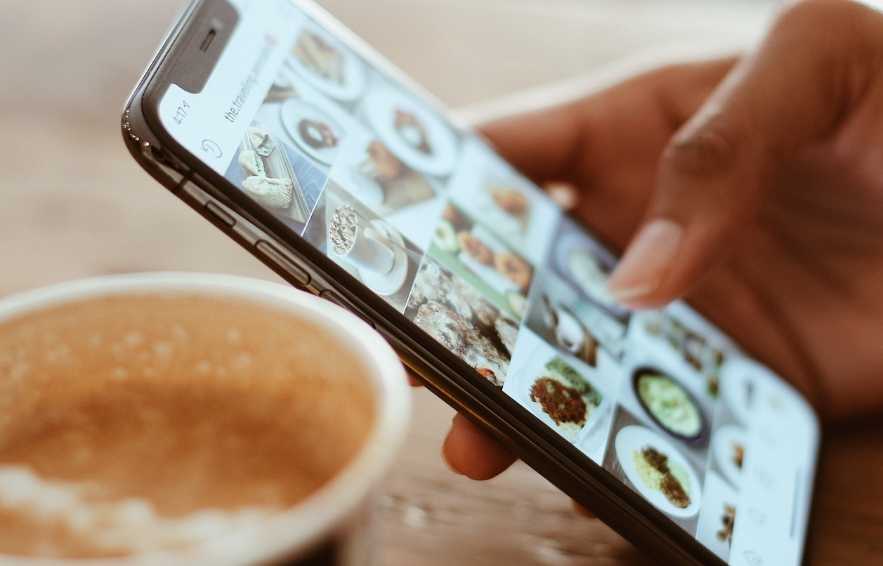 Graphic Design, Restaurant Marketing, Social Media
As a restaurant owner, you likely already have pressing day-to-day issues of your business that need your attention. On the surface, it's easy to downplay the importance of building your…