Terms of Service
No package setup fee. No hidden fees. No longterm contracts.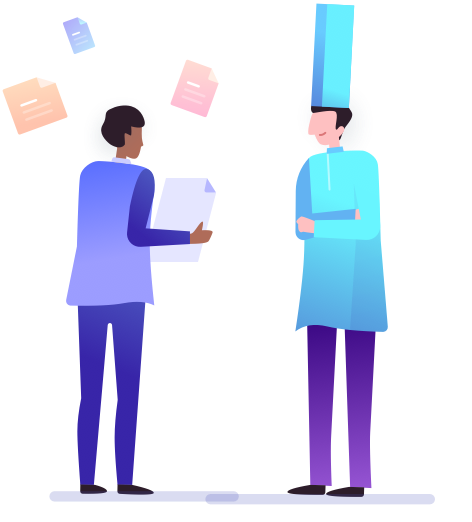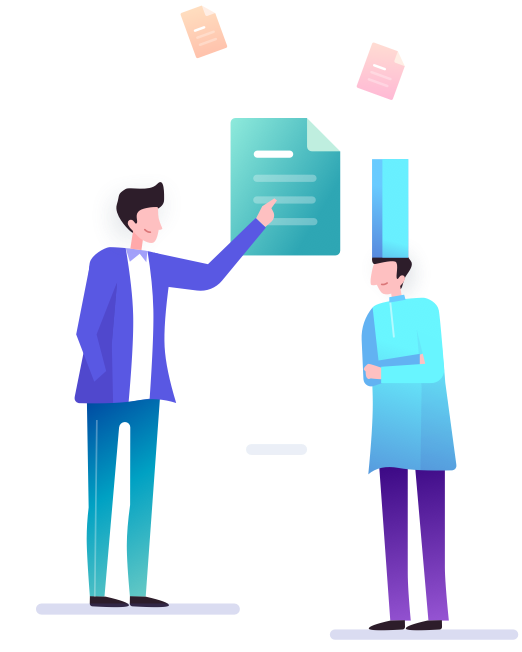 Terms of Service
By using the Webdiner ("Service"), you are agreeing to be bound by the following terms and conditions ("Terms of Service"). Webdiner, LLC ("Company") reserves the right to update and change these Terms of Service without notice. Violation of any of the terms below may result in the termination of your account.
Account Terms
You are responsible for maintaining the security of your account and password. The Company cannot and will not be liable for any loss or damage from your failure to comply with this security obligation. You are responsible for all content posted and activity that occurs under your account (even when content is posted by others who have their own logins under your account). You may not use the Service for any illegal purpose or to violate any laws in your jurisdiction (including but not limited to copyright laws). You must provide your legal full name, a valid email address, and any other information requested in order to complete the signup process.
Payment, Upgrading and Downgrading Terms
For any upgrade or downgrade in plan level, will result in the new rate being charged at the next billing cycle. There will be no prorating for downgrades in between billing cycles. Downgrading your Service may cause the loss of features or capacity of your account. The Company does not accept any liability for such loss. All fees are exclusive of all taxes, levies, or duties imposed by taxing authorities, and you shall be responsible for payment of all such taxes, levies, or duties, excluding only United States (federal or state) taxes. I authorize Webdiner LLC to transact recurring credit card transactions to the account designated in assigned invoice. I hereby request my Financial Institution to accept and honor debit and/or credit entries from my account. I request that this authorization continue to apply for any subsequent payments or changes in products or services until revoked by me(client) in writing, allowing fifteen (15) days upon receipt of the notice for Webdiner LLC to act upon the request. Transactions will be processed at the time payment is due to Webdiner LLC. This preauthorized payment agreement will remain in effect until revoked by Webdiner LLC or until revoked by me(client) in writing.
Cancellation and Termination
Account cancellation requires 30 day written or emailed notice to Company. The Company, in its sole discretion, has the right to suspend or terminate your account and refuse any and all current or future use of the Service for any reason at any time. Such termination of the Service will result in the deactivation or deletion of your Account or your access to your Account, and the forfeiture and relinquishment of all content in your account. The Company reserves the right to refuse service to anyone for any reason at any time.
Modifications to the Service and Prices
The Company reserves the right at any time and from time to time to modify or discontinue, temporarily or permanently, any part of the Service with or without notice. Prices of all Services are subject to change upon 30 days notice from us. Such notice may be provided at any time by posting the changes to the Webdiner site or the Service itself. The Company shall not be liable to you or to any third party for any modification, price change, suspension or discontinuance of the Service.
License Rights and Technical Support
The website, graphics and code that we produce are owned by Webdiner. By paying the monthly fee, you receive a license (or right) to use the website and graphics, but do not own the code to the website or the underlying graphics. After one year of paid subscription if you do not wish to renew your contract and your account is paid in full, Webdiner will release to you a static version of your website, including copies of your photos. This site will be a static snapshot of your website that you can host somewhere else. However, all of the features and functions of Webdiner, such as your Dashboard, e-commerce tools and the ability to change content, will no longer be available after cancellation. Webdiner will provide art files like PSD's for graphic design deliverables. Support – Membership includes access to email support. "Email support" means the ability to make requests for technical support assistance by email at any time (with reasonable efforts by Webdiner to respond within one business day) concerning the use of the Membership. Membership includes access to your dedicated account manager via telephone, or other VOIP interfaces. Time allotted is the discretion of Webdiner Account Manager and client. Weekly phone meetings are recommended and made available.