Posts Tagged 'online reviews'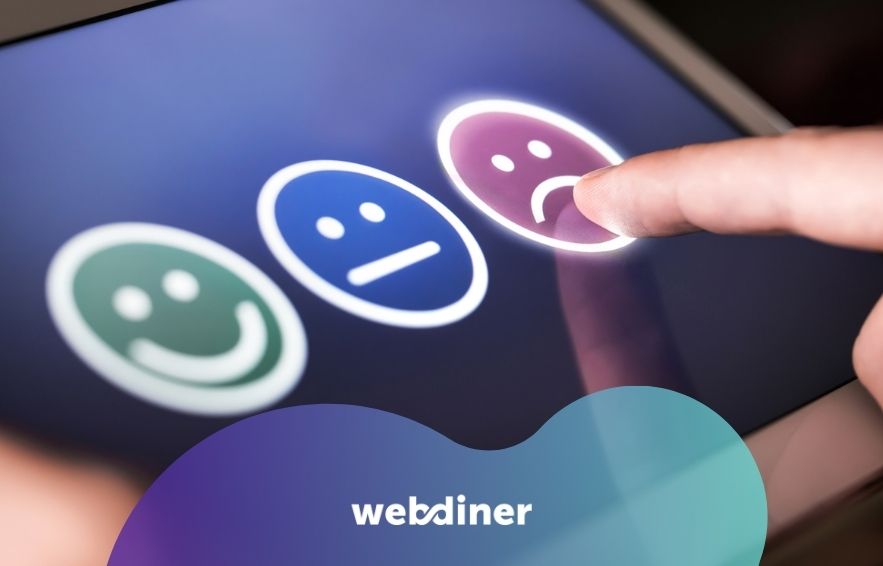 Here are some ways to keep tabs on your online reputation to ensure that it stays unblemished and above reproach at all times, which can translate to more profitable results.
Read More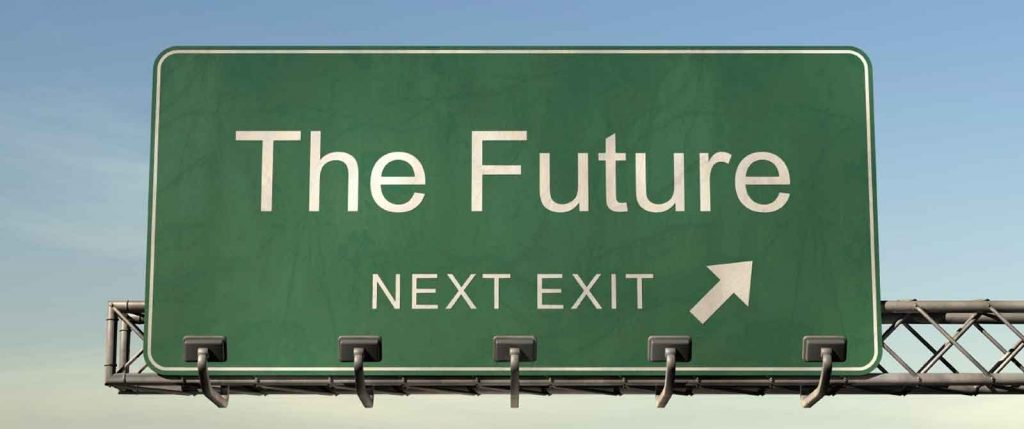 The restaurant business seems to be changing and evolving at a dizzying pace. Diners have become food and tech savvy, and dare I say uber picky about where they eat? Websites like Yelp and Foursquare have turned everyone into a food critic.
So how is a busy restaurateur supposed to keep up with all of the changes, and still focus most of their time and energy on running their restaurant? One way is to take a peek into restaurant trends, and choose the trends that fit your establishment's style. Now I'm not saying you should shift your business model to become "trendy", but if you don't know what's available, and why it's important, it's hard to plan for future success. To make it a bit easier, below are 7 of the most important things restaurant owners should know.
Read More