Research shows that over 90% of customers that receive restaurant newsletters find them useful at some point, showing that they are opening the emails and are engaged in the content they contain if you send them. You don't want your restaurant missing out on this kind of exposure.
Create professional emails that bring guests to your door.
Our restaurant email marketing campaigns effectively engage and get customers to keep coming back to your restaurant.
WebDiner helps your restaurant establish trust and build relationships and drive repeat visits.
• Rapid customer email database building.
• Restaurant branded custom email templates.
• Email automation and triggered campaigns.
• Automatic inbox proofing for all email clients and devices.
• 52-week marketing planning calendar.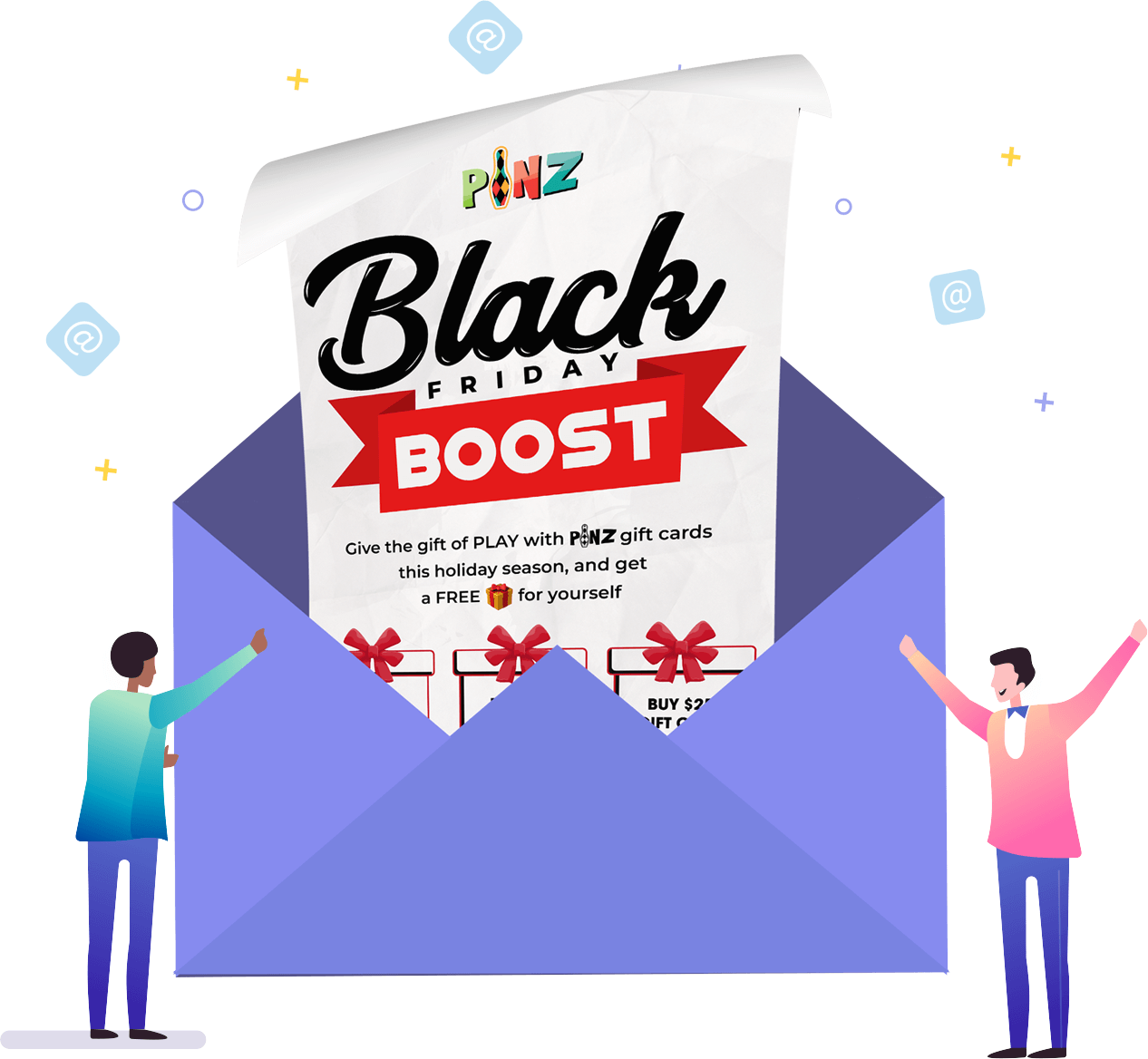 Drive repeat visits and customer loyalty with text message marketing for restaurants, and convert campaigns.
Need help with email marketing or text message marketing for restaurants?
Fully-Managed Campaigns
Fully-managed text message campaigns aligned to a weekly marketing calendar. Deliver offers and promotions with higher click-thru and redeem rates.
Digital Engagement
We engage with guests during and after the visit and real-time feedback. Elimination of paper feedback postcards and awkward asking emails. Higher response rates from personalization and segmentation. Effective and result oriented text message marketing for restaurants!