Comprehensive Restaurant Marketing
Boost your restaurant's sales and reach new customers with the #1 restaurant marketing platform. Marketing experts do the work for you.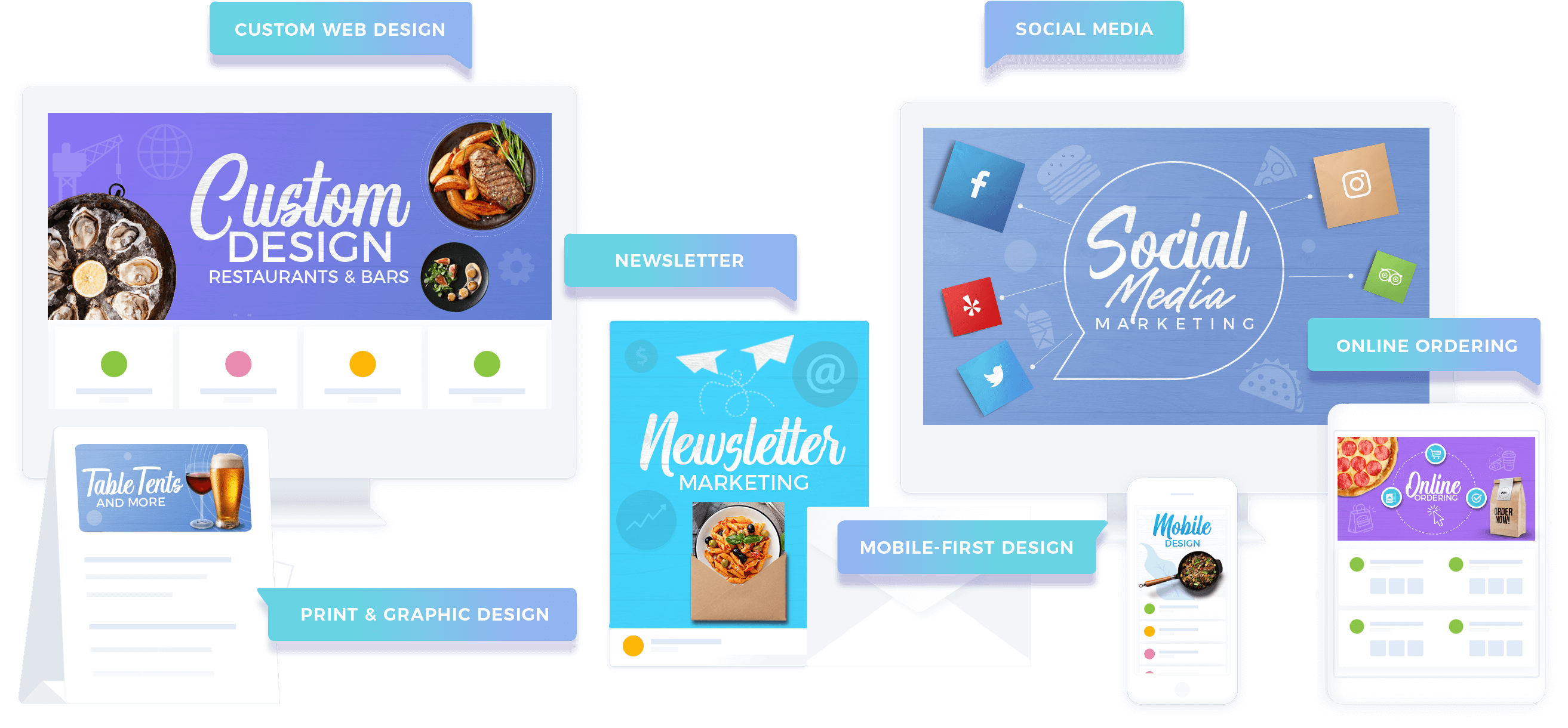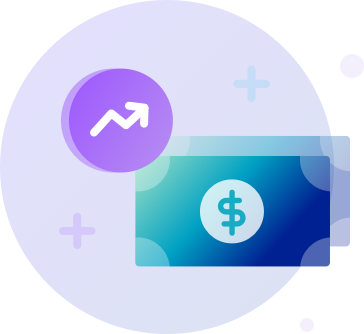 Attract More Guests
Webdiner knows how to get guests in the door and makes it easy to grow your business online through reservations, gift cards, event bookings, online ordering, and more. Best of all—Webdiner does the work for you.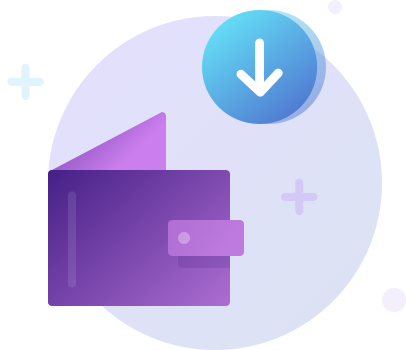 Boost More Revenue
Webdiner designs high-powered marketing websites that attract more guests and allow you to stay connected with them long after the meal. Webdiner is built with guests in mind. We know how they behave online and how to turn them from site visitors into loyal customers.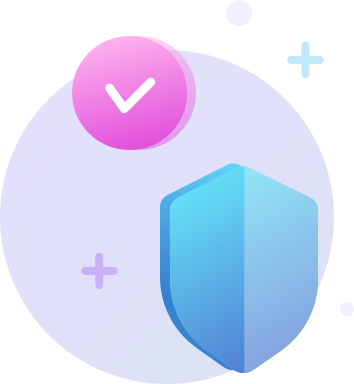 Gain Full Control
We future-proof your business by pro-actively monitoring your online reputation and improving it. Webdiner has a simple dashboard that anyone can use, and it's tailored specifically for the hospitality industry and your restaurant's unique logistics. It saves you time and frustration, so you can focus on what's most important: your restaurant.
Restaurant marketing that works for you
Select the package that fits your business goals. You can upgrade or downgrade at any time.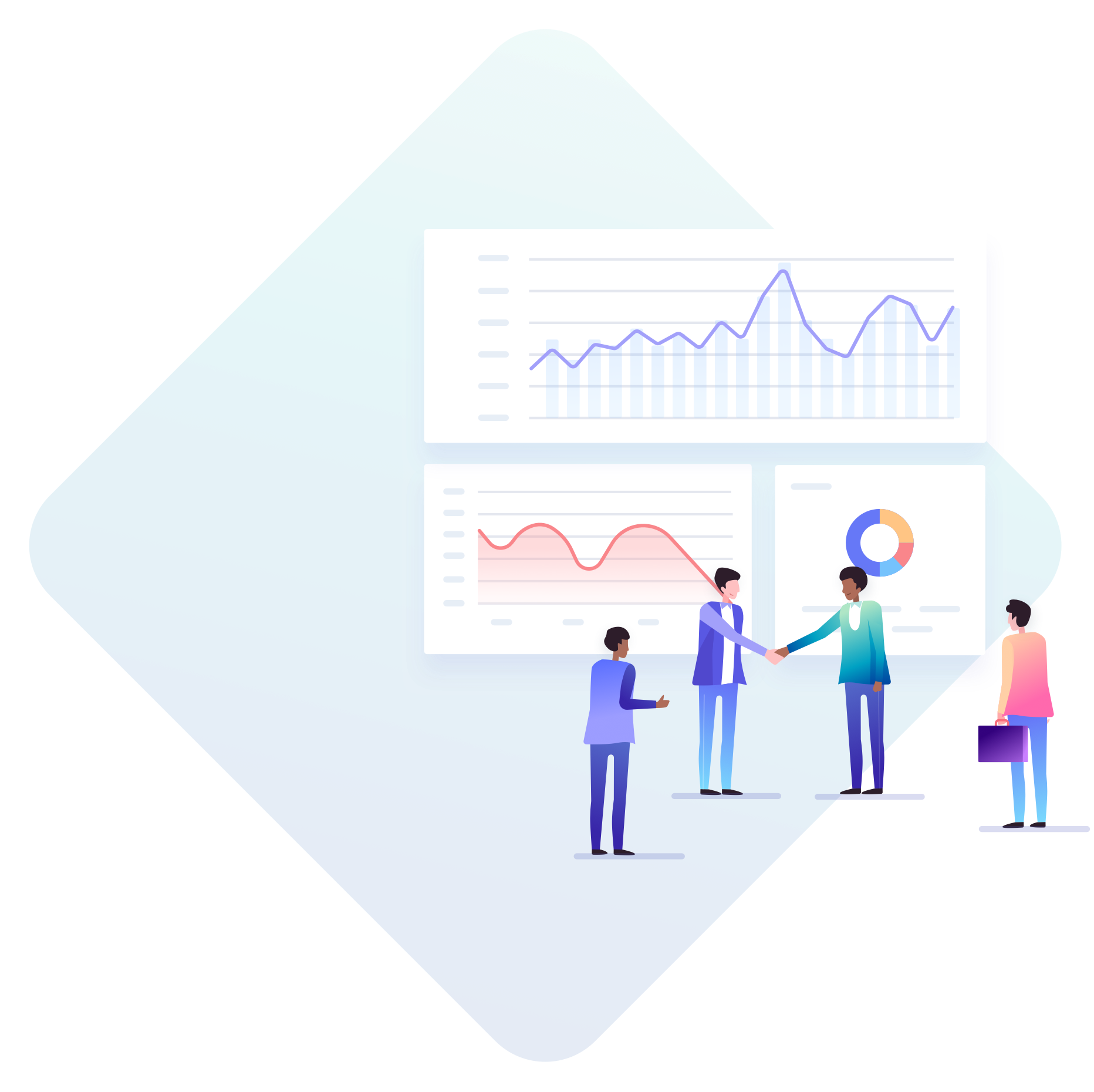 How does Webdiner market your restaurant?
Restaurant marketing that's innovative & authentic
Every feature of your restaurant marketing platform is Hospitality focused and designed custom to your unique brand. We put your restaurant where your customers are looking.