3 Restaurant Marketing Strategies for the New Economy
|
posted: September 17, 2020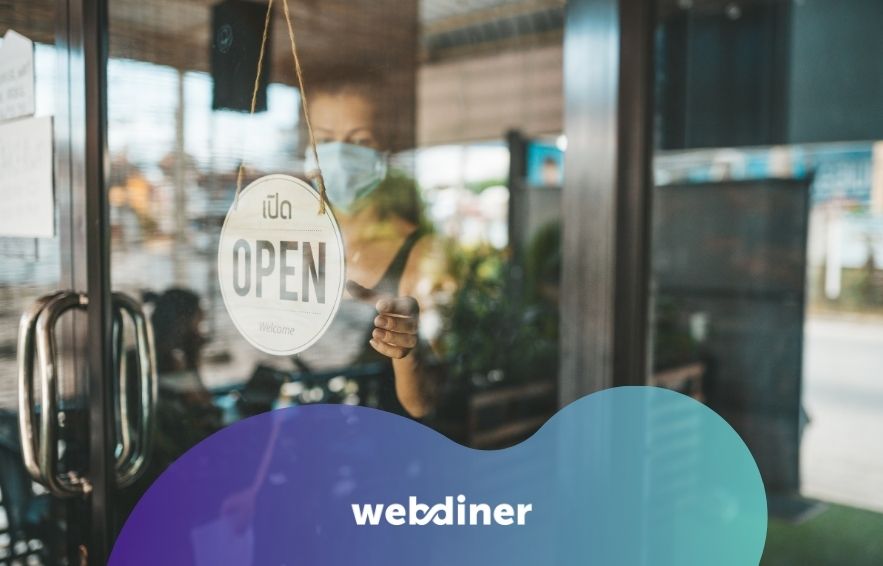 Here is all you need to know to develop restaurant marketing strategies for the new economy.
Someone once said: "Half the money I spend on advertising is wasted; the trouble is, I don't know which half." Quotes are a tricky thing, with this one attributed to John Wanamaker. Seemingly, without any hard proof. The attribution is even more complicated since multiple people have expressed this sentiment in various forms.
Regardless, there seems to be some truth to it. Or, at the very least, people feel like it does. After all, even with online targeting, it's almost impossible to ensure that everyone who sees your ad will be a potential client, much less a buyer.
And right now, with everyone trying to play it safe and weather the storm, budgeting for advertising and marketing are getting slimmer and slimmer. Well, we'd answer that with another quote. The specifics aren't exact, but who said it is. It is Warren Buffett's most recognizable quote. Something along the lines of:
"Be fearful when others are greedy. Be greedy when others are fearful."
So while throwing caution at the wind isn't advisable, neither is refusing to adapt to the new economy. It is vital to optimize and establish new restaurant marketing strategies for the new economy.
Businesses are used to dealing with crises. Restaurants are used to uncertainty, seasonality, and sudden shifts based on the economy. But a situation of this magnitude is most likely a first for all of us. It has developed into a thing of its own, and into a new economy. Here's how you can make sure you adapt to the new economy.
Restaurant Marketing Strategies For The New Economy Post COVID-19
More than ever, online marketing presents the best value proposition. People are still spending more time at home, consuming more content than ever, and this is a great opportunity to stand out from your competitors online.
Invest in the Right Website for Your Restaurant and Optimize it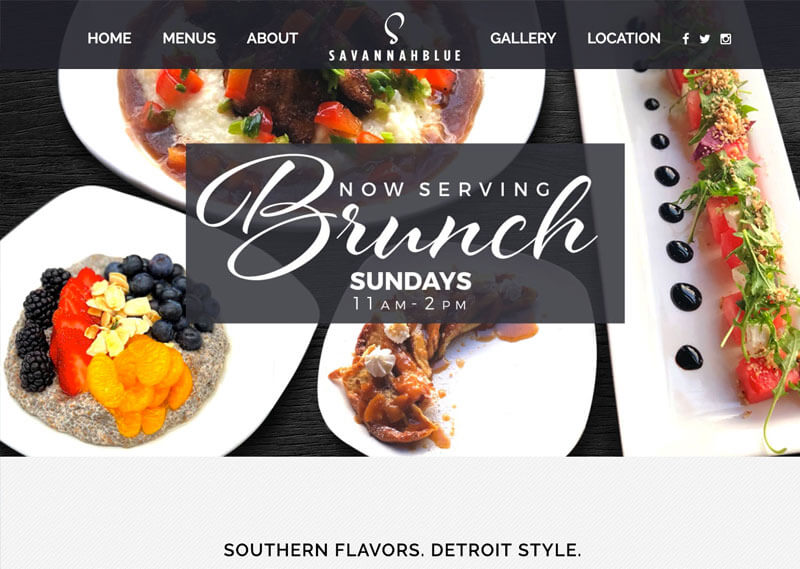 The importance of having an updated website cannot be overstated. That website should be mobile-friendly, responsive, and easy to use. The good news is that you can have one starting at $99 a month.
In fact, you can even have one for cheaper, but it has already been established that it doesn't always work out that well. And most of the alternatives involve an initial investment that just isn't coherent with the times we're living right now. Splurging $10,000 on a website made by professionals with no experience in the hospitality industry and that may not offer ongoing support just isn't going to cut it.
Restaurant websites need to be flexible right now to meet the demands of this quickly changing situation.
Additionally, with people being less likely to travel, they will be exhausting their usual choices. That means that they will be looking for new options. And they will most likely do it online.
Having a Search Engine Optimized website ensures that most people will be able to find your restaurant. And if you populate it with the right information, you may be able to convince them to visit and convert them to be regulars! All restaurant marketing strategies for the new economy revolve around your online presence, as it may be the only thing that we can count on. A website makes you more efficient and enables you to get more value from the remaining strategies.
Reach out to Customers Through Email Marketing and Text Message Marketing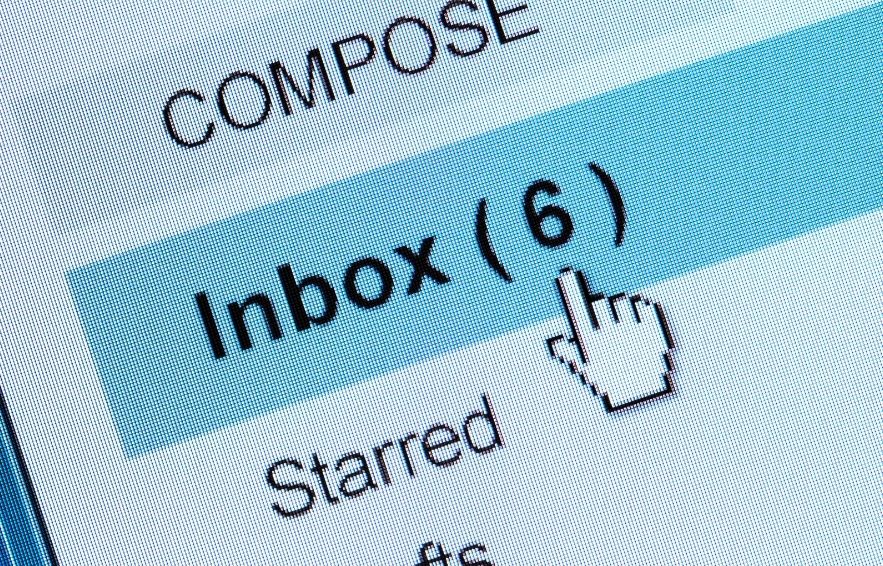 Email Marketing and Text Message Marketing are two great ways to reconvert past customers. You should be able to gather this kind of information so that you get clients back through your door – a website is a great way to do just that!
You can use Texts or Emails as a way to promote specials, a new menu item, a new service, virtually anything that is happening with your business and that you believe your customers should know about.
You can also use them as a substitute for coupons. Right now, almost everyone has a smartphone meaning that they not only have quick access to their text messages but also their email. A simple message after their first visit and sign up with something like "…show this text message on your next visit and get 10% off your whole order" can very easily convert more people into regular customers.
These restaurant marketing strategies for the new economy are complementary. The sooner you start collecting emails and phone numbers (ideally with a website optimized for that) the most efficient you will be when you send your first text message blast or email newsletter.
Online Restaurant Marketing Principles For The New Economy Post COVID-19
The final major point is investing in Social Media. In this field, although the restaurant marketing strategy is relevant for the new economy, it is even more important to focus on the principles they must be based on. Social Media is a great way to stay connected with your customers and engage new ones. But especially now, it is very important to follow certain principles. Here's why.
Be Transparent and Honest
Not too long ago, transparency and honesty ranged from core values to buzzwords in empty statements. Honest and transparent marketing strategies (and especially restaurant marketing strategies, where what you see is what you get) were always game-winners. But now, more than at any moment, transparent restaurant marketing strategies are a must.
People worldwide adapt to the "new normal" just as you're adapting to the "new economy." And just like you're scared of the new aspects of your business, so are they of the new elements of their everyday life.
People need to be reassured that you are doing everything to keep them safe. And that reassurance will only hold any water if you are being fully transparent with your customers.
Stay Engaged and Engage
With things changing quickly, it's important to keep everyone informed. That goes for your staff, your clients, and your potential customers.
Make sure to promote menu changes, hour changes, ingredient shortages, or any other points that may affect your customers' experience at your restaurant or business. Clients are understanding right now, and they'll be appreciative of the heads up.
This is Hard. Get Some Help!
If all of this feels complicated, you can always resort to one of our experts! Schedule your free 30-minute demo and find out more about what Webdiner can do for your business.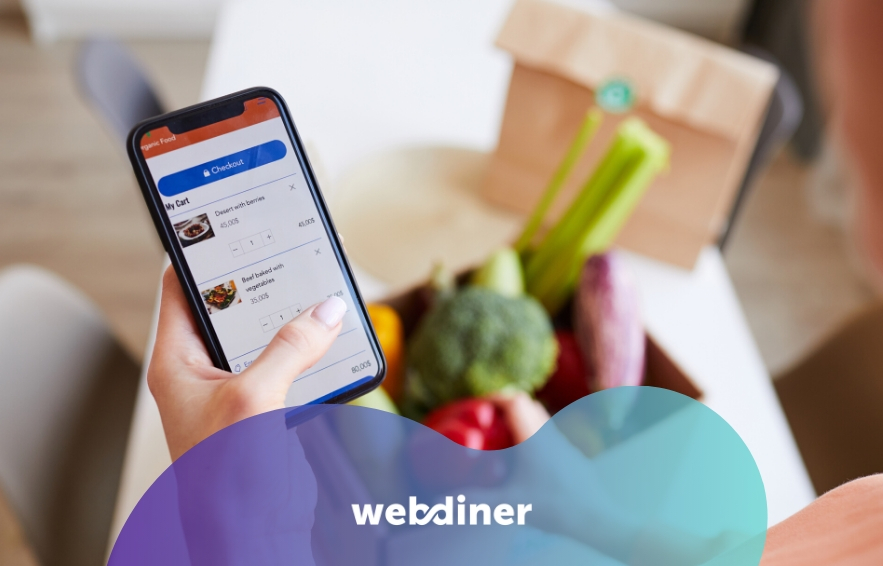 Online Ordering
Now, more than ever, having an online presence is an absolute must for all restaurants. Restaurants are looking for alternatives to their usual structure and functioning. It is necessary to…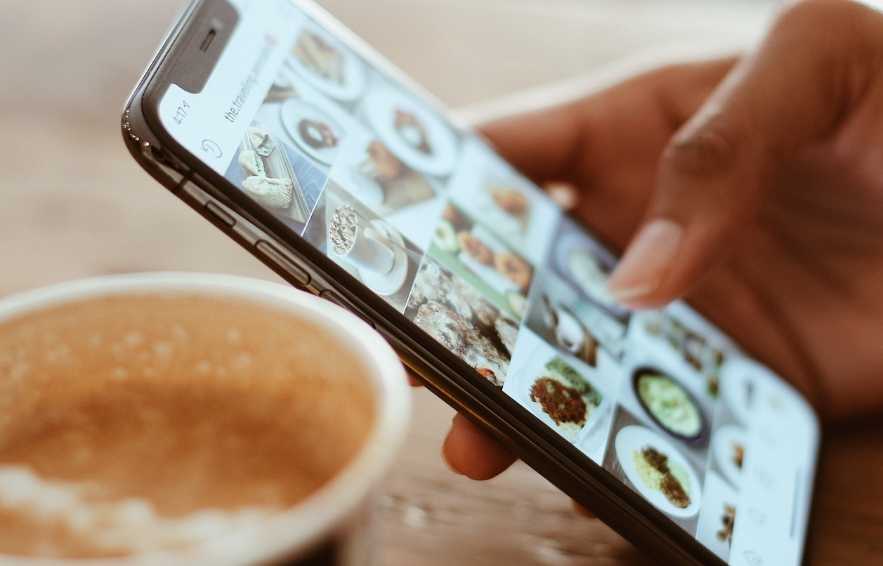 Graphic Design, Restaurant Marketing, Social Media
As a restaurant owner, you likely already have pressing day-to-day issues of your business that need your attention. On the surface, it's easy to downplay the importance of building your…