5 4th of July Restaurant Promotion ideas for 2020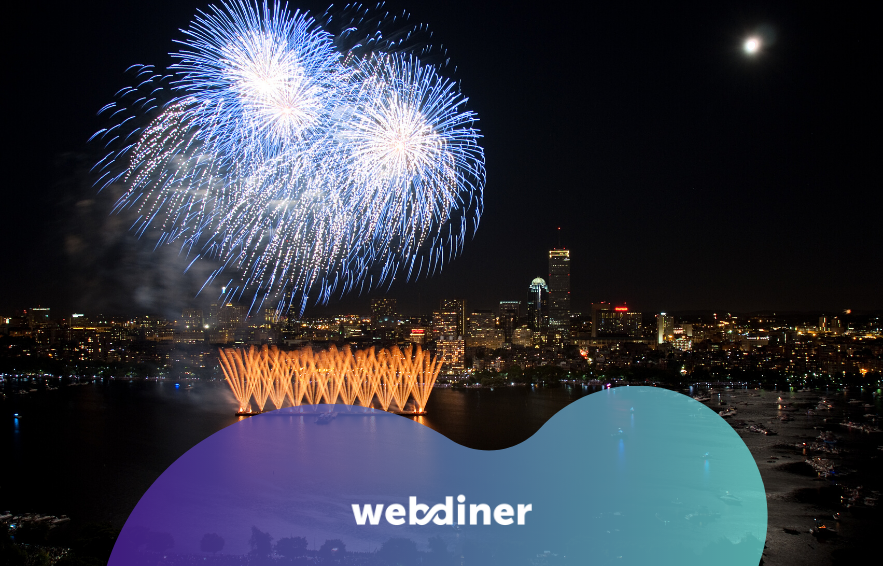 The 4th of July is known as one of the slowest holidays for restaurants. Patrons usually favor barbecue parties over in-dining. This year, with all the limitations still in place in most states, the trend is likely to continue. In this article, we'll give you 5 restaurant promotions ideas to get more business on this 4th of July.
Save People the Hassle of Cooking
Some people love cooking, some people do not. But basically everyone has to bring something to the backyard BBQ. For people who don't want to bring a bottle of wine, you can offer takeout items that they can bring to the party. Not only will you save people the hassle of cooking, but you'll also get the word out on your place and get multiple people to try it out!
Create a Cook-at-Home Package
Remember that some people love cooking? You can offer an all-in-one package that includes some of your restaurants' secrets. You know that special seasoning that people have always raved about? Include that with the order of uncooked ingredients to give your clients the full experience while knowing it will be amazing!
Make it a Party
This year, people will be looking to minimize the number of places they visit to organize their 4th of July parties. Regardless of offering a do-it-yourself package or takeout, you can include some decoration and themed cutlery to get more people's attention. USA paper flags, party hats, balloons, you name it!
Be the Dining Alternative
Especially in highly populated areas, having a backyard BBQ may be more complicated. But people may still want to celebrate the 4th of July! If you're open for dining-in, consider decoration, a dress code, and special items.
Give free items to people dressed in-theme with the Flag, who bring decorations, or set up a special menu to get people thinking about skipping the whole road trip and celebrating in your restaurant instead!
Be Aware of Your Surroundings
Some restaurants will have a special advantage.
If you're in an area where fireworks aren't that much of a thing, consider promoting a party free of loud noises and make it pet-friendly. Our four-legged friends will appreciate it just as much as their humans to have a safe place to hide from the fireworks. You will also get the attention of people who would love to spend the 4th of July surrounded by dogs and people who just don't enjoy being startled by fireworks.
If, on the other hand, you are close to a well-known fireworks spot, and especially if you have a great view of it, advertise that! Some people will appreciate the dining experience while admiring the fireworks, and you can make it their 4th of July tradition!
What will you be doing on this 4th of July? How is your restaurant promoting Independence Day this year? Let us know!
If you're feeling stuck for ideas, for the 4th of July, any other holiday, or any other day for that matter, Webdiner can help you. Schedule a demo now to find out how!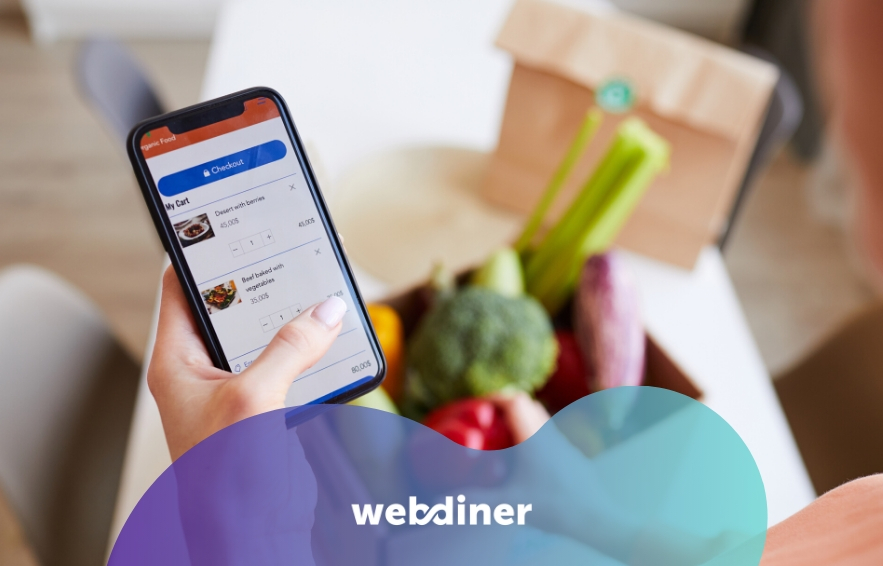 Online Ordering
Now, more than ever, having an online presence is an absolute must for all restaurants. Restaurants are looking for alternatives to their usual structure and functioning. It is necessary to…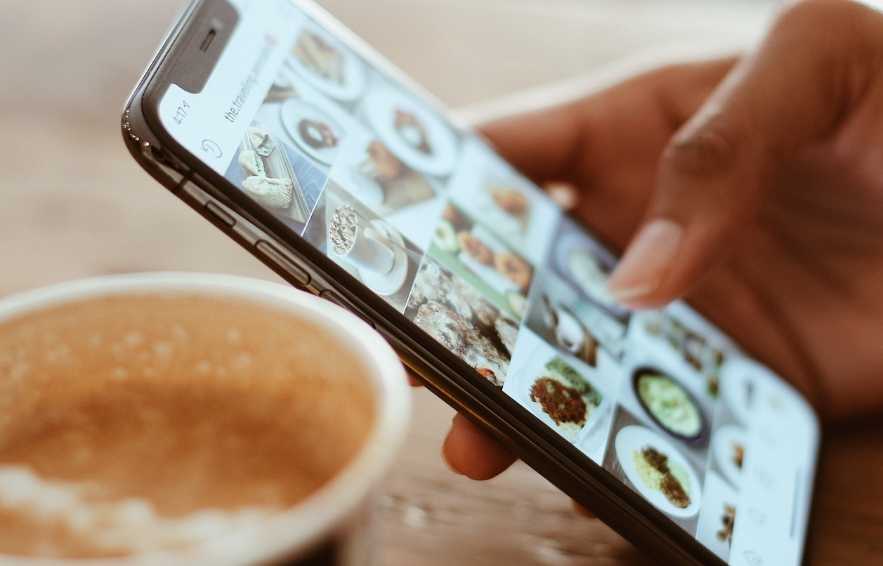 Graphic Design, Restaurant Marketing, Social Media
As a restaurant owner, you likely already have pressing day-to-day issues of your business that need your attention. On the surface, it's easy to downplay the importance of building your…