A South Florida Institution gets a Modern Restaurant Web Design Makeover
|
posted: October 21, 2014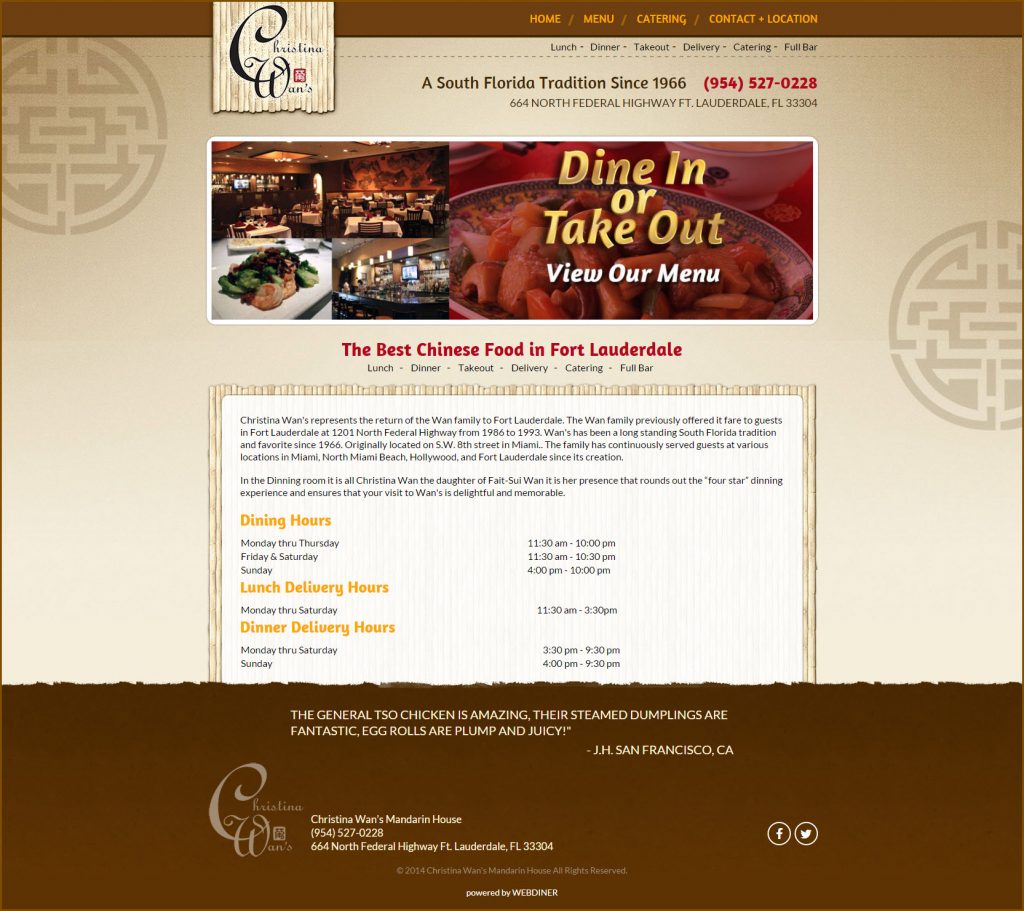 We're proud to announce the launch of Christina Wan's Mandarin House beautifully redesigned restaurant website!
The Wan family has been serving Mandarin Chinese cuisine in South Florida since 1966. Christina Wan's is carrying on the family tradition at their conveniently located Central Fort Lauderdale location. Just blocks from Holiday Park and the Parker Playhouse, Christina Wan's makes an excellent choice for an après theater dinner.
Out with the Old
Technology is changing at lightning speed, and every website needs a refresh from time to time. Christina Wan's decided to work with us to redesign their site when they realized it needed an update.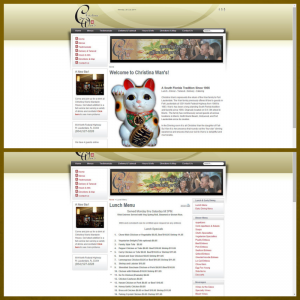 The old design was a bit outdated, and the site wasn't optimized to be easily viewed on mobile devices. Since 25% of internet users don't own a traditional computer it's critical that a restaurant's website is easy to use on a mobile phone, tablet, or even a gadget like Google Glass!
Clean Web Design Mixes Modern and Traditional
The Asian medallions and bamboo color scheme hint at the traditional Chinese cuisine at Christina Wan's, while a streamlined minimalist design gives the website a clean, modern look.
We retained the original color scheme to preserve the restaurant's brand and reduced the amount of text on the pages. Images of the restaurant and the food convey the style and ambiance of Christina Wan's. The focus of the home page has shifted to their menu link and contact information—the two things customers say they want most in a restaurant's mobile website.
We'd love to chat about how WebDiner can redesign your restaurant or bar website, so schedule a free demo today!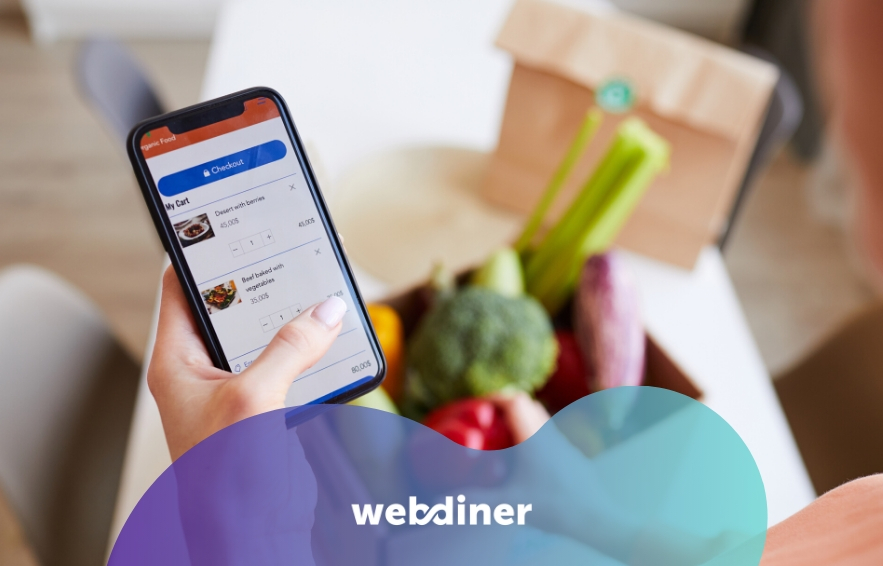 Online Ordering
Now, more than ever, having an online presence is an absolute must for all restaurants. Restaurants are looking for alternatives to their usual structure and functioning. It is necessary to…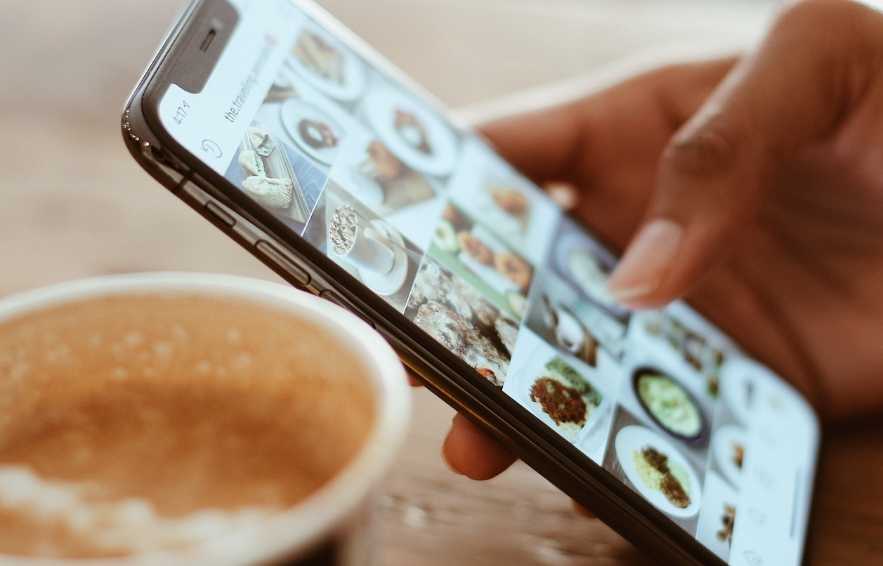 Graphic Design, Restaurant Marketing, Social Media
As a restaurant owner, you likely already have pressing day-to-day issues of your business that need your attention. On the surface, it's easy to downplay the importance of building your…