Posts Tagged 'online ordering'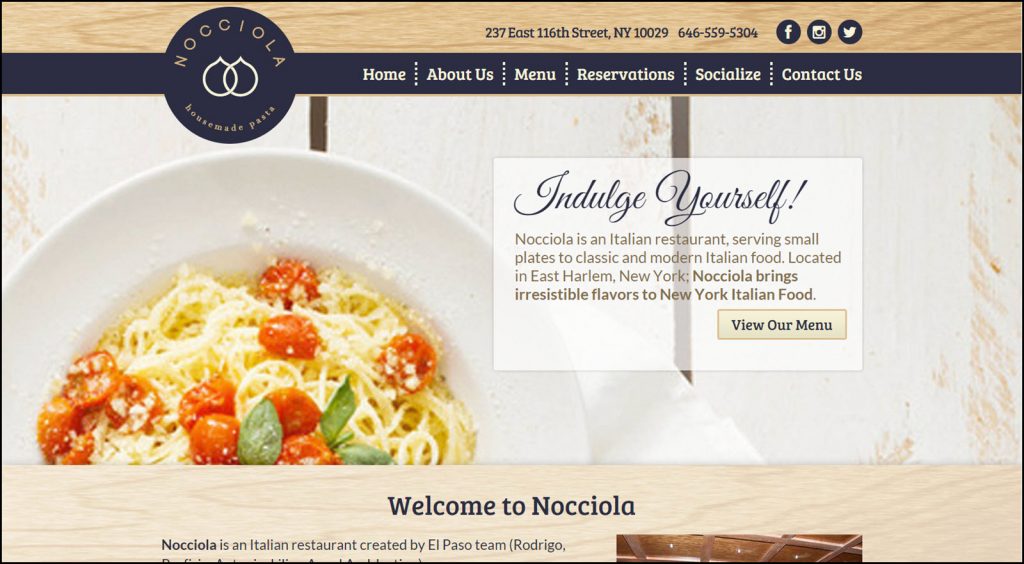 We're stoked to announce the launch of Nocciola's new website!
Small Plates with Big Italian Flavor in East Harlem! Nocciola is a new Italian restaurant in East Harlem, NY that specializes in small plates and classic Italian dishes with modern flair. The restaurant has a rustic, homey feeling with a contemporary edge, so we designed their site to match.
Read More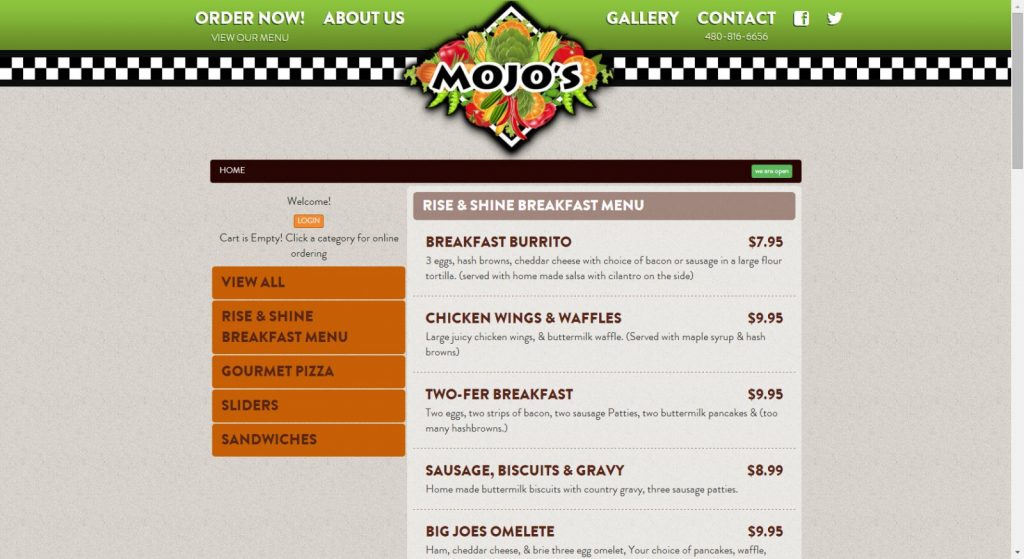 Are you missing out on restaurant revenue? You may be if your restaurant doesn't have an online ordering system! Read on to discover how adding online ordering can boost your revenue for your restaurant.
Read More