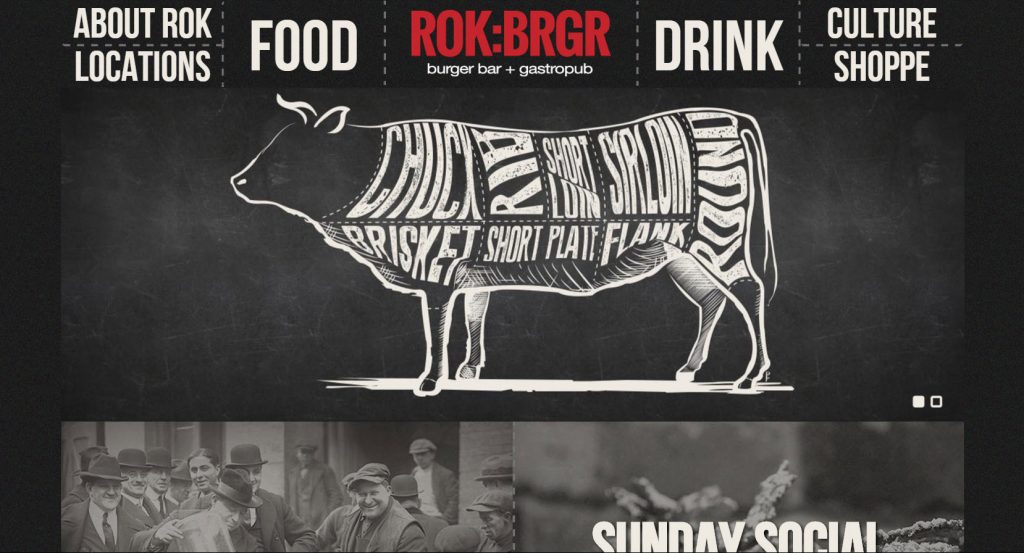 We're excited to announce the launch of the ROK:BRGR Bar & Gastropub website!
ROK:BRGR is owned by JEY Hospitality Group that has restaurants and bars across South Florida. We worked with JEY to develop the original ROK:BRGR website and they are so happy with our services that they turned to us when they wanted to build their new site.
Read More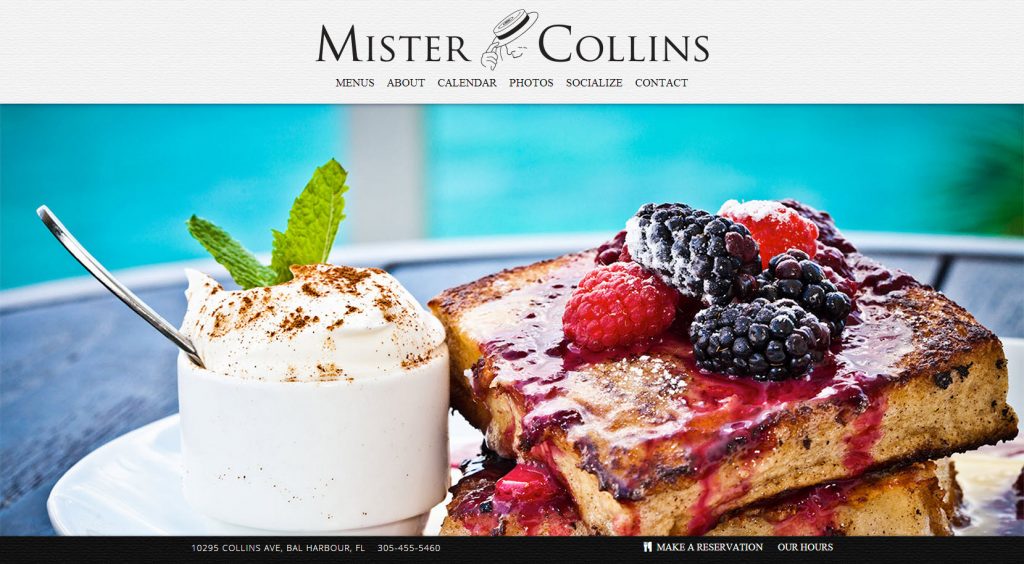 We're pumped to announce the launch of Mister Collins newly redesigned restaurant website!
We worked with Andy Yeager a Partner at Tapco Restaurant Group to create a clean, modern site design that perfectly captures the essence of Mister Collins brand. We originally met Andy when he contacted Webdiner to create a website for Tap42.com, and he liked our work so much he immediately thought of us when they decided to redesign the Mister Collins website.
Read More