3 Critical Benefits to a Restaurant Website Subscription Service
|
posted: September 17, 2014

Our clients often ask us why they should sign up for WebDiner's monthly service plan, rather than just hire someone to build a site for a one-time fee. As a business owner, I understand budgetary concerns, but a once-and-done website just doesn't offer the level of service, security, and support you get with a WebDiner subscription.
Ongoing Support
One-and-done web design houses don't stick around once your project is complete. They move on to the next client as soon as they launch your website. When you need updates to the site, or have technical issues you have to rehire them and hope they aren't busy with another project.
WebDiner provides ongoing support for you and your website. We don't charge you extra for adding discounts, coupons, or holiday specials to your restaurant's website.
24/7 Security Monitoring
Ensuring your restaurant website is secure is a top priority at WebDiner. We monitor your site 24/7 to safeguard it from hackers and malicious code!
Guard Company Info
Would you believe that many websites are hacked without the owner even knowing? Hackers can add malicious programming code to your website that you can't see. This code allows the hackers to use your website's search results to display advertisements and content for OTHER COMPANIES! These nefarious internet crooks often use innocent sites to advertise inappropriate content without the knowledge of the website owners! Imagine one of your clients doing a Google search for your restaurant and finding condom ads instead!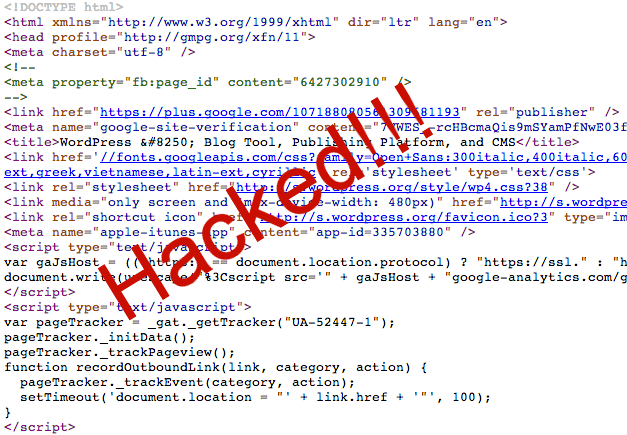 Protect Your Google Ranking
Malicious hackers use viral code and website vulnerabilities to hijack client contact information. The hackers use the hijacked website to send spam emails to everyone on the company contact list. Eventually, the hijacked site is identified as a spam website by Google and the page is moved down in the search engine page rankings.
Automatic Maintenance
A website is like your car, it requires upkeep to maintain it at peak performance. WebDiner is like your car's warranty; you don't pay much attention to it, but when it's time for maintenance you're glad you have it!
Updates and Upgrades
WebDiner maintains your website to keep it at optimal performance. We apply security patches; system updates and upgrades; and if your site ever breaks we're there to fix it for you! We take care of the upkeep so you can focus on running your restaurant J
When you hire someone to build your restaurant website, you are investing in the virtual front-of-the –house for your eatery. IMO, there is no comparison between a one-time web design company and the ongoing service and support you receive when you hire WebDiner. Give us a call today to discuss how we can protect your business by securing your website!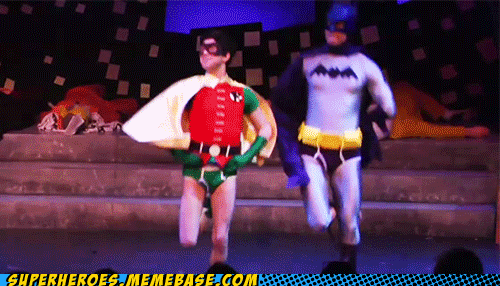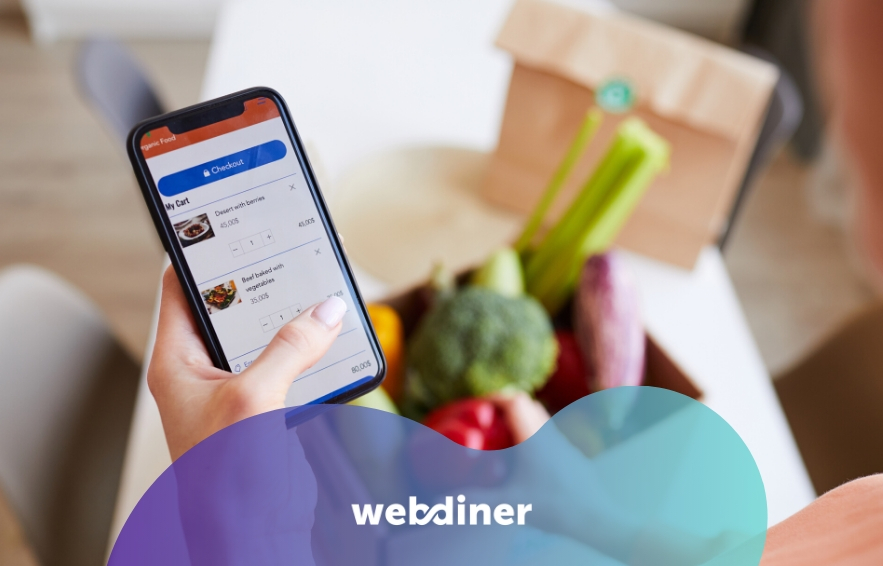 Online Ordering
Now, more than ever, having an online presence is an absolute must for all restaurants. Restaurants are looking for alternatives to their usual structure and functioning. It is necessary to…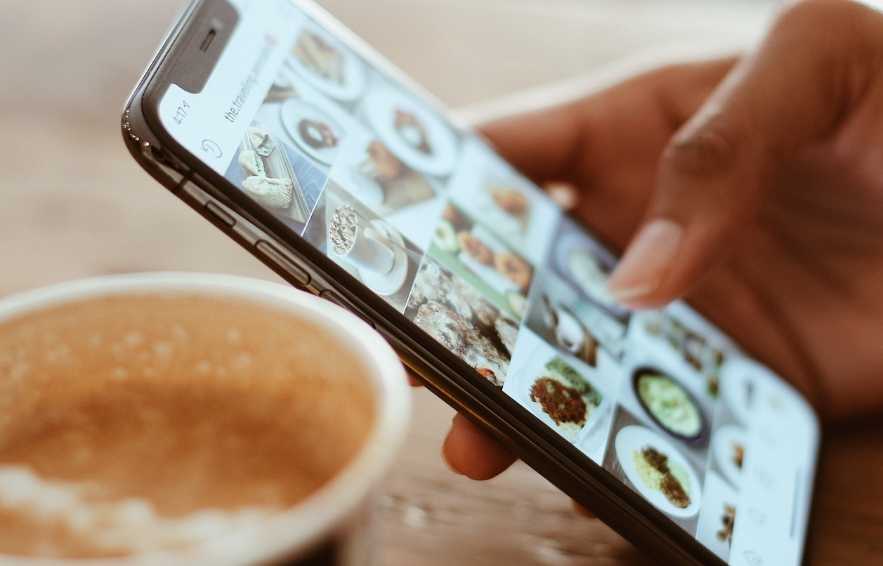 Graphic Design, Restaurant Marketing, Social Media
As a restaurant owner, you likely already have pressing day-to-day issues of your business that need your attention. On the surface, it's easy to downplay the importance of building your…