Two Tasty Restaurant Website Designs by WebDiner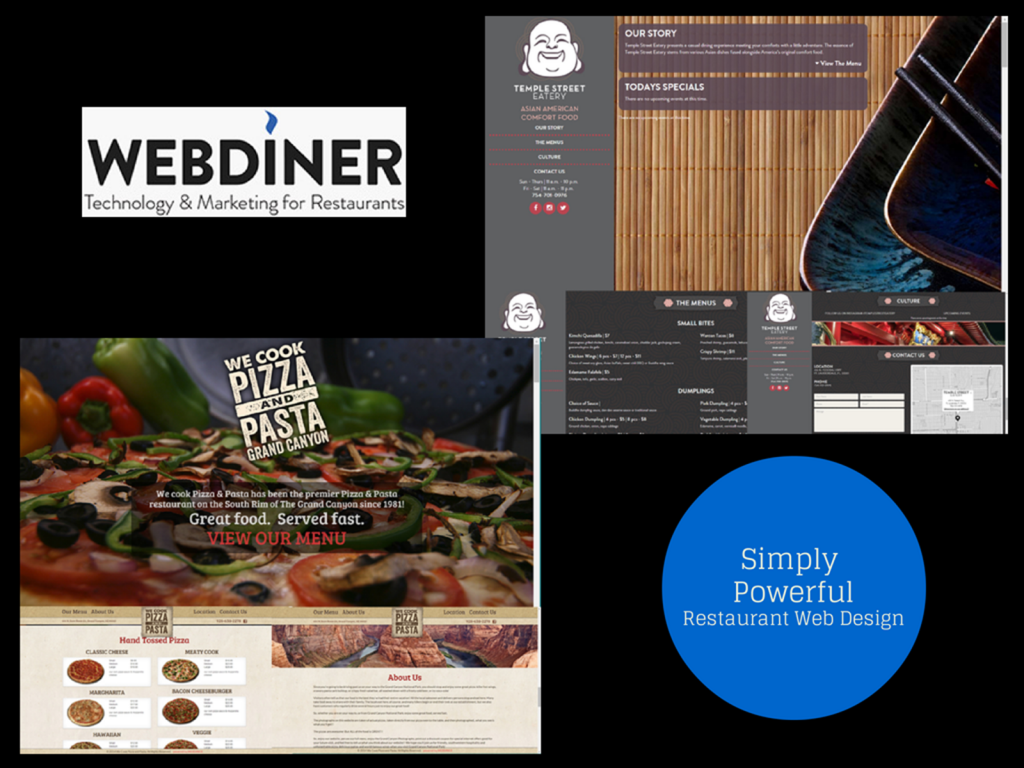 WebDiner had the pleasure of working with our clients We Cook Pizza and Pasta and Temple Street Eatery to create and launch their new restaurant web designs. We launched them this week and we're so proud of the results that we just had to share them with you!
We Cook Pizza and Pasta Redesign
We completely redesigned the We Cook Pizza and Pasta website from the new logo to the totally redesigned page layout. Our approach to their new design is to emphasize their amazing pizza! We used actual photos of their hot from the oven pizzas to create a mouthwatering menu of delicious pie! Oh, and the smell during the photo shoot made us totally drool—we couldn't wait to eat the leftovers ;)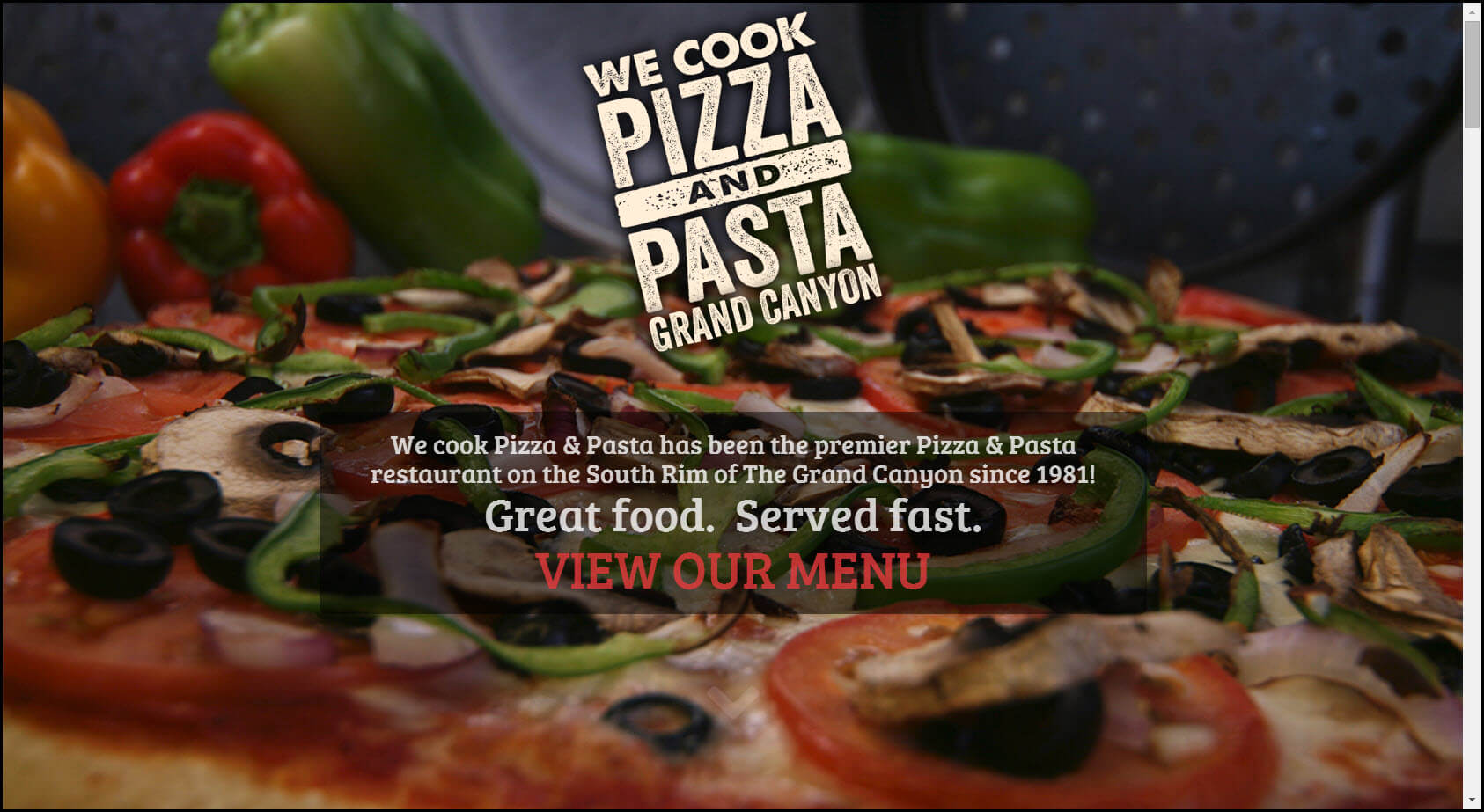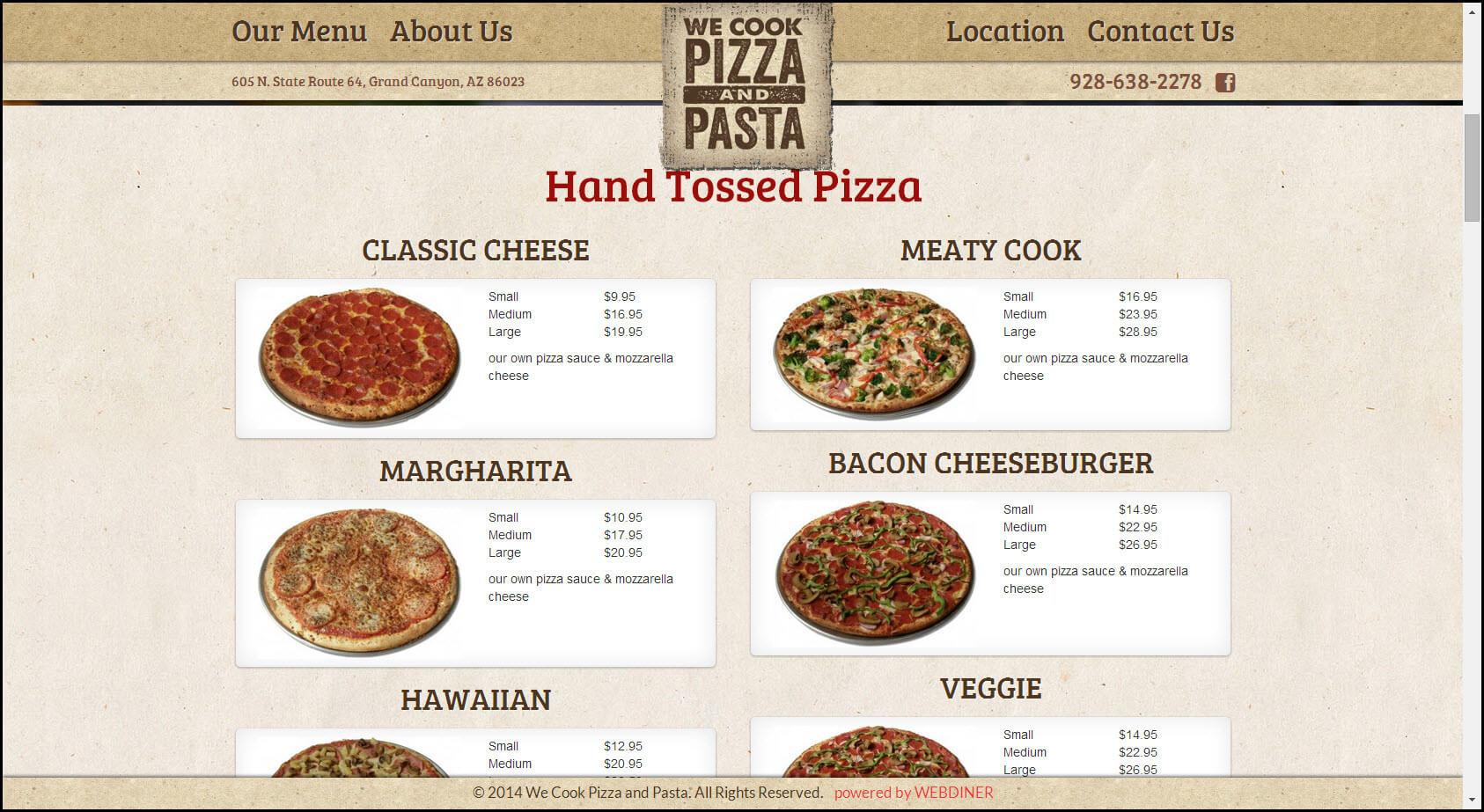 Our Client's do Happy Dances!
Below is a direct quote from an email we received from the client while we were working with them on the We Cook Pizza and Pasta restaurant web design:

Temple Street Eatery's Brand New Site
We designed and built a brand new site for Temple Street Eatery. We created a clean, modern, site with an Asian flair that highlights their unique menu and reflects their fresh take on Asian American comfort food fusion.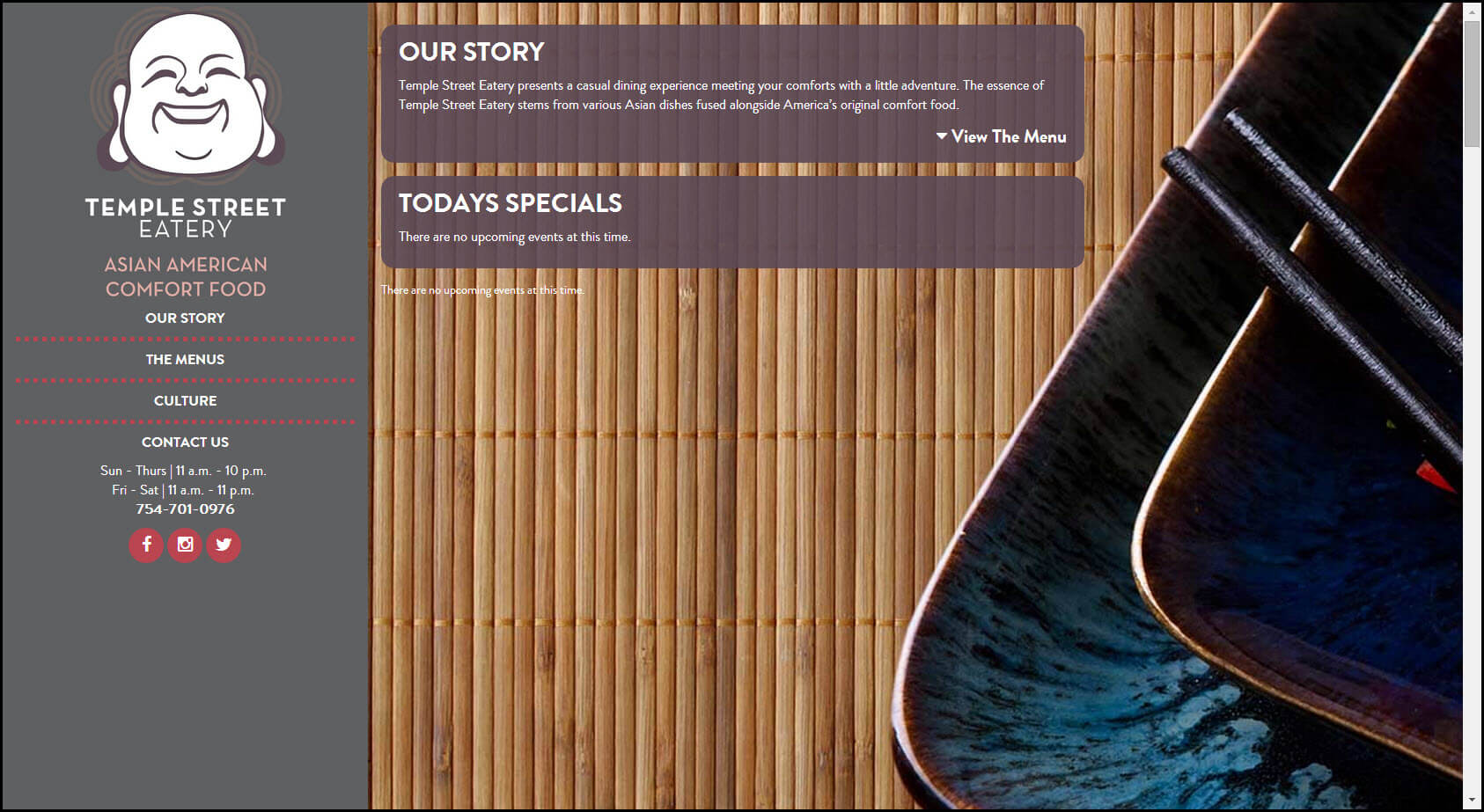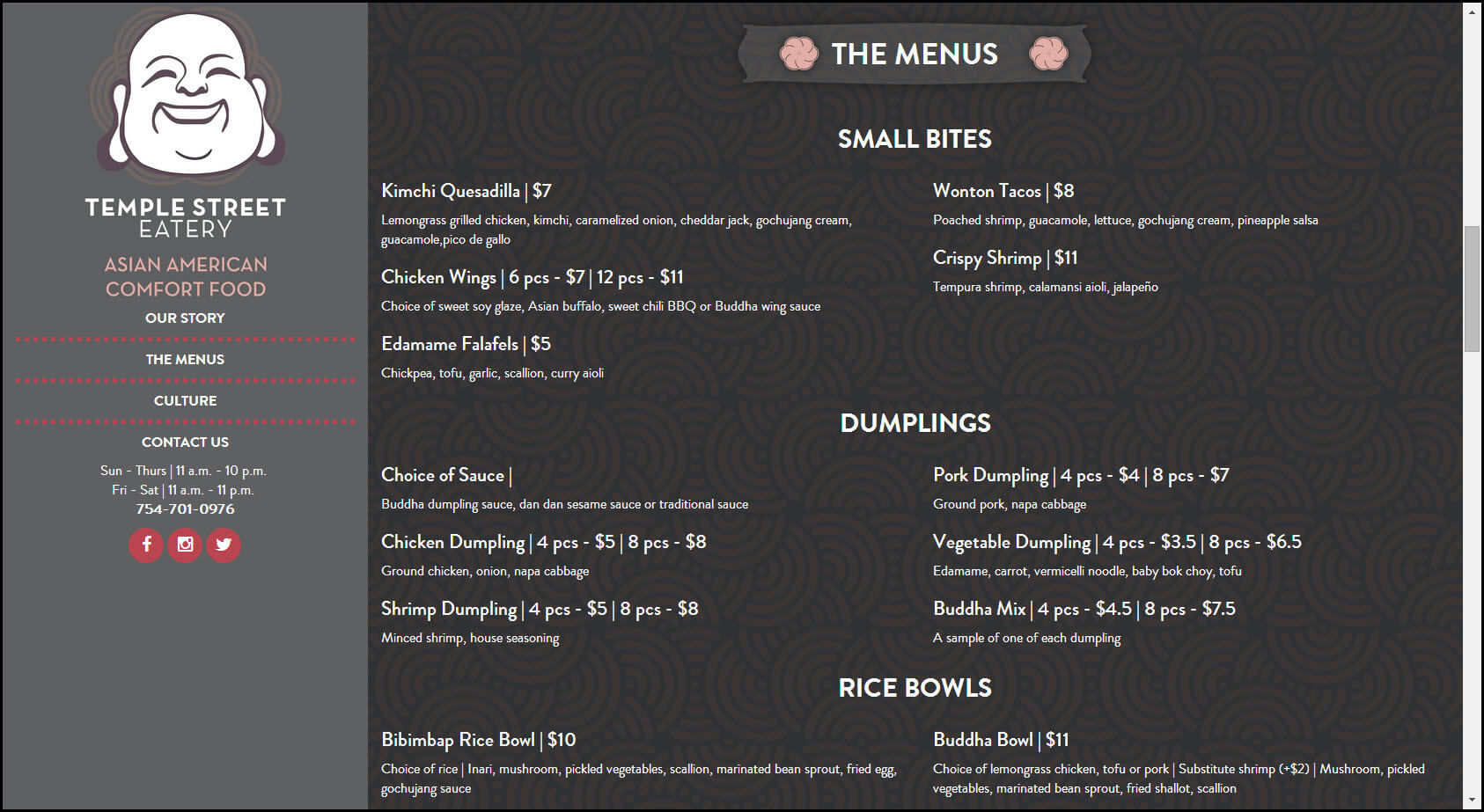 We'd love to work with you to design your next restaurant website! Contact us today for a free digital design & marketing consultation!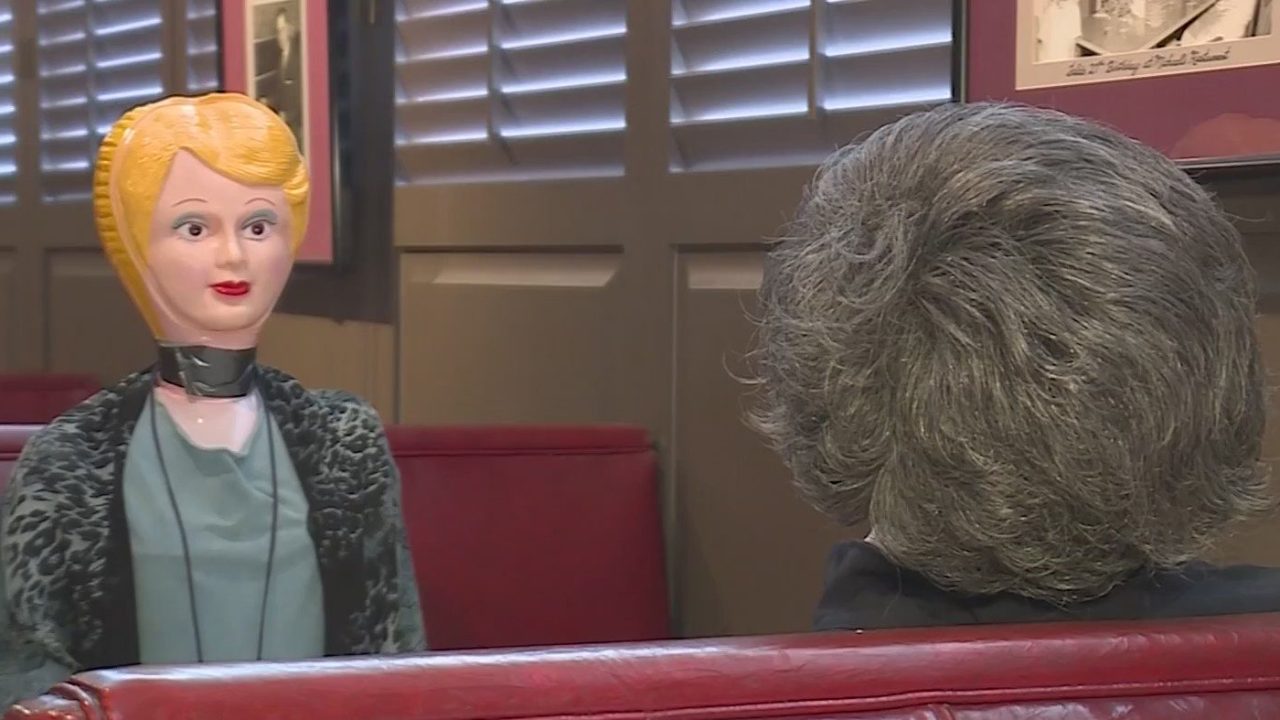 Restaurant Trends
Think of blow-up dolls, pool noodles, empty fields, hockey sticks, and greenhouses. A Michelin-starred restaurant may not be the first thing you'd associate with this group of things, but there…
Operations
While more customers mean more service - which then, in turn, means more profit -, it's absolutely vital to take into consideration that clients are interested not only in the...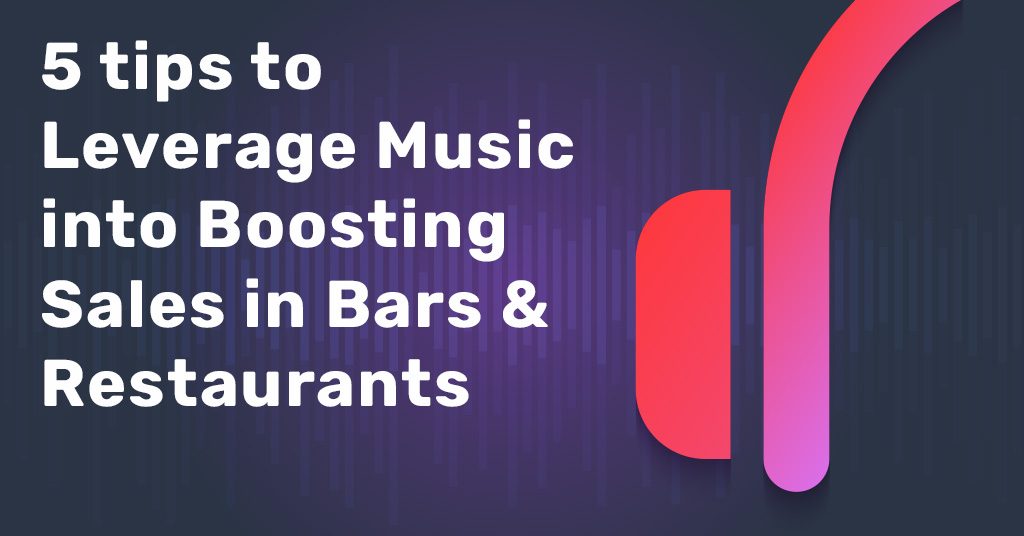 Marketing Technology, Music
A recent study demonstrated that not only is music a critical part of the dining experience, it can also provide a massive boost to sales of food and drink.