Mister Collins – A Decidedly Delicious Restaurant Web Redesign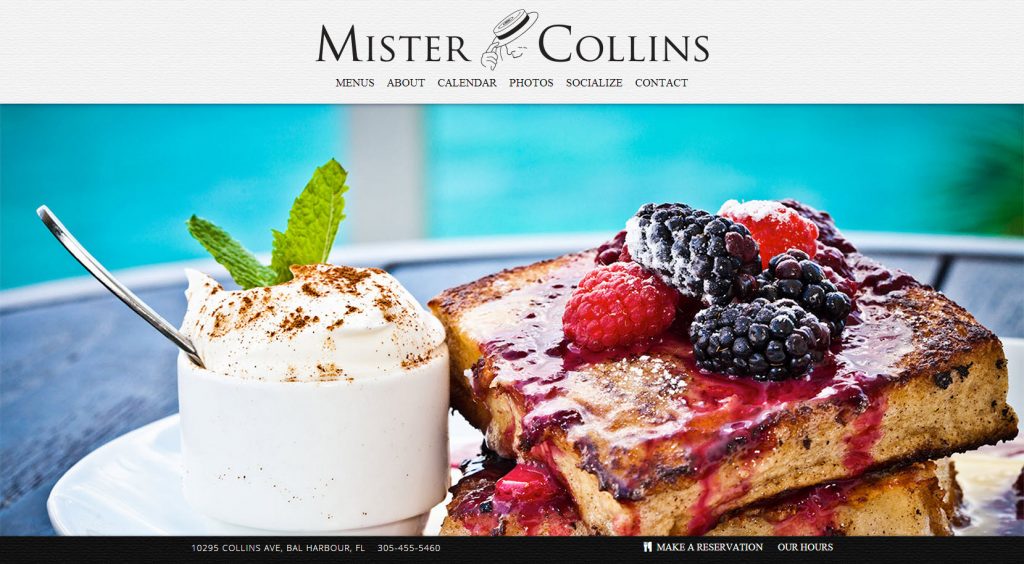 We're pumped to announce the launch of Mister Collins newly redesigned restaurant website!
We worked with Andy Yeager a Partner at Tapco Restaurant Group to create a clean, modern site design that perfectly captures the essence of Mister Collins brand. We originally met Andy when he contacted Webdiner to design and build a website for Tap42.com, and he liked our work so much he contacted us when they decided to redesign the Mister Collins website.
Mister Collins Now and Then
American Fare with a Twist
Mister Collins bills itself as "an American restaurant which focuses on made from scratch American fare", but you won't find Mom's meatloaf on their upscale menu. Instead, Executive Chef Ferdinand Ortiz Jr takes his inspiration from America's immigrant heritage, blends it with impeccable French cooking techniques, and fuses it with regional specialties to create a unique and delightful menu. The Southern Chicken & Waffles gets Mediterranean flare with the addition of an orange blossom reduction while the Crispy Whole Branzio takes a decidedly Asian twist with Chef's famous sweet & sour Hong Kong sauce.
Best Brunch in Miami
The Huffington Post lists Mister Collins as one of The 15 Best Brunch Spots In Miami, and there's no better place on Miami beach to enjoy a leisurely brunch than on their outdoor terrace!
We'd love to chat with you about how Webdiner can help you build a web presence for your restaurant like the one we just launched for Mister Collins!
Happy Client? Ohh yeah! Mister Collins has already received a great response from their customer base. They've also reached new customers from the WebDiner website being optimized for search engines.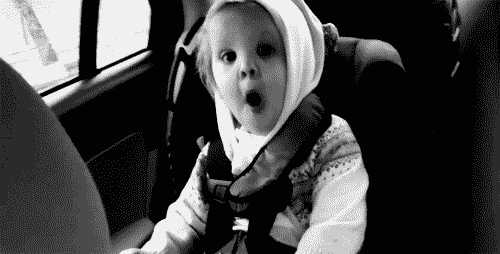 Please contact us today for a free consultation or to schedule a live demo.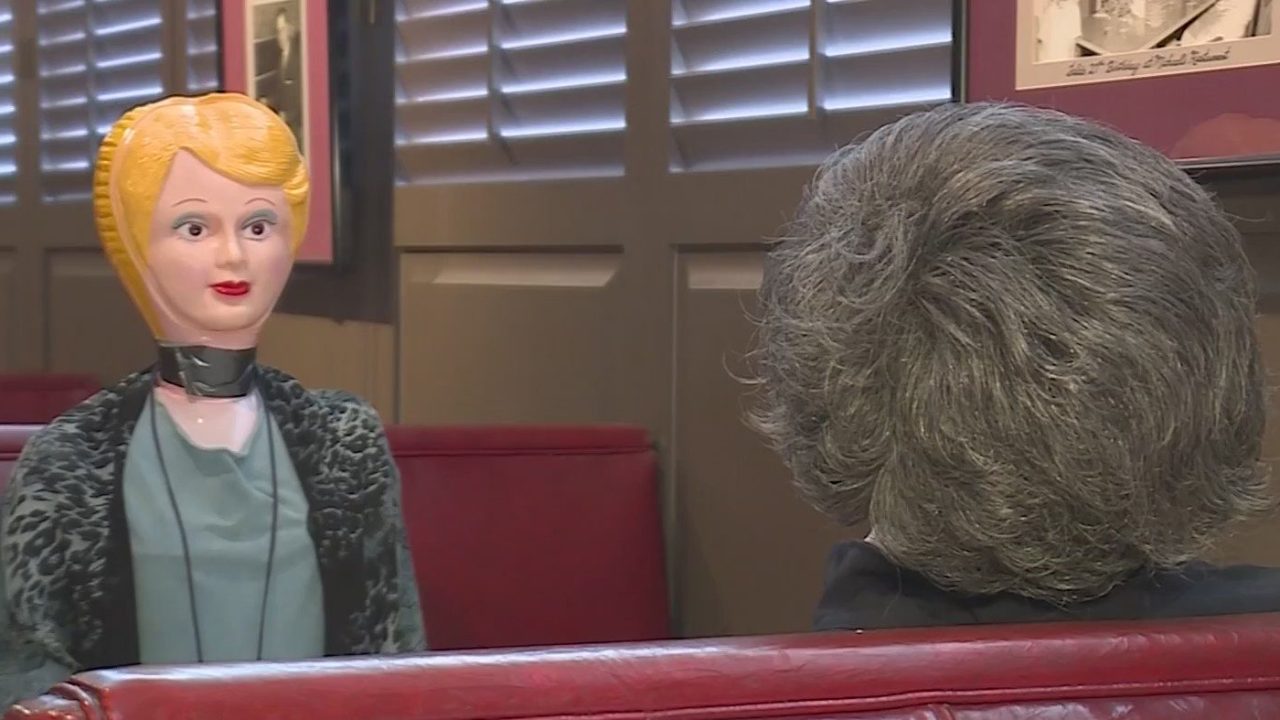 Restaurant Trends
Think of blow-up dolls, pool noodles, empty fields, hockey sticks, and greenhouses. A Michelin-starred restaurant may not be the first thing you'd associate with this group of things, but there…
Operations
While more customers mean more service - which then, in turn, means more profit -, it's absolutely vital to take into consideration that clients are interested not only in the...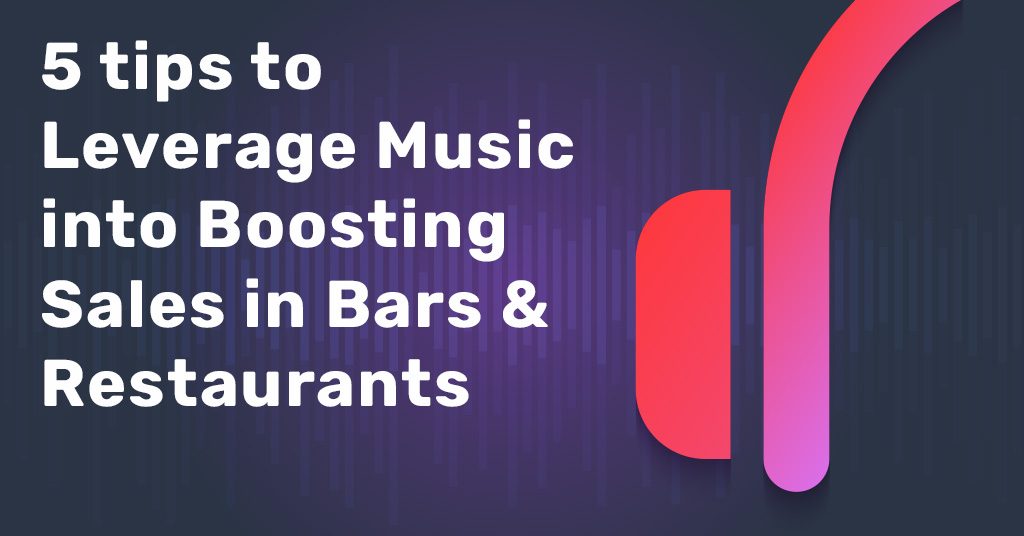 Marketing Technology, Music
A recent study demonstrated that not only is music a critical part of the dining experience, it can also provide a massive boost to sales of food and drink.