3 Steps to Choosing the Right Restaurant Website Design Partner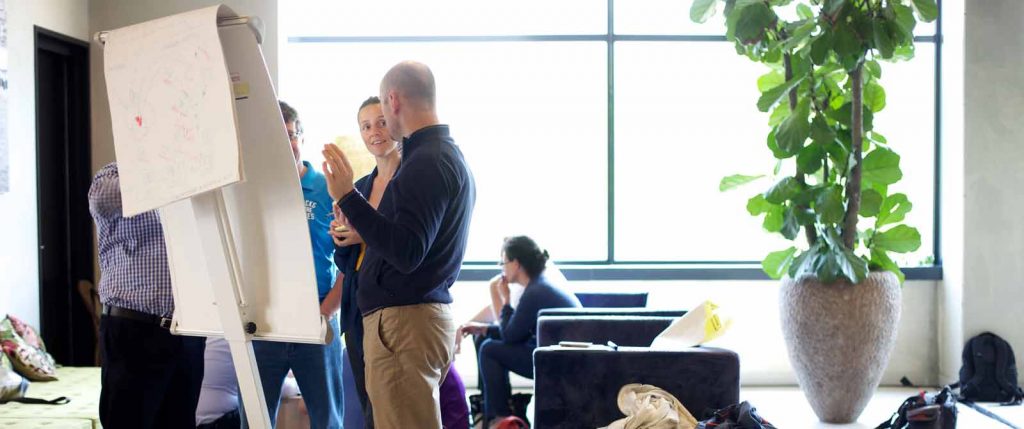 189 million!
That's the count of results I get when I Google "restaurant web design"—ouch! So how are you supposed to decide on the best web design firm with that many options to choose from?
We're going to outline some important factors you should consider before hiring a company to design your restaurant site—or perhaps deciding to make your own.
Which Method Works best for Your Restaurant
First let's look at the options you have when shopping for a web design for your eatery.
Do-it-yourself – Not recommended
I feel it's only fair to recognize building your own site as a possibility. There are companies that sell templates that can be used to build your own restaurant site, and many people believe this is the most inexpensive option. What they fail to understand is that creating an effective website that drives new diners to your door requires more than just a template and some photos. Creating an inspiring web page requires skill and a keen eye for design.
Off-the-Shelf – Not Much Better
You know those templates I just mentioned? Well, there are "web design" companies that use templates to build your site! They let you choose from a set of standard templates, add your photos and menu, and voila you have a website for your restaurant. They claim to be cheap and fast, but who wants a McDonalds approach to something as important as your restaurant's web presence?
Custom Designed Sites – the Right Choice
I'll admit I'm biased, but custom design offers flexibility and options you just can't get when you use a template. At WebDiner, we know how tight your budget can be—we're restaurateurs ourselves—so we make custom restaurant website design affordable. Many of our competitors use a few standard templates, yet they charge as much as we do for creating a custom designed site tailored to your restaurant's style, cuisine and clientele.
Do they specialize in Restaurant Site Design
You know what I found when I clicked on a few of the 189 million sites that came up in the search results I cited earlier? Quite a few of them are web design firms that don't specialize in designing sites specifically for restaurants. I think creating compelling site design begins with understanding the business of your clients. So I recommend that you select a company whose focus is solely on the restaurant world.
Do they guarantee their Work
A web design company worth their salt will ensure your satisfaction with your restaurant's new website. If they don't, move along to the next company. WebDiner offers a 45-day money-back guarantee because we stand by the quality of our work!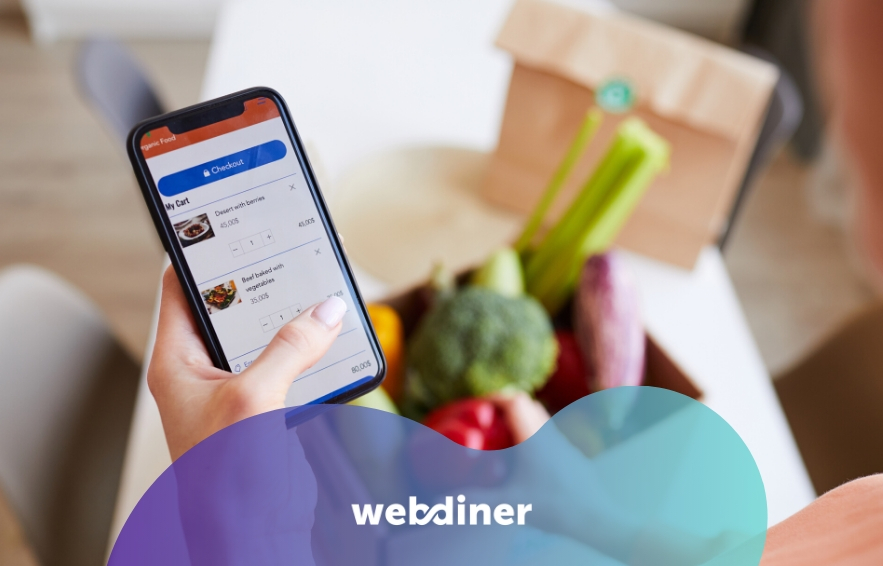 Online Ordering
Now, more than ever, having an online presence is an absolute must for all restaurants. Restaurants are looking for alternatives to their usual structure and functioning. It is necessary to…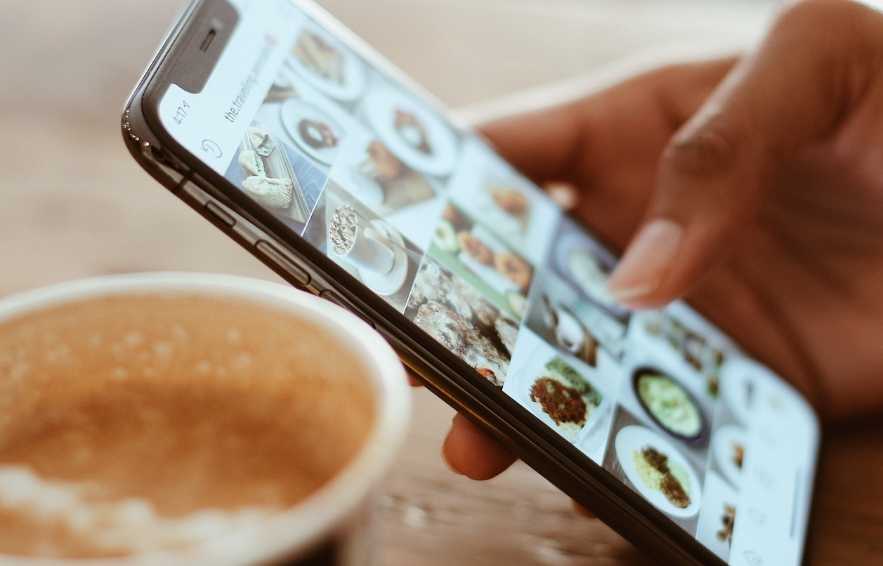 Graphic Design, Restaurant Marketing, Social Media
As a restaurant owner, you likely already have pressing day-to-day issues of your business that need your attention. On the surface, it's easy to downplay the importance of building your…