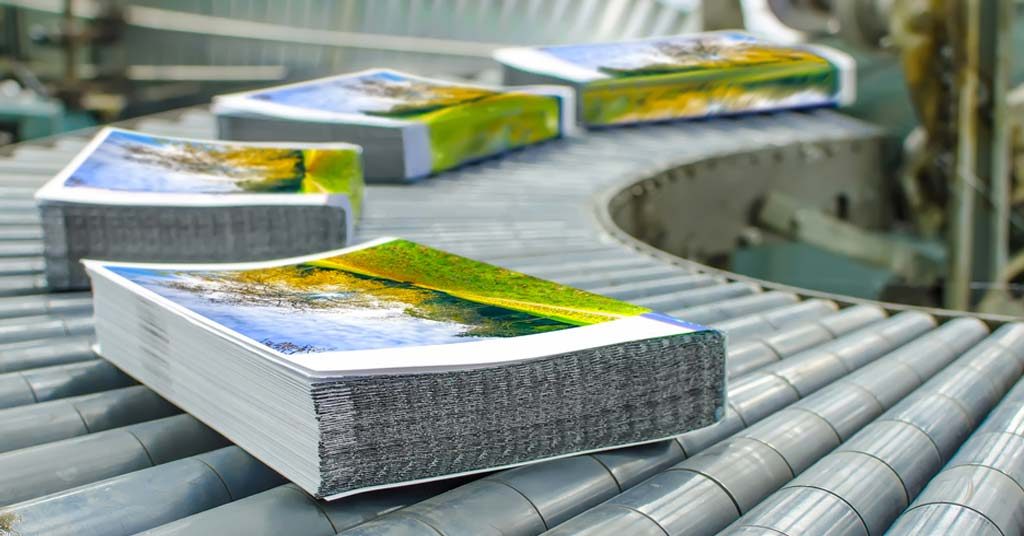 It's the 21st century, and we are firmly planted in the digital age. Businesses across multiple industries harness the power of the internet, email and social media to reach a...
The Webdiner blog fits perfectly in your inbox.
We respect your privacy. Learn more here.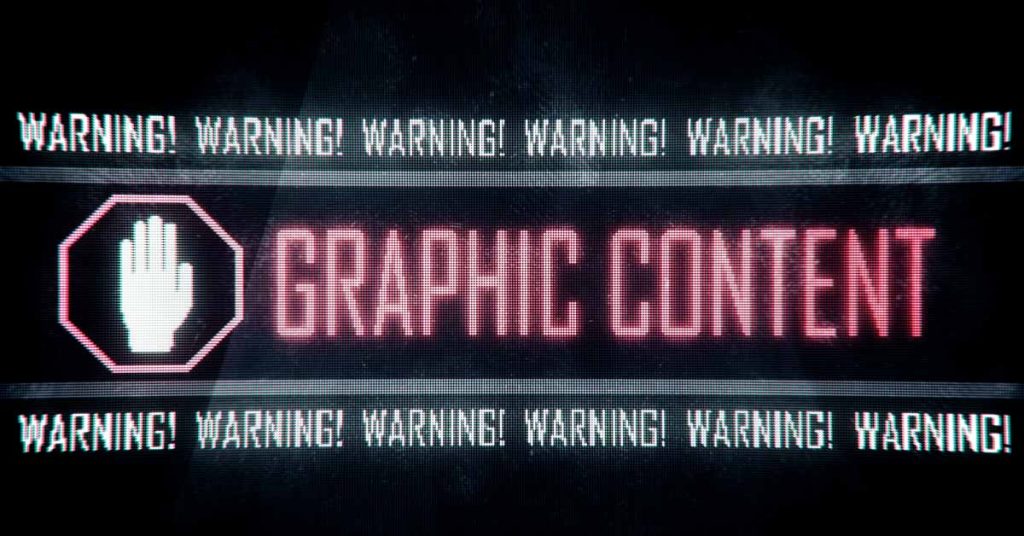 Graphic Design
Graphic design plays a major role in the promotion and marketing of virtually every company on the planet. By choosing the right graphic for your brand logo and marketing materials,...