While more customers mean more service – which then, in turn, means more profit -, it's absolutely vital to take into consideration that clients are interested not only in the...
The Webdiner blog fits perfectly in your inbox.
We respect your privacy. Learn more here.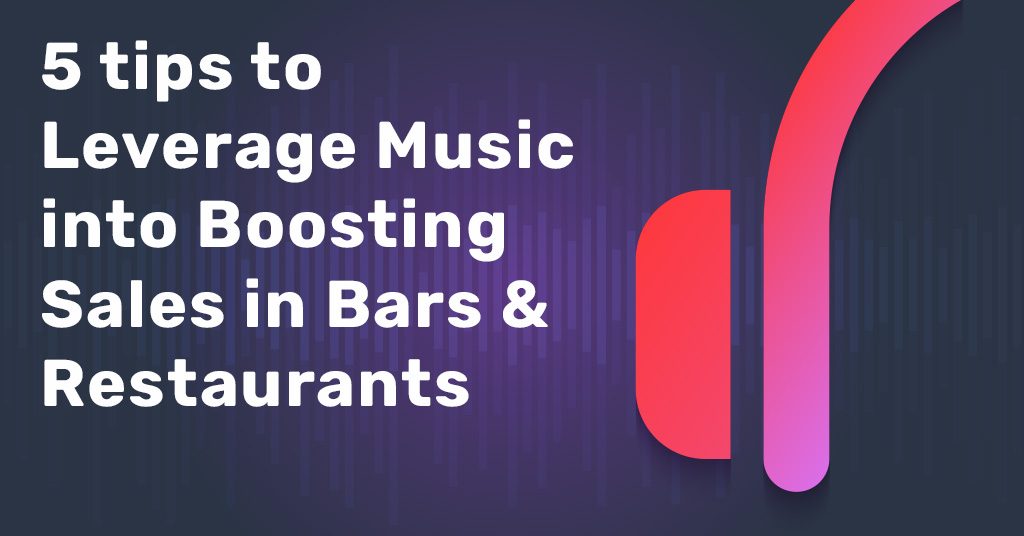 Marketing Technology, Music
A recent study demonstrated that not only is music a critical part of the dining experience, it can also provide a massive boost to sales of food and drink.