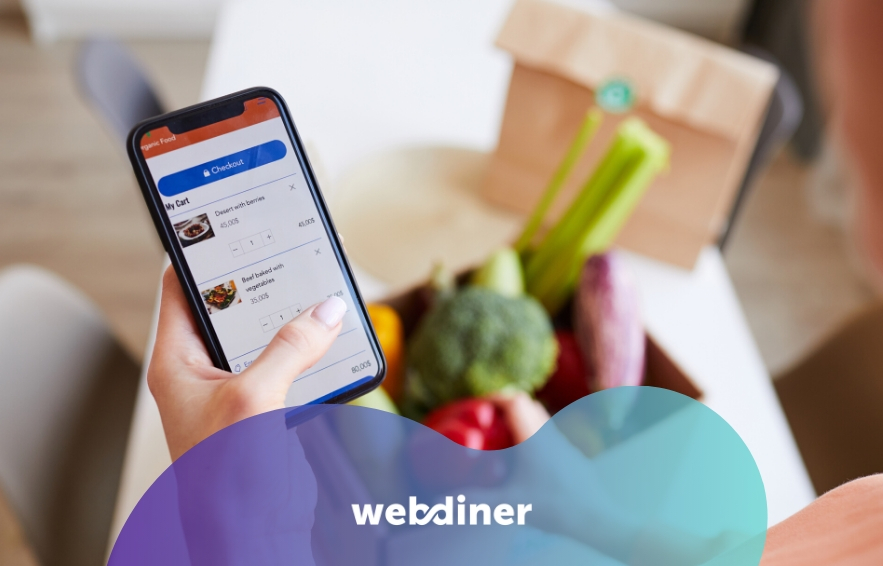 Now, more than ever, having an online presence is an absolute must for all restaurants. Restaurants are looking for alternatives to their usual structure and functioning. It is necessary to…
The Webdiner blog fits perfectly in your inbox.
We respect your privacy. Learn more here.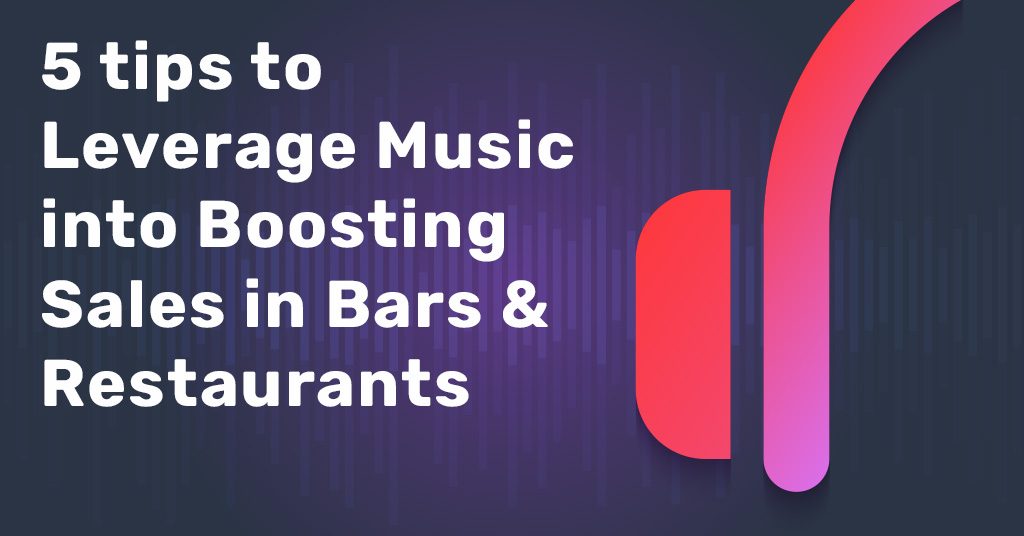 Marketing Technology, Music
A recent study demonstrated that not only is music a critical part of the dining experience, it can also provide a massive boost to sales of food and drink.