5 Ways Restaurant Owners Can Convince Customers to Order Directly Instead of 3rd Party Delivery Services
|
posted: September 15, 2020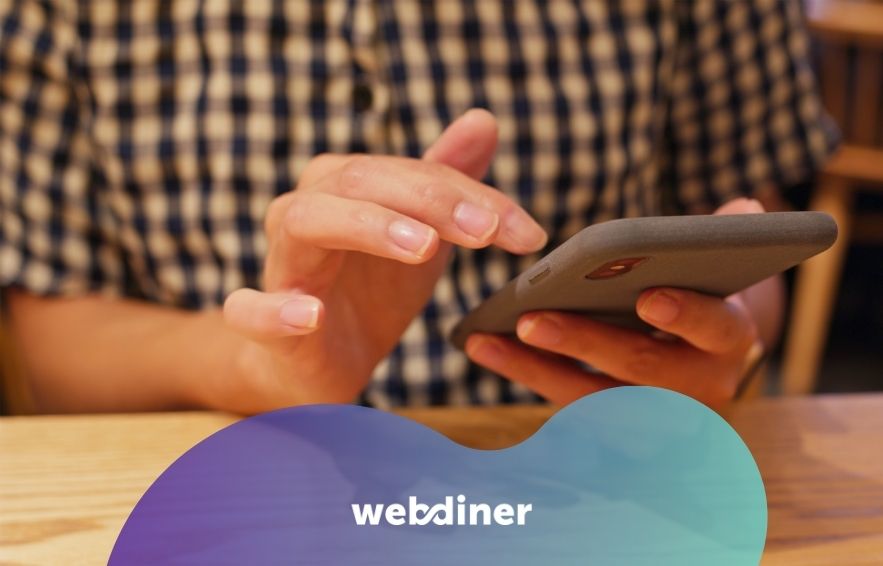 Restaurants are embracing 3rd party online food delivery platforms because it can make dollars and sense. But is there a better way to leverage these 3rd party services to your advantage?
Here's some data about where the customer population is at the moment. At least 60% of US consumers say they order take-out from restaurants once a week. They also say that they are willing to spend more on food made available via delivery.
But it's not all pleasant in the world of food delivery. Many customers order through third-party delivery platforms like GrubHub and Uber Eats. The problem is well known by now. These platforms charge restaurants that use them a significant amount in commissions. These fees could be as high as 30% in some cases.
Some restaurants have carved an alternative for themselves. They are now reaching the public through their own online platforms. This allows them to maintain a sizable majority of the profits and assume greater control over their relationship with customers.
If you choose to go down the alternative route, you should bear in mind that you will be competing against the giant third-party delivery companies. Therefore, you will have to develop strategies to beat these companies and get people to buy using your own online payment service.
How Will Your Online Payment Service Work?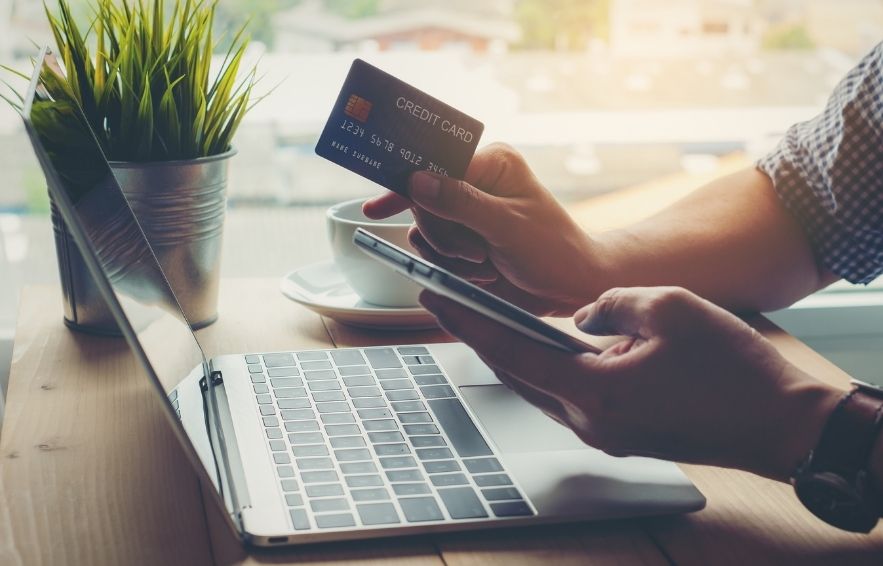 An online payment system consists of a payment terminal, a tool that allows you to collect payments made online by buyers. It's provided by companies called payment processors.
Your online payment system should be connected to your website's online ordering system so that customers who want to buy will pay you directly for their orders. This means that you need a website where they can place orders in the first place. That website serves as the online storefront for your restaurant.
How to Convince Customers to Use Your Online Payments Service
Here are five ways you can get visitors to use your own online ordering platform, instead of third-party websites and apps.
1. Use Online Promotions
About 81% of diners say that discounts and promotions influence their decision to switch between restaurants. So, if you're providing eye-catching deals, chances are that you may win extra customers.
Consider offering coupons as an investment. You're using some of the funds you would have lost to third party apps in commissions to attract new buyers who will eventually order full-priced products.
It's up to you to decide how long the promotion lasts. If properly executed, you could have a significant uptick in traffic within a month, for instance.
The depth of your coupon might figure in diners' decision to try out your restaurant. But research shows that the quality of your brand also plays a significant role in the effectiveness of coupons. So, you should be just as concerned with maintaining high-quality service as you are about the size of the discount you are presenting.
Marketing assets like a custom-designed postcard or flyer that gets dropped in your take-out bags by your staff is a great option to promote your brand. This tactic will help you promote your restaurant's online ordering system over the 3rd party delivery services. This generates more profit for your restaurant and bringing in more of your customers to order from YOUR systems.
2. Make Your Delivery Options Convenient
Delivery is popular because of its convenience. At least 63% of consumers say that.
The good thing is, in-house deliveries afford you greater control over the delivery process, so you can tweak it to get the best out of it.
The crucial part of this is how your website guides visitors in making and confirming orders. The more straightforward it is, the better. The first thing they see should be a clear, direct channel to your ordering platform.
Invest in a simple, intuitive user interface and navigation that visitors can understand first-time. If they can find their way around with ease, they are more likely to shop for their meals on the website.
3. Highlight the Unique Advantages of Using Your Restaurant
Today's diners are especially interested in the origin of their meals. If your offerings are unique in a way that customers are concerned about, be sure to highlight it on your online platform.
For instance, you should make it known if your ingredients are organic. About 61% of Americans aged 18 to 29 are actively trying to add organic food to their restaurant meals. Customers are also known to rank healthfulness as an important factor when it comes to choosing food and beverages—even more important than convenience.
Another example: customers who are concerned about the impact of farming practices on the environment will be pleased to know that your ingredients come from environmentally sustainable sources. They will be more likely to dine with your restaurant than at one that doesn't indicate an interest in this cause.
4. Use Excellent Product Presentation
There's no doubt that food aesthetics plays a vital role in diners' decision to go with particular meals and eateries. This factor is crucial in the online world, where visual stimulation is king.
If you hope to get more people to use your own platform, ensure that it's spiced with beautiful photos of the food you serve. This gives them an idea of the treat that awaits them and makes them more eager to try out your recipes.
You can even use short video clips taken from your phone showing the best of your dishes in all their enticing glory. Don't be shy with your photography! Today's phones make it nearly impossible to take a bad photo. You just take care of making the presentation beautiful.
5. Make Your Online Ordering Platform More Efficient
Your customers should be able to see past orders they have made on your platform. This becomes important if they want to have the same on their next visit to your site. It should also be easy for them to provide feedback when they want to.
Make contact information visible on all pages, and across every stage of the ordering process. If you don't have an online ordering system through your Point of Sale system then you can benefit from using a stand-alone restaurant online ordering system. Fortunately, there are multiple ways to integrate an online ordering system for your restaurant into the logistics of your restaurant's operations.
Wrapping Up
Online food delivery has come to stay. It's up to you to make the most of it. By optimizing your website for use by remote diners, you make it more likely that customers will opt to use your own payment systems to purchase food from your restaurant.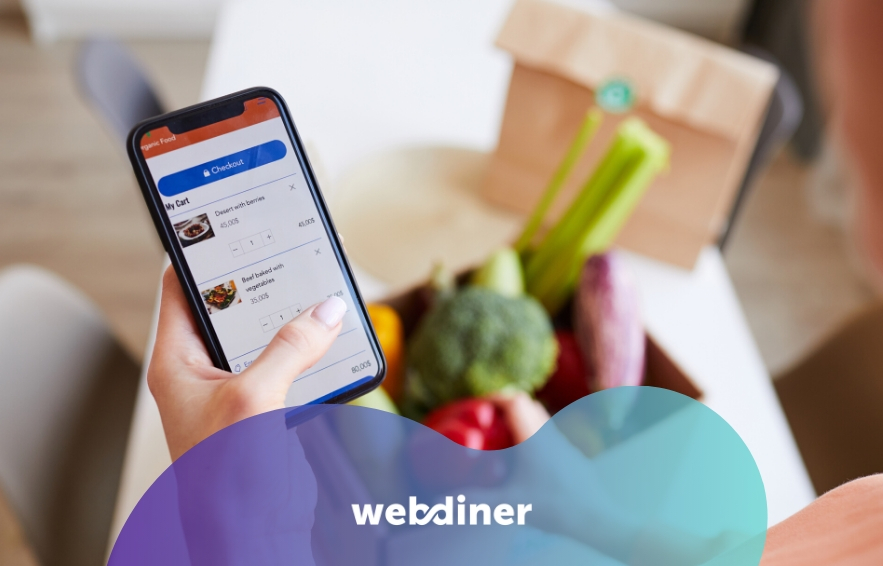 Online Ordering
Now, more than ever, having an online presence is an absolute must for all restaurants. Restaurants are looking for alternatives to their usual structure and functioning. It is necessary to…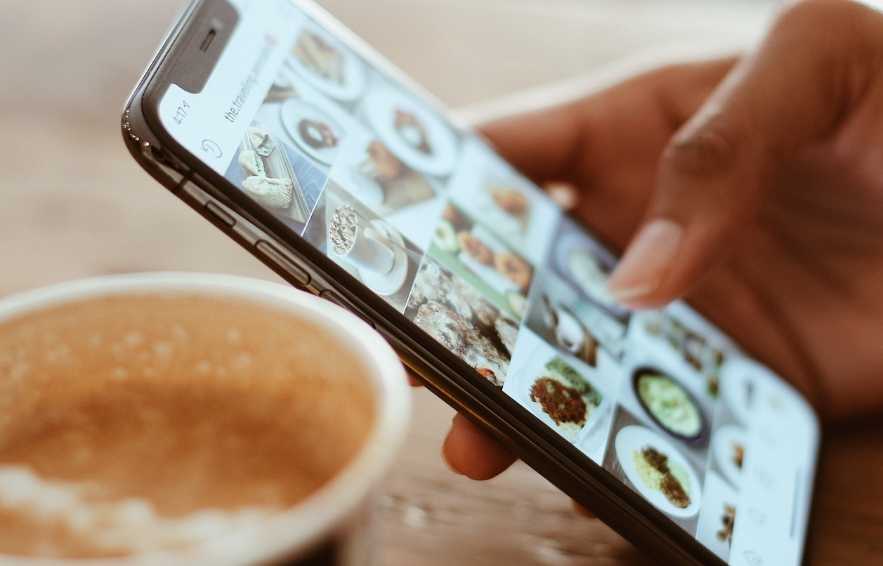 Graphic Design, Restaurant Marketing, Social Media
As a restaurant owner, you likely already have pressing day-to-day issues of your business that need your attention. On the surface, it's easy to downplay the importance of building your…