6 Ways to Thrive as a Restaurant Post-Pandemic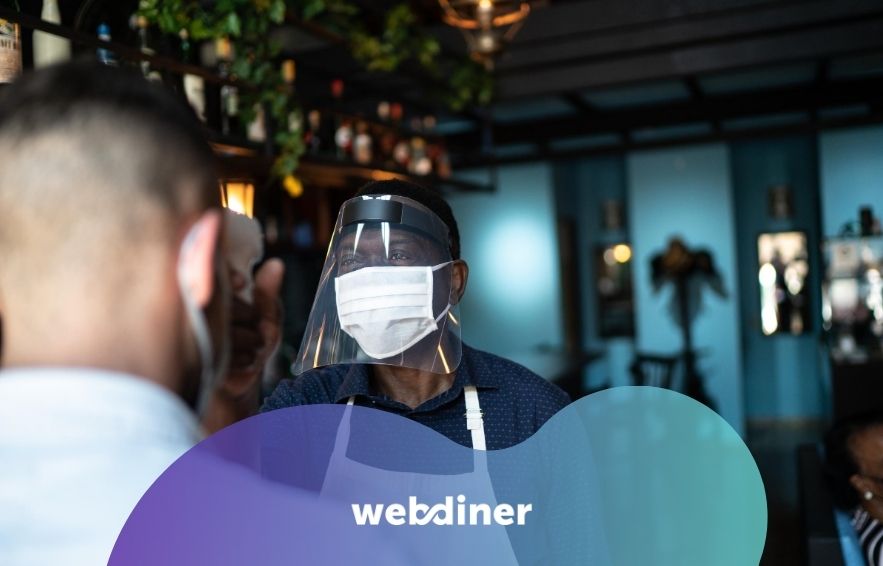 How to thrive as a restaurant post-pandemic: a how-to directed at Restaurant Owners.
For most of us, it is still far from business as 'usual.' Life as we know it has experienced sudden and unfathomed changes following the unprecedented pandemic and the ensuing disruption.
Even so, business owners are looking to get things moving as cautiously and optimistically as they can. Restaurateurs are one of the most affected, and many are seeking new ways to get people into their doors – or the available equivalent.
Here are a few handy and practical tips to help you improve your restaurant post-pandemic.
Offer Online Ordering the Right Way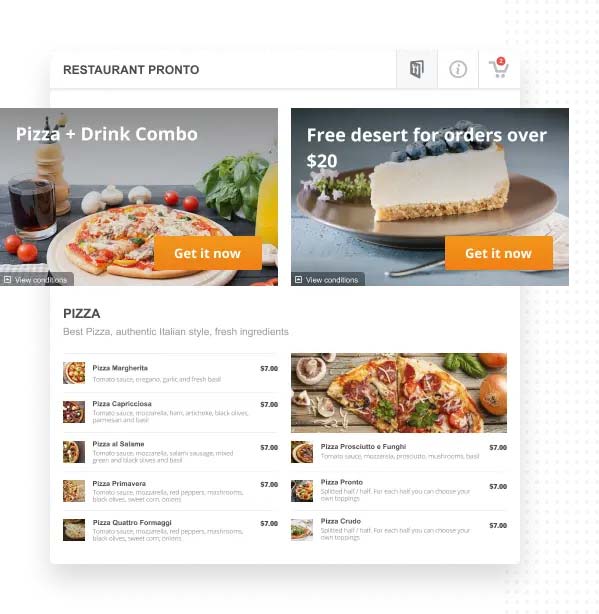 Even before all this, online ordering and delivery had already recorded a 300% growth compared to dine-in traffic since 2014. And at least 60% of U.S customers ordered takeout or delivery once a week. Those numbers have since soared when you factor in social-distancing and the desire for people to reduce contact.
For most of this year, takeout and delivery have represented well over 60% of independent restaurants' revenue. And online ordering is an efficient way to drive more takeout and delivery business to your restaurant post-pandemic. People spend more when they order food online for starters, and they also buy more often – usually multiple times a week. Additionally, now, there is a desire to keep person-to-person contact to a minimum.
Online ordering also ensures that customer orders are accurate and allow you to gather vital information, which you can cross with your overall website data.
Those with the data control the market. Once you can predict your customers' behavior, you can serve them better. Online ordering also allows you to customize your menu, so you can add several sides and food options to entice buyers to spend more and experiment more easily with different combinations.
You want to keep as much profit as you can from your online orders and takeout. This is only possible if you make the wise decision to have your own online ordering system for your restaurant. Relying on third-party online deliveries like Doordash and UberEats means that a percentage of your revenue will always go to them. And that percentage is never low.
A great way to strengthen your Online Ordering offer is to have your professional restaurant website and keep it updated.
Website Design for a Restaurant Post-Pandemic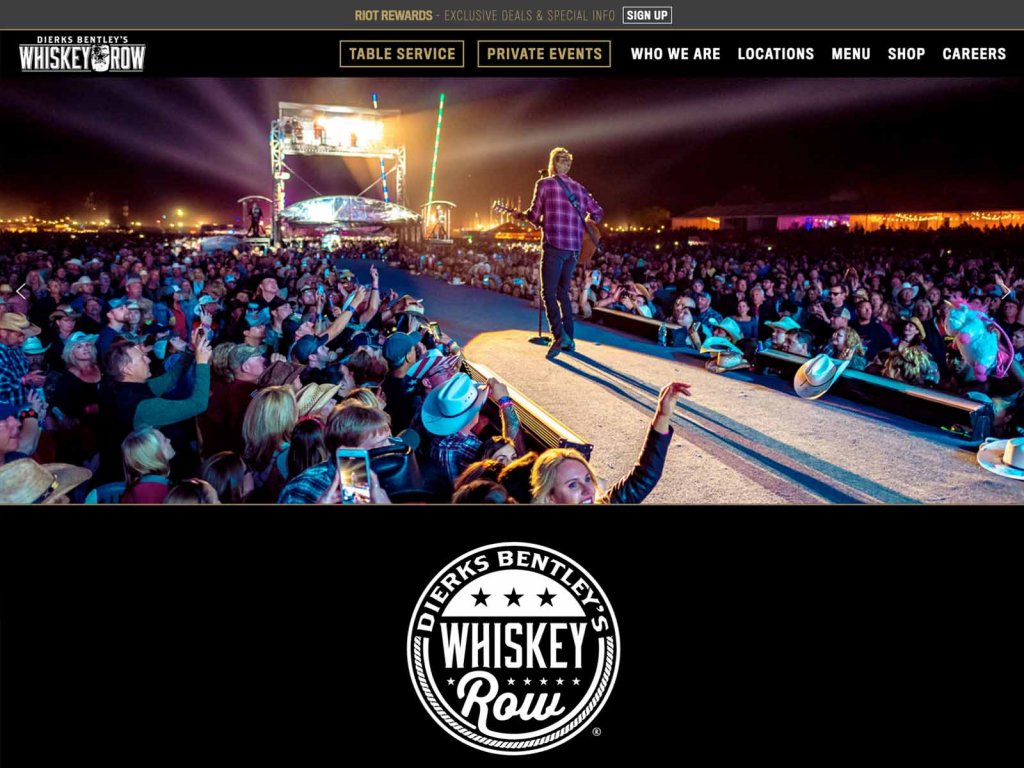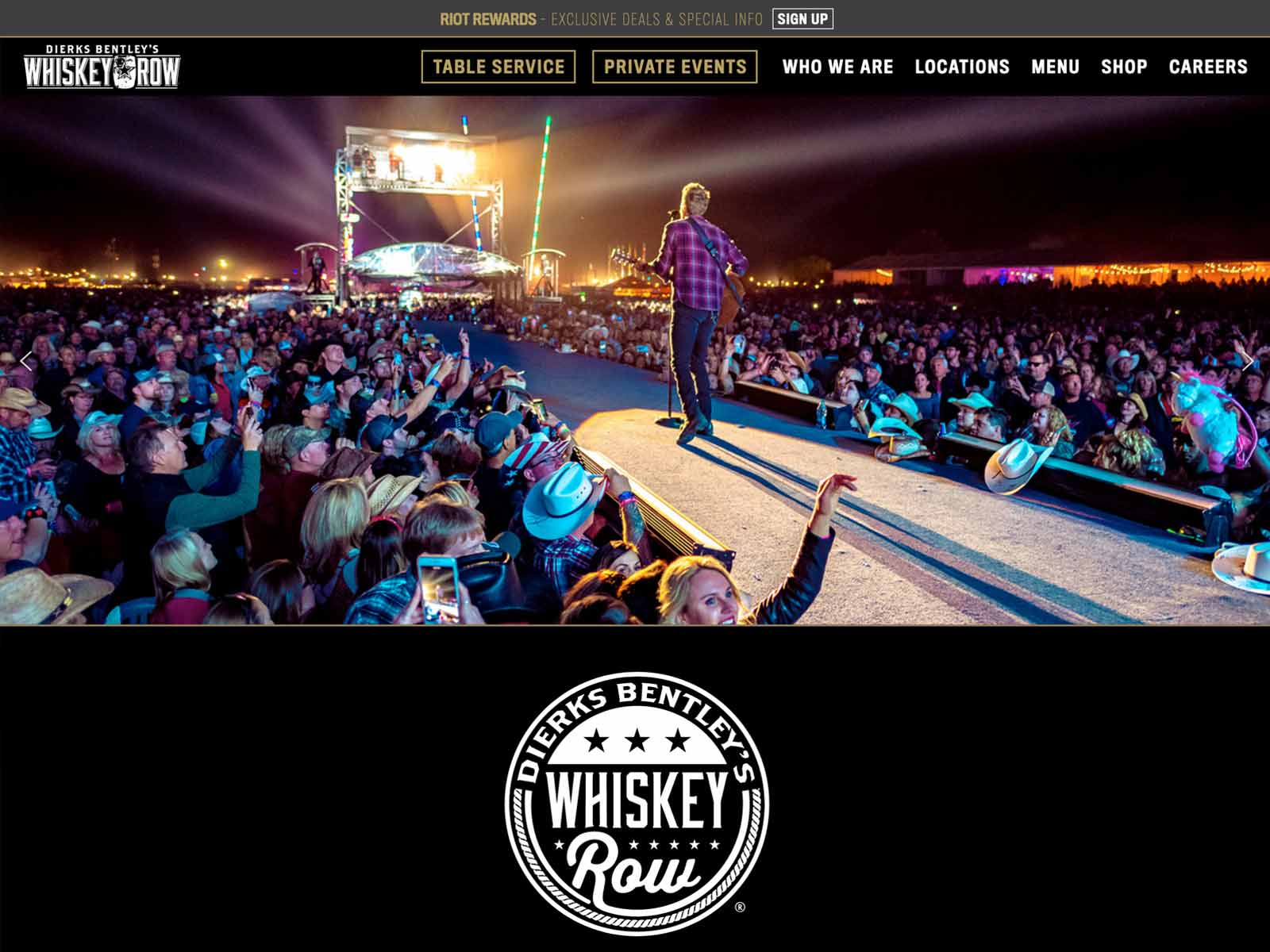 By now, having a website may sound like a no-brainer. But right now, it's more important than ever to have a professional website for your restaurant. Owning a website is just half the work; you still need to ensure that it's continuously updated.
Restaurant owners have a lot of questions on their minds. And so do your clients. Are you going to have to close early? Offer discounts? Change your meal schedule? Or alter your opening time because of a new health guideline? What changed in your restaurant post-pandemic? These are some of the things that you should update on your website regularly. It is vital to earning the confidence of your clients. You need to keep in mind that most people are reluctant. You must ease them back into your business.
Your website is an excellent platform for interacting with your customers and audience. It allows you to gather user data, market your restaurant, and expand your online presence. While you are at it, remember to make your website mobile and user-friendly too!
Remember the importance of earning your clients' trust? You must inform your customers about the specific steps you are taking to ensure their safety. You need to show then how you prepare and package their meal. And prove that it is always with the utmost health and safety considerations.
That way, you'll be getting the most of your website and your online ordering system, and adapt effectively to the new system necessary to thrive as a restaurant post-pandemic.
Make the Most of Email Marketing
Email marketing is an efficient but common strategy that allows you to keep your customers updated and engaged with your restaurant post-pandemic. It is a tough market, though. You are going to be competing for your customers' attention in their swamped inboxes with several other big brands. To succeed, you must do it right.
The best way to stand out from the teeming pile of newsletters and email campaigns is to send unique and targeted emails to each customer. This is best achieved by sending emails based on a customer's dining or purchase history with your restaurant.
From a marketing perspective, you wouldn't approach a customer who dined with you three days ago the same way you would one who made an online order three months ago. The same goes for emails. For the best results, combine your customer data with a sound email marketing strategy.
You can use email marketing to inform your customers about discounts and offers, changes to your menu, events, and other related announcements.
If you are new to email marketing, consulting an expert for your restaurant's perfect email marketing strategy is definitely worth it.
Go Social With Your Restaurant Post-Pandemic
Social media platforms are exploding with several food delicacies that can tempt even the most frugal people to splash some cash in a whim. If you are looking to boost your revenue significantly, social media is a fat cow that you must start milking. This is particularly important for your restaurant post-pandemic.
Customers are spending more time on social media, and the market is perfect for first-time advertisers. There is plenty of information online, both from third parties and from the platforms. But you can always count on an expert's reliable hands to take care of this for you.
There are several social media platforms that you can take advantage of for your marketing campaigns. But if you want to thrive in this 'food porn' age, you must display your delicacies on Instagram. Other platforms to consider are Facebook and Snapchat.
The key to making a killing from social media is to post amazing, high-quality, and mouthwatering images and videos of your menu items. Think of it as a flaunting contest, where the restaurant with the flashiest 'brag' usually wins.
Also, you can encourage your customers to post your meals on the internet for a discount. And then share those meals with your audience. That way, you'll strengthen the sense of community around your business.
Step Up Your Graphic Design Game
There is a saying that people first eat with their eyes and only then with their mouths. And then there's another saying that says that a picture tells a thousand words. Mix these two, and it becomes evident why you must pay attention to the way you present your online and physical menu.
Having a well-designed, visually appealing, and easy to read menu can help inspire people to try out more items, which increases their spending. Resist the temptation to splatter your menu with images and don't bury your menu deep in your website's subpage. Make your menu something you are proud of, and display it proudly.
Use easy to read and understand symbols and make your designs mobile and web-friendly for your customers' best experience. Having a well-designed graphic layout for your newsletters and social media ads can also increase your response rate. So, pay attention to how you design and display images on your ads and newsletters.
Focus on Local Marketing for Your Restaurant
Most restaurants predominantly service their local area, and as such, they need to be highly visible on the internet to locals looking to order a meal or dine in. The concept of local marketing has evolved immensely over the last few years, with online advertising taking the lead due to its effectiveness and ease of use.
One fundamental local marketing strategy that restaurant owners must incorporate is to set up a page on Google My Business. Potential customers looking for restaurants will be shown the closest restaurants to them, complete with website address, opening hours, reviews, and restaurant pictures. It also allows you to quickly and effectively communicate the changes made to your restaurant post-pandemic.
Placing targeted ads and having an online presence on social media platforms like Facebook, Google, and Instagram should also form a significant part of your local marketing strategy. Remember that these ads should be targeted and optimized mainly for your local audience. You should consider hiring a social media marketing expert if you are new to marketing and branding on social media, especially if you're looking for quicker results to help your restaurant post-pandemic.
Another notable marketing tactic that can help you drive sales to your restaurant post-pandemic season is text message marketing. Text messages have a very high open rate. This means that more people will be likely to read your message. However, SMS marketing has a low click-through rate, so you must get the content of the message right if you want users to engage with the text.
Use text message marketing for very tempting discounts and offers that people will likely be interested in. Another idea is to pitch local events and invites to your restaurant via text messages.
Rounding Up
The approach to a restaurant post-pandemic is mainly about recovery before growth for most restaurant owners. Getting orders back up and boosting revenue to what they used to be is crucial for restaurateurs that want to thrive in this new business environment.
Nevertheless, as a restaurant owner or manager looking to get your business up and running again, these six marketing ideas will prove invaluable to your resurgence after a pandemic that has rattled the global economy's backbone.
If you'd like help with any of these points, schedule a free 30-minute demo to learn more about what you can do to improve the business in your restaurant post-pandemic and what Webdiner can do for you.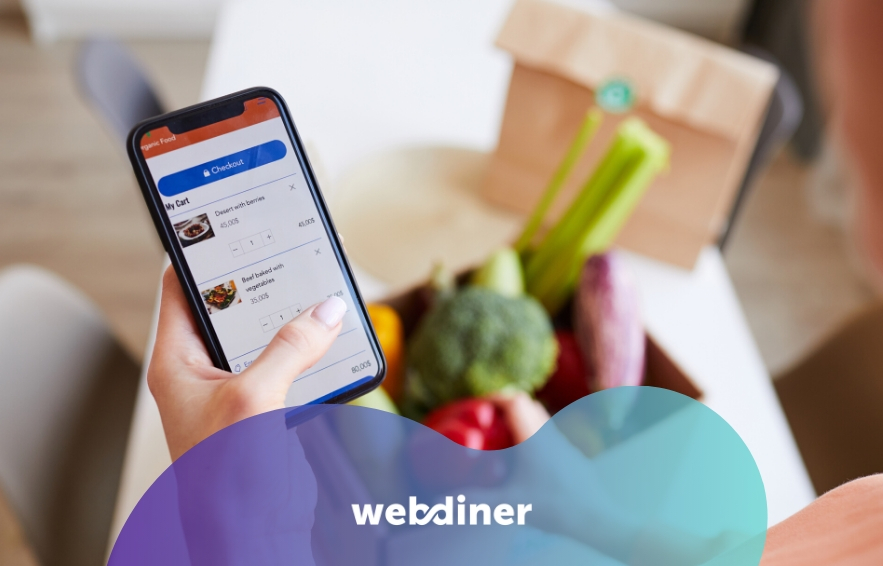 Online Ordering
Now, more than ever, having an online presence is an absolute must for all restaurants. Restaurants are looking for alternatives to their usual structure and functioning. It is necessary to…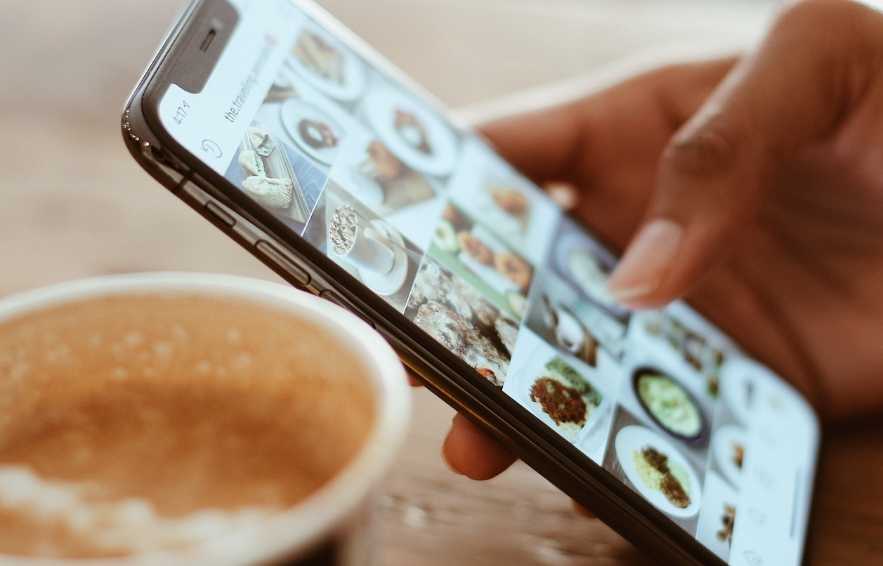 Graphic Design, Restaurant Marketing, Social Media
As a restaurant owner, you likely already have pressing day-to-day issues of your business that need your attention. On the surface, it's easy to downplay the importance of building your…