Everyone on planet earth, since the dawn of time have had at least one thing in common – WE LOVE FOOD!! Fast forward to present day and we still love food! And restaurants are more than glad to help us satisfy our taste buds. Restaurants, facing evermore competition have a challenge on their hands. As a restaurant owner you have to ask yourself "how do I entice restaurant patrons if they've never been to my restaurant?" One proven way is to have an outstanding web design for your restaurant. These 31 example and ideas help showcase what modern day restaurants are doing to generate more business. No matter how large or small their market may be.

And there you go, 31 outstanding restaurant web design ideas & examples. If you have thoughts on a particular design or a site you recommend, please comment below!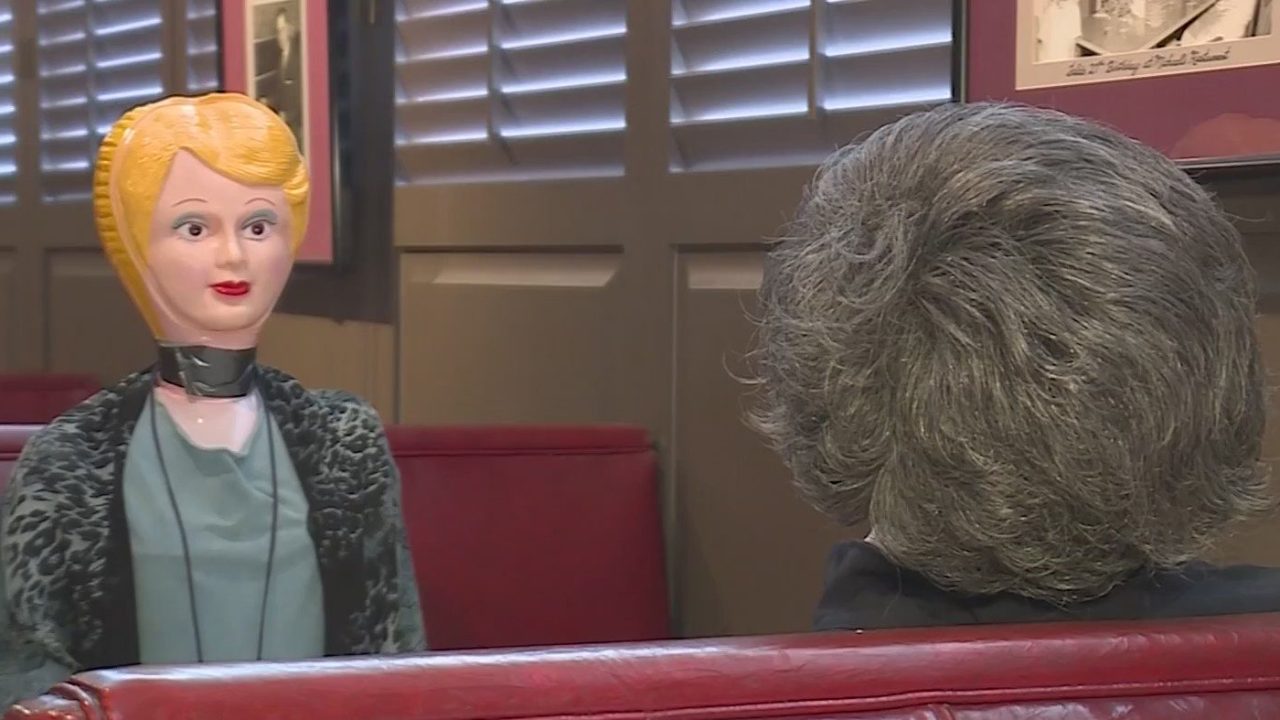 Restaurant Trends
Think of blow-up dolls, pool noodles, empty fields, hockey sticks, and greenhouses. A Michelin-starred restaurant may not be the first thing you'd associate with this group of things, but there…
Operations
While more customers mean more service - which then, in turn, means more profit -, it's absolutely vital to take into consideration that clients are interested not only in the...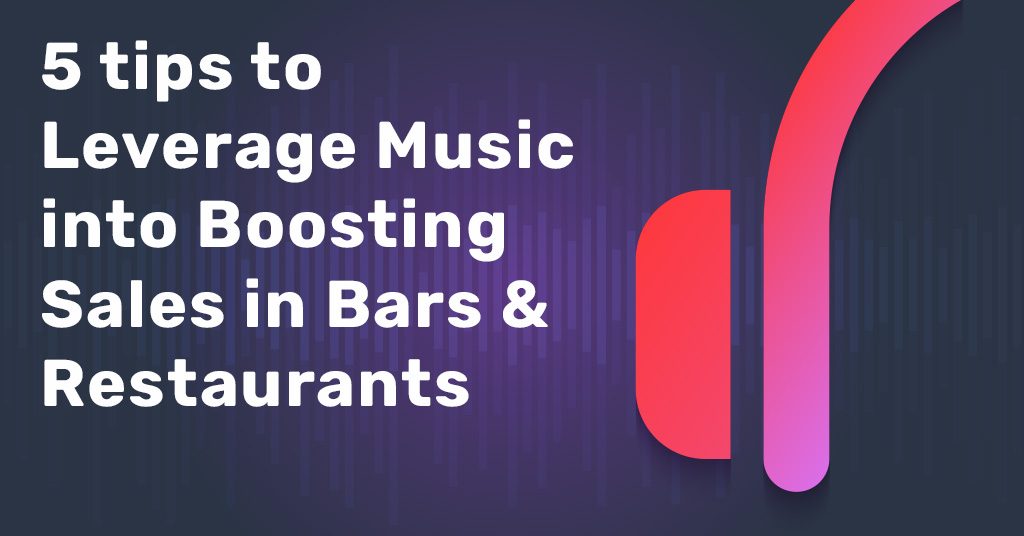 Marketing Technology, Music
A recent study demonstrated that not only is music a critical part of the dining experience, it can also provide a massive boost to sales of food and drink.