5 reasons Your Restaurant must have a powerful web presence!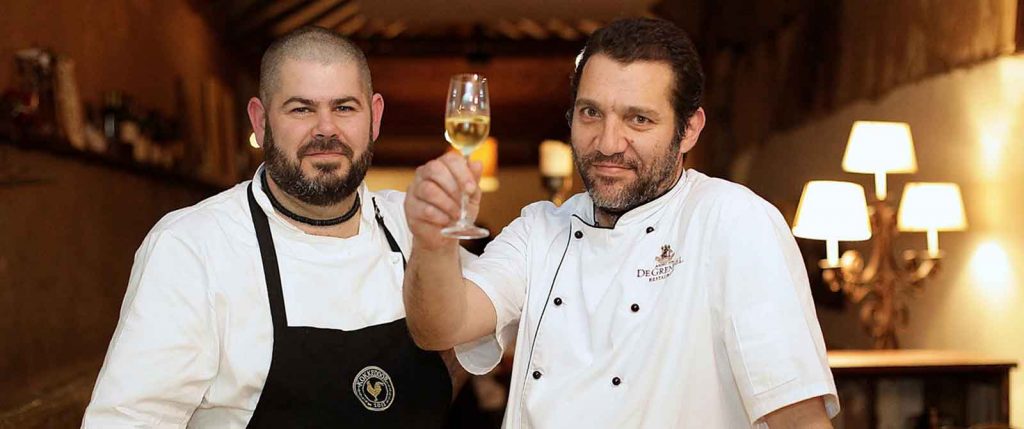 A Website is your Virtual Front of the House
A website is the virtual front of the house for your restaurant. It's where 21st century customers go to check out your eatery. Potential clients will read your menu; see pictures of your amazing food, friendly staff, or hip décor, and map your location so they can find your restaurant.
Diners Search for Restaurants on the Web
Are you missing out on the 92 out of 100 customers that search for a restaurant on the net? You are if your restaurant doesn't have a modern, well designed website!At WebDiner, we work with you to create a website that reflects your restaurant's personality, style, and target customer. No matter how small or large your eatery, a sleek, contemporary website will increase traffic to your restaurant.
Schedule a Live Demo
Mobile Really Matters
81% of potential clients search for a restaurant using a mobile device. WebDiner will ensure the mobile generation can find you online because we build your site to look tasty on any mobile device.
Social Media Builds Customer Loyalty
You can't afford not to have a social media marketing strategy in today's social media driven society! Customers follow and share their favorite restaurant and dining experience on social media.WebDiner will build and manage your restaurant's social media presence for less than the cost of one entrée per day!
Your Restaurant already has an Online Presence
Today's internet savvy customers enjoy posting pictures and comments about their dining experience. You need to know what your customers are saying about your food and service!WebDiner will manage your restaurant's online reputation. We monitor and respond to comments (24/7) from the most important online review and social media sites. We close the feedback loop between your restaurant and your customers.
Please visit WebDiner for more information about how WebDiner can help you build a powerful web presence that will increase traffic to your restaurant. WebDiner offers a complete package of affordable digital services. From building your website to managing your online reputation, we focus on the "tech" so you can focus on your restaurant.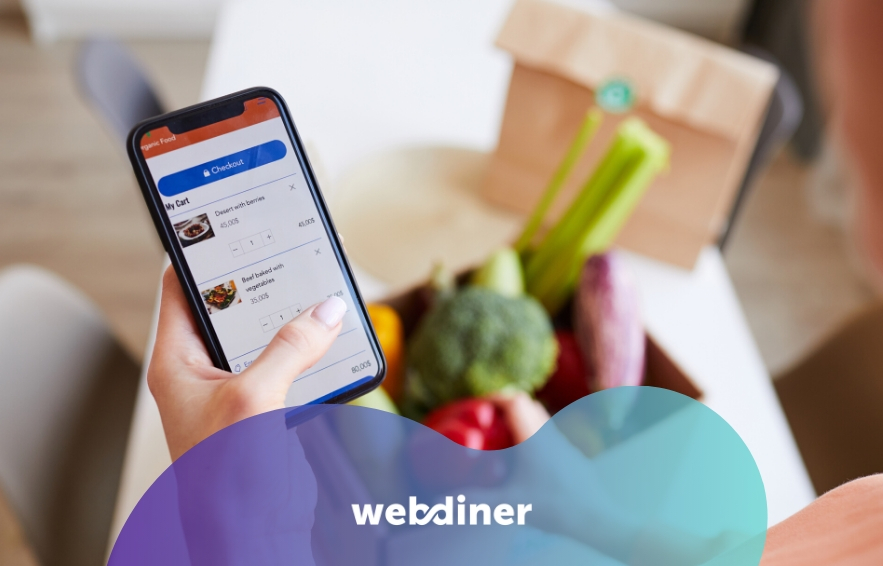 Online Ordering
Now, more than ever, having an online presence is an absolute must for all restaurants. Restaurants are looking for alternatives to their usual structure and functioning. It is necessary to…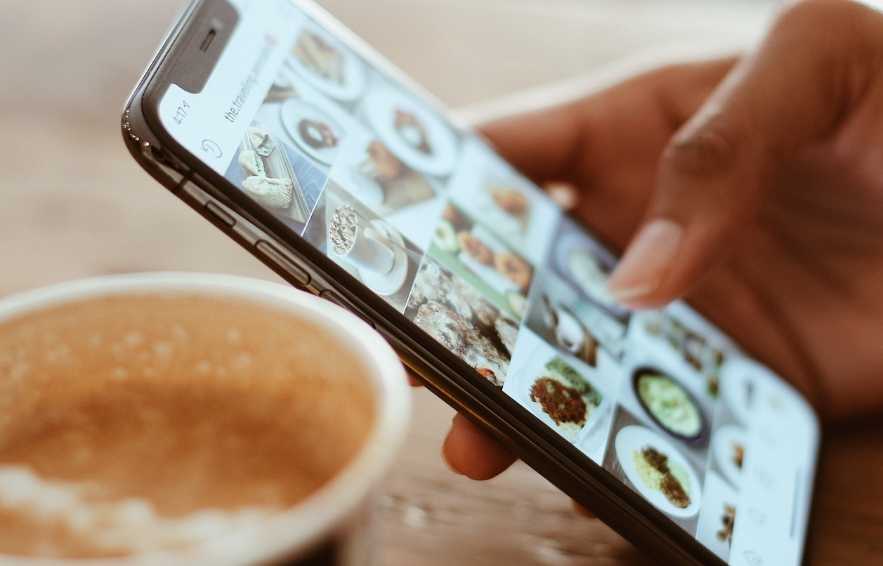 Graphic Design, Restaurant Marketing, Social Media
As a restaurant owner, you likely already have pressing day-to-day issues of your business that need your attention. On the surface, it's easy to downplay the importance of building your…