A Restaurant Website Builds a Brand that Attracts New Patrons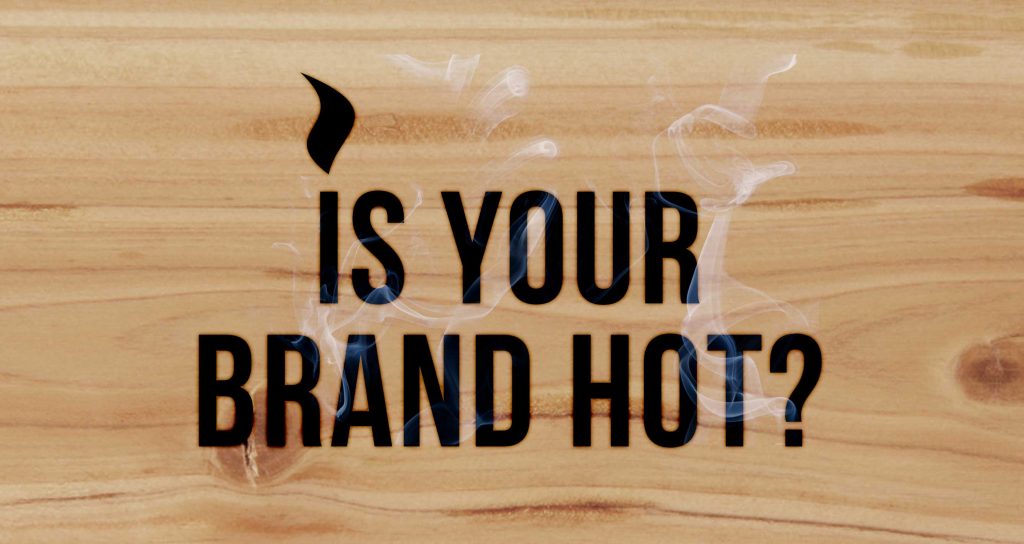 Wikipedia defines a brand as the "name, term, design, symbol, or any other feature that identifies one seller's product distinct from those of other sellers." In the restaurant business, your brand is the sum of the experience you provide your guests from the moment they first contact you.
First Contact
In today's mobile, internet powered world eight out of every ten potential patron's first interaction with a restaurant is online through the restaurant's website. Any eatery that wishes to thrive must have a website that beautifully reflects their brand and entices clients to visit their brick and mortar location.
Show 'em What Ya Got
When a potential guest visits a restaurant's website they should immediately get a sense of the experience—the eateries brand– they will have when they visit the physical location. Mouthwatering pictures of the food, smiling staff, and amazing décor will spark a site visitor's imagination and create a desire to stop in and sample the fare.
It's not "Trendy" its good Business
The number of internet users in the US has grown by 7% this year alone. Having a website is no longer "cutting edge" or "trendy", it's now a critical part of any successful business. Restaurants that don't have a website will find it tougher to compete in our increasingly digital economy.
The Bottom Line
A well-designed website is the most important and cost-effective marketing tool you can have for your restaurant. Not only will you connect with more people in your local community through your restaurant's website, but you will also attract business and vacation travelers that might not find you otherwise.
A gorgeous restaurant web design will attract more customers to your restaurant, and more patrons equal more revenue added to your bottom line!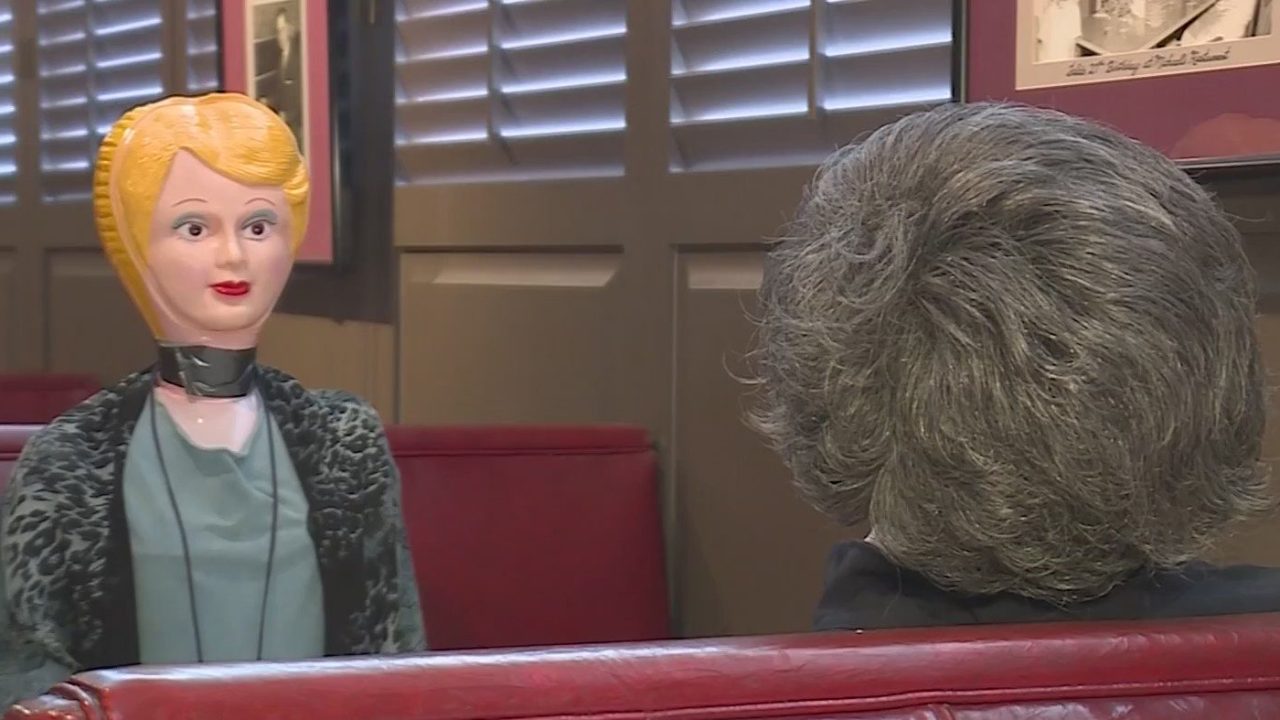 Restaurant Trends
Think of blow-up dolls, pool noodles, empty fields, hockey sticks, and greenhouses. A Michelin-starred restaurant may not be the first thing you'd associate with this group of things, but there…
Operations
While more customers mean more service - which then, in turn, means more profit -, it's absolutely vital to take into consideration that clients are interested not only in the...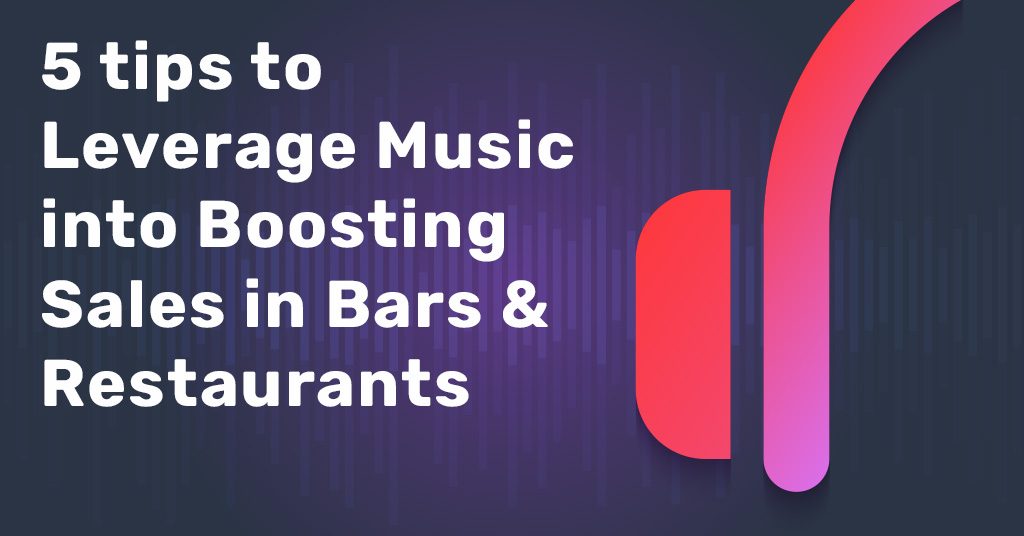 Marketing Technology, Music
A recent study demonstrated that not only is music a critical part of the dining experience, it can also provide a massive boost to sales of food and drink.