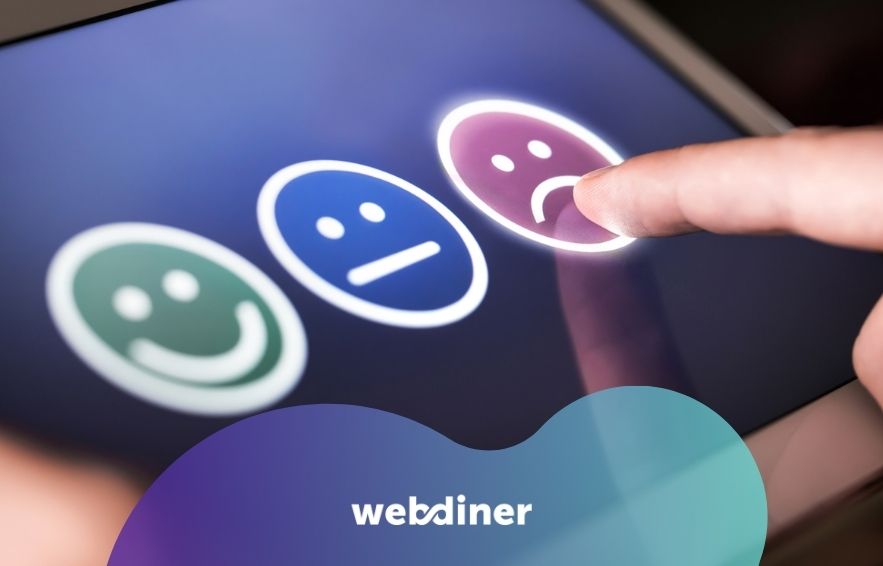 Here are some ways to keep tabs on your online reputation to ensure that it stays unblemished and above reproach at all times, which can translate to more profitable results.
The Webdiner blog fits perfectly in your inbox.
We respect your privacy. Learn more here.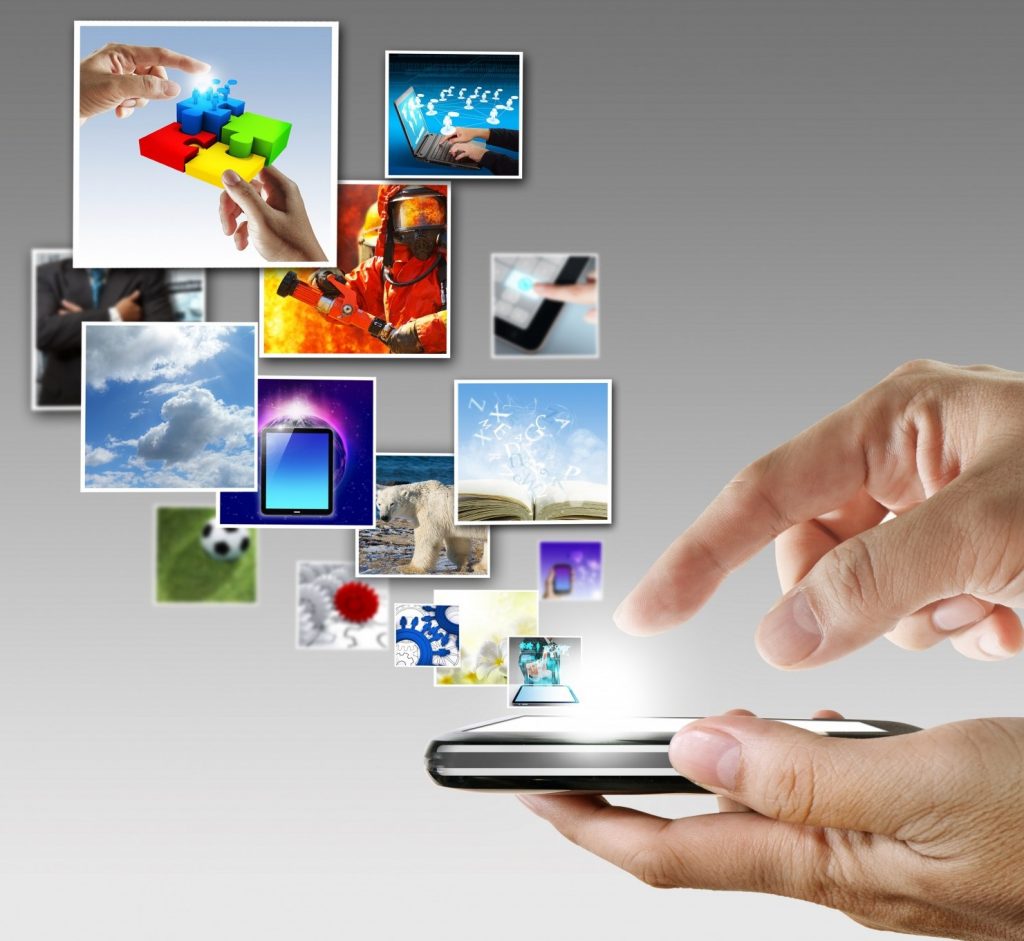 Marketing Technology, Mobile Marketing, Restaurant Web Design
We can't emphasize enough how important it is for a restaurant to have a mobile optimized (friendly) website!
We live in an on-the-go world that uses mobile devices to remain connected to the things that matter to us. Any business that doesn't have a website that fits and works on a mobile device is handing the competitive advantage to their competition that do have mobile sites!