Good or Bad? How has the foodie evolution affected your restaurant?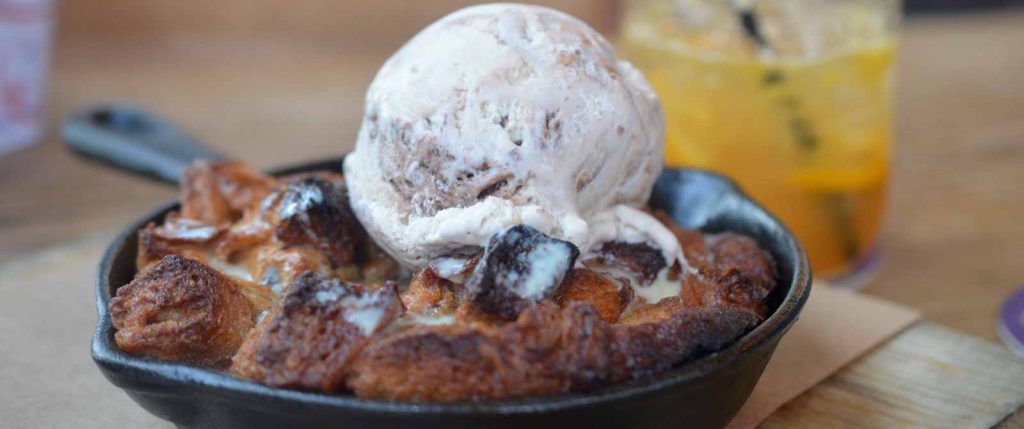 I recently read an article about an NYC restaurant that compared video footage of diner behavior from 2004 to how guests behaved in the same restaurant in 2014. They found that patrons spend almost an hour longer in their restaurant today than they did 10 years ago! However, the reason for the increase isn't because it takes longer to cook and serve the food. It is because patron behavior has changed. This started me thinking about how the evolution of the "foodie" has impacted restaurants, and whether the impact is mostly good or mostly bad.
Advent of the Foodie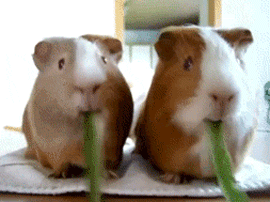 IMO, the foodie movement started with Julia Child's vision of bringing haute cuisine into the home of the average American housewife. She introduced us to EVOO (extra virgin olive oil) and bon appétit! and in doing so irrevocably changed the way we look at food.
The advent of the foodie has been both a blessing and a curse for the restaurant business. Knowledgeable diners demand more sophisticated faire; can be harder to please, and they may stay longer at your table. The flip side is that these demands push those of us in the food industry to greater creativity and level of service.
So let's blame the foodie's for making us work harder at our craft to improve each day!
Blame it on Tech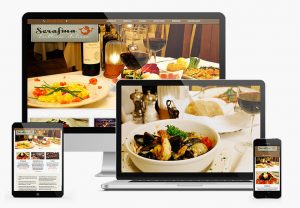 Technology has transformed the world around us, and our dining experience is no exception! We search for restaurants on our mobile phone; we buy discount coupons from sites like Groupon; we schedule restaurant Meetups; we receive eCoupons from our fa
vorite eateries; we Yelp our ratings to the world; heck we even get a text when our table is ready!
So let's blame technology for giving us a broader marketing reach and driving more clients through our doors!
Social Media
Reams of articles have been written about the impact of social media on our lives, and it has revolutionized the way we "share" a meal! We follow our favorite restaurants on Facebook, Twitter, Google+, Instagram, and a host of other social networks. We view their menu; receive special offers and event invites, and even order online through social media sites. We snap pictures of our meal and share it with our friends, or better yet we ask the waiter to capture the shot of us. Who knew that one of the most important food server qualifications would be the ability to take a picture on any number of mobile devices?
So let's blame social media for connecting us to our local community!
Food Porn
I'm not sure when amateur food porn photography first started, but it has certainly revolutionized the dining experience, especially for those that work in the food service industry! Almost everyone carries a camera these days; either a point and shoot or the one on their mobile phone. I use my mobile phone camera to snap shots of amazing meals and tasty treats every chance I get! I snap the shot and upload it instantly to my social media food photography communities. It has turned dining out into a hobby.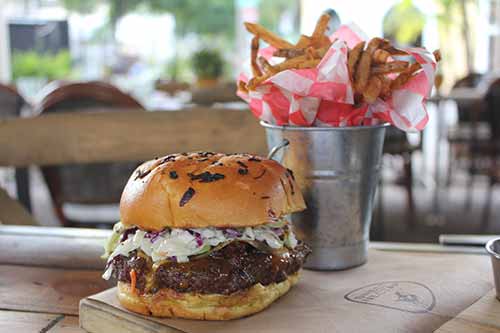 Perhaps someday in the distant future they will carbon date the first food porn pic taken by a food fanatic at their favorite eatery. Until then…
Let's blame it on the food for looking too good to eat and awesome enough to photograph!
We'd love to hear your experiences with the foodie evolution!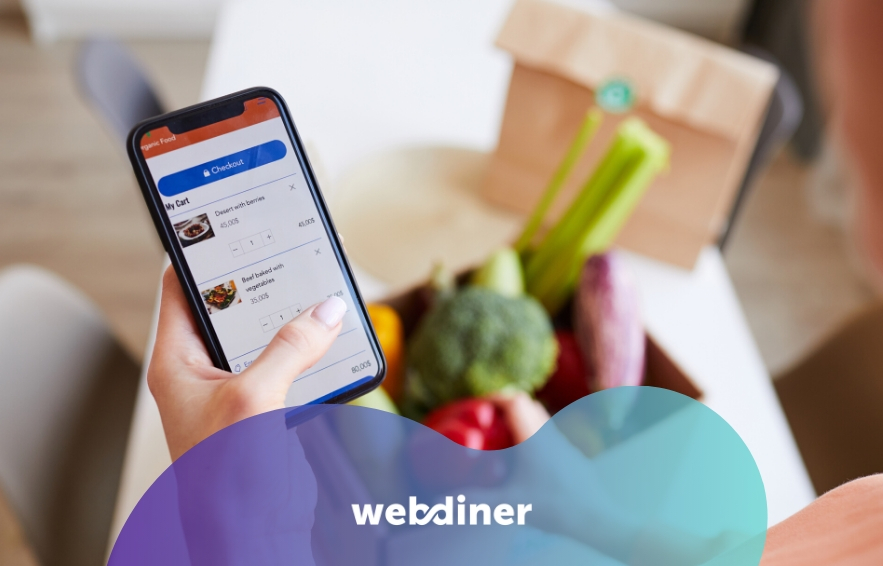 Online Ordering
Now, more than ever, having an online presence is an absolute must for all restaurants. Restaurants are looking for alternatives to their usual structure and functioning. It is necessary to…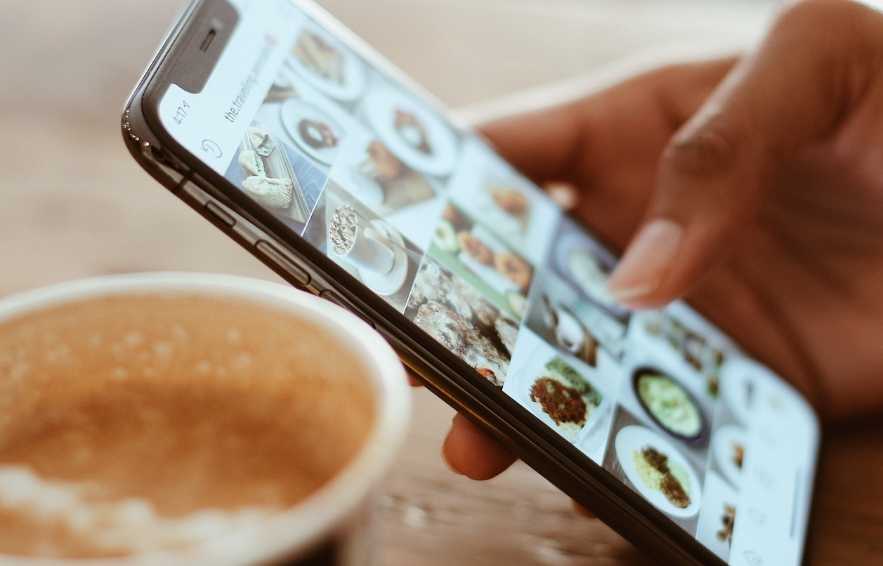 Graphic Design, Restaurant Marketing, Social Media
As a restaurant owner, you likely already have pressing day-to-day issues of your business that need your attention. On the surface, it's easy to downplay the importance of building your…