Love it or hate it, social media is not going anywhere. Thanks to social networks like Facebook, Instagram, and Twitter, we are part of a diverse global community bound by the ability to connect with one another, regardless of how many physical miles separate us. Whether we're sharing photos of our babies, live-streaming an important event, or just pressing "Like" on the latest hilarious meme, social media gives us the chance to share our stories with the rest of the world.
Do I Need to Be On Social Media?
As the owner or manager of a restaurant, you may wonder whether you need to boost your social media marketing strategy to attract more local business. In fact, you may be wondering if you need to market on social media platforms at all! Since 75 percent of consumers have used Facebook to decide where to dine, it is absolutely essential that you are leveraging social media to engage and attract your local target audience with interesting, frequent posts. By establishing a social media presence within your local market, you are elevating the face of your restaurant, creating a strong brand association within your core audience, and inspiring new and repeat customers to dine with you, which can do wonders for your annual revenue.
How Do I Boost My Restaurant's Social Media Profile?
When it comes to the restaurant hospitality industry, social media gives you virtually limitless opportunities to market your establishment in creative, memorable ways. For example, using Instagram can elevate your brand's visibility by giving your local audience exciting visuals that motivate them to come eat with you. Since Instagram is a photo-oriented social network, you can quickly get your restaurant's unique aspects across to your core demographic. Whether you're a 50s-style diner, an artisanal sandwich shop, or an upscale sushi bar, Instagram is an amazing tool to promote your restaurant with few words and stunning images that motivate new and repeat local business.
Social media can also help you embrace your restaurant's sense of self by allowing you to be intentionally quirky, ironic, or artistic with your posts. Play up the fun quotient of your dining establishment and make it known across your local restaurant scene who you are and why your audience should love you!
If you're not on social media right now, there's no time to waste- WebDiner can help you create a strong social networking presence over Facebook, Instagram, and Twitter. Already have social media profiles for your restaurant? Let WebDiner take your social networking game to the next level with engaging posts placed just at the right time to attract the right crowd, paid social media ad-boosting to drive more local traffic to your website, and even our signature Social Wall to showcase the most exciting, appropriate public posts featuring your restaurant, courtesy of users in your local market. WebDiner can take your social media marketing strategy from "not" to "hot"- sign up today!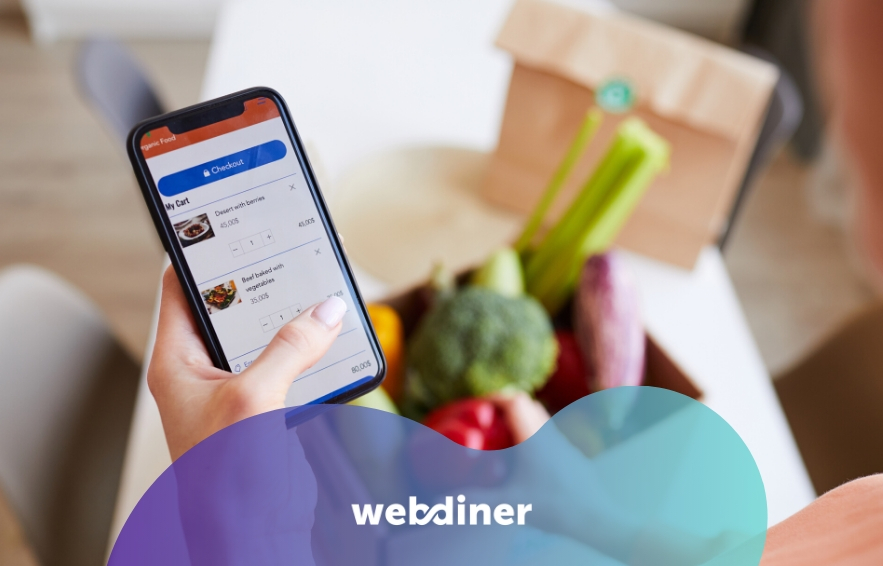 Online Ordering
Now, more than ever, having an online presence is an absolute must for all restaurants. Restaurants are looking for alternatives to their usual structure and functioning. It is necessary to…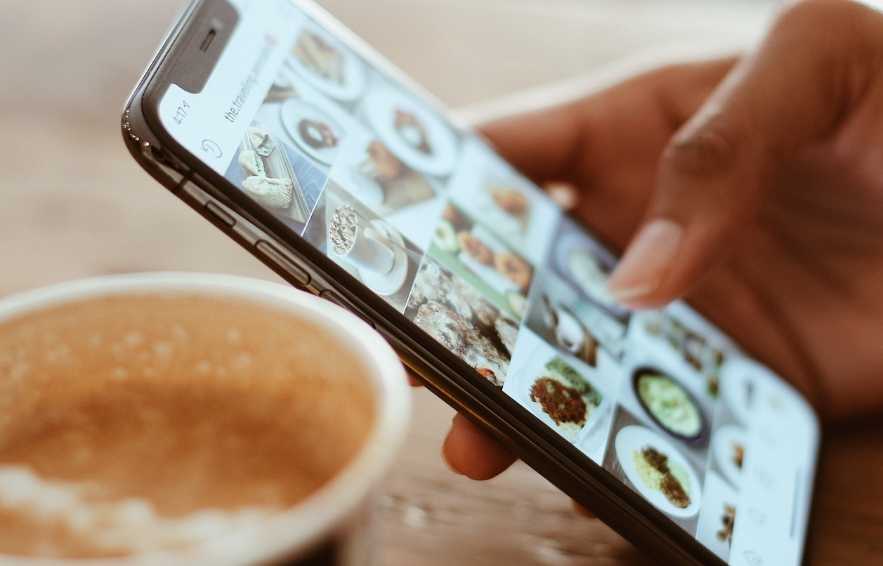 Graphic Design, Restaurant Marketing, Social Media
As a restaurant owner, you likely already have pressing day-to-day issues of your business that need your attention. On the surface, it's easy to downplay the importance of building your…