Graphic design plays a major role in the promotion and marketing of virtually every company on the planet. By choosing the right graphic for your brand logo and marketing materials, you are conveying a certain message about your business and what it's all about. Whether it's serious or playful, upscale or down-home, your restaurant's identity is built upon the graphics you've chosen to represent it in your marketing strategy.
How Do I Choose Graphics For My Restaurant?
Is your restaurant the hot, hip place to be for young professionals in your local market? Do you run a family-friendly casual dining establishment that caters to parents with young children? Choosing the right graphics for your marketing depends on what you want to say to your customers about who you are. The most important thing about graphic design is its ability to project the essence of your brand without saying a single word. It's critical to match your graphic design with the tone you're trying to set, in order to draw the attention of your target demographic and inspire people to try your restaurant, bar, or entertainment venue.
Where Can I Use Graphics in My Restaurant?
You can use graphic design in virtually every aspect of your marketing plan. From traditional print graphics for your menus, to-go cups and bags, and promotional postcards and flyers to digital graphics used on your website, mobile site, social media posts, and monthly email newsletter, your customers will be able to build a strong association with your brand when you are using the appropriate graphics to help tell your story.
I'm Not A Graphic Designer…Can Someone Help Me?
Absolutely- many restaurants outsource their graphic design projects to professional designers who can help them achieve their vision for their brand logo, print graphics, digital graphics and more. Not only does this take a time-consuming element of marketing off your plate, but it also gets you the professional results you need to make an impact in your local restaurant market.
When it comes to well-thought-out, professional-quality print and digital graphics, better revenue results are the bottom line. WebDiner's ongoing competitive marketing packages come with monthly brand graphics designed by an award-winning team working directly with you and your restaurant. No two graphics are created the same- that's why we're here to help. We're a DIFY service- we Do It For You! Call now to schedule a demo.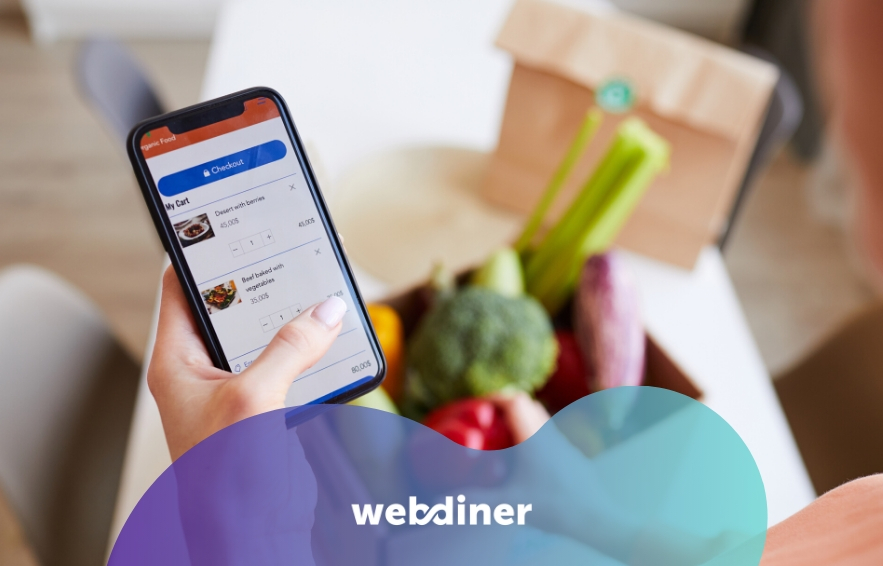 Online Ordering
Now, more than ever, having an online presence is an absolute must for all restaurants. Restaurants are looking for alternatives to their usual structure and functioning. It is necessary to…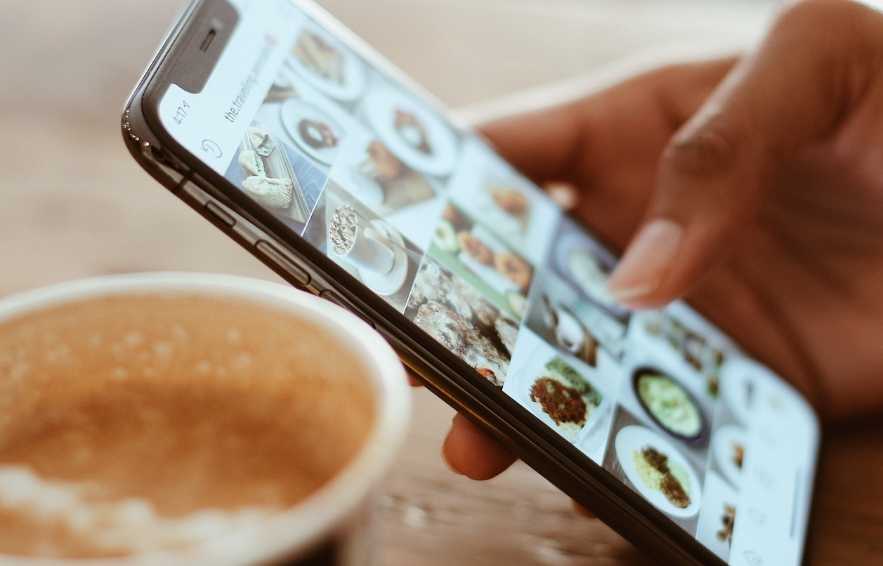 Graphic Design, Restaurant Marketing, Social Media
As a restaurant owner, you likely already have pressing day-to-day issues of your business that need your attention. On the surface, it's easy to downplay the importance of building your…