Why Every Restaurant Must Have a Website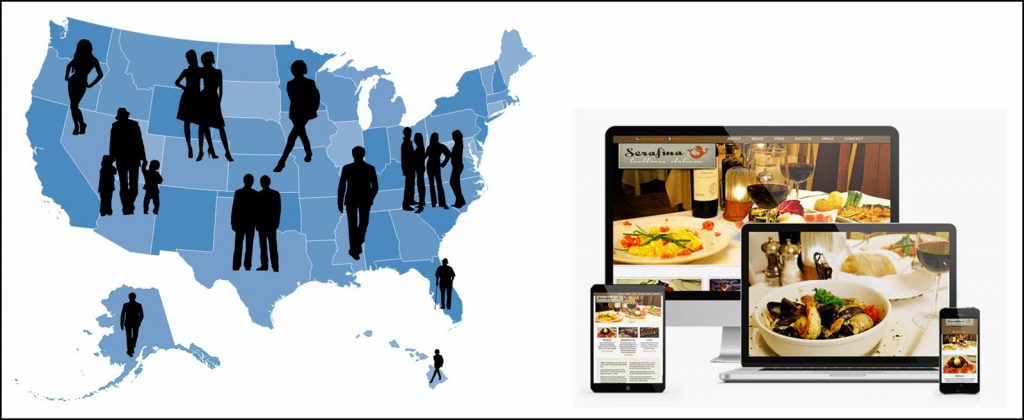 We're constantly surprised by how hard it is to convince some restaurateurs that they must have a website! The internet isn't just a passing fancy; it's definitely here to stay. So why is it that less than half of independent restaurants (IR) in the US don't have a website?
Facebook Isn't Enough
Many of the IR's we talk to believe that having a Facebook page is enough to capture the 9 out of 10 people that search for a restaurant online. It's NOT! Search engines like Google and Bing don't normally find and return a restaurant Facebook page when a potential guest searches for a local restaurant. Seriously, I search online for restaurants about once a week, and I can't remember ever receiving an FB page in the search results!
Keep Your Shirt, It's NOT that Expensive
We know cost is always a concern when you run a business but having a restaurant website designed doesn't have to cost you the shirt off your back! At WebDiner, it's our mission to create custom restaurant web designs at an affordable price.
Let's Close the Gap
Today's mobile, internet savvy customer wants to find a restaurant online, yet many IR's aren't meeting those needs. We thought it might be fun to take a look at the gap between customer desire and IR's response with an Infographic.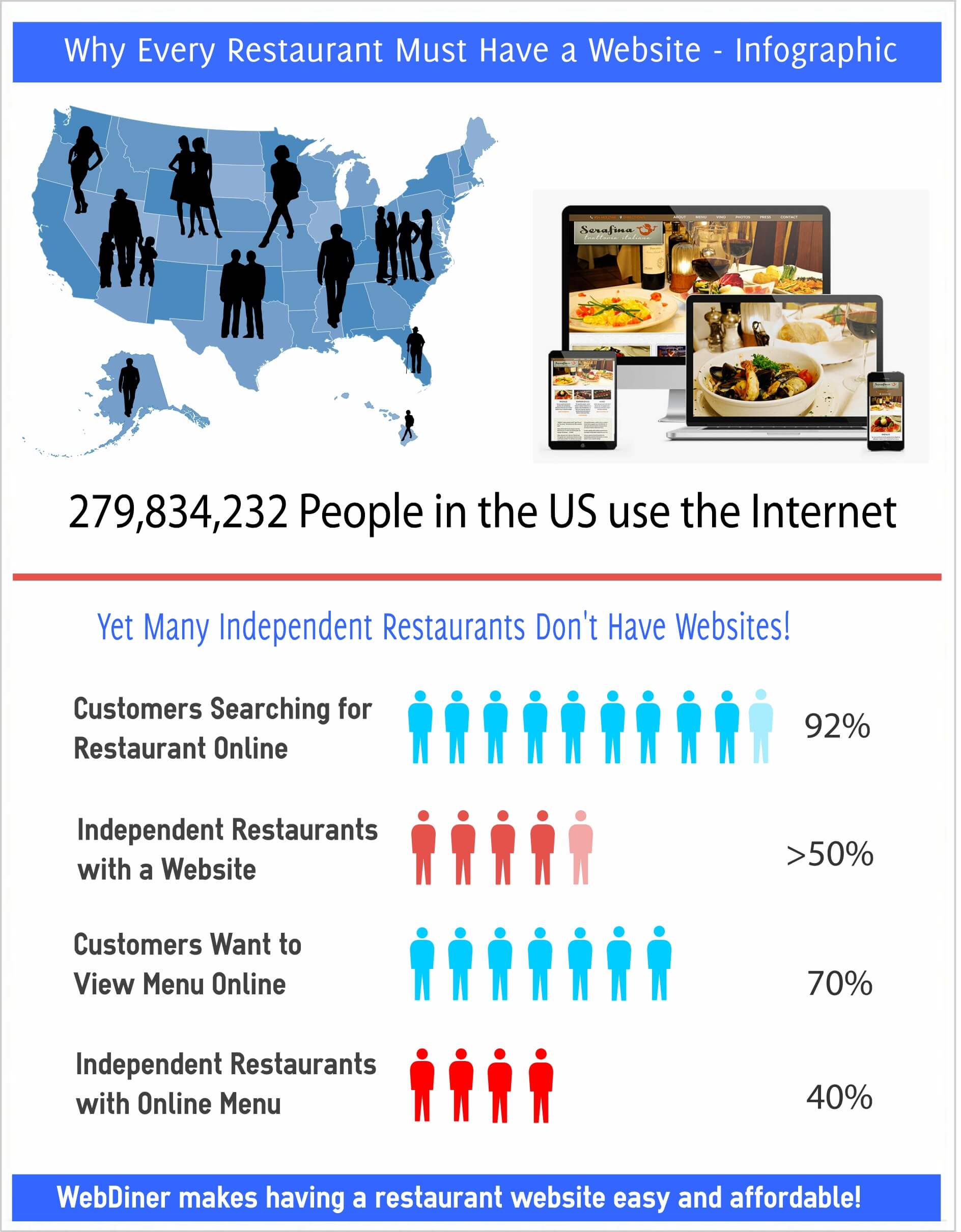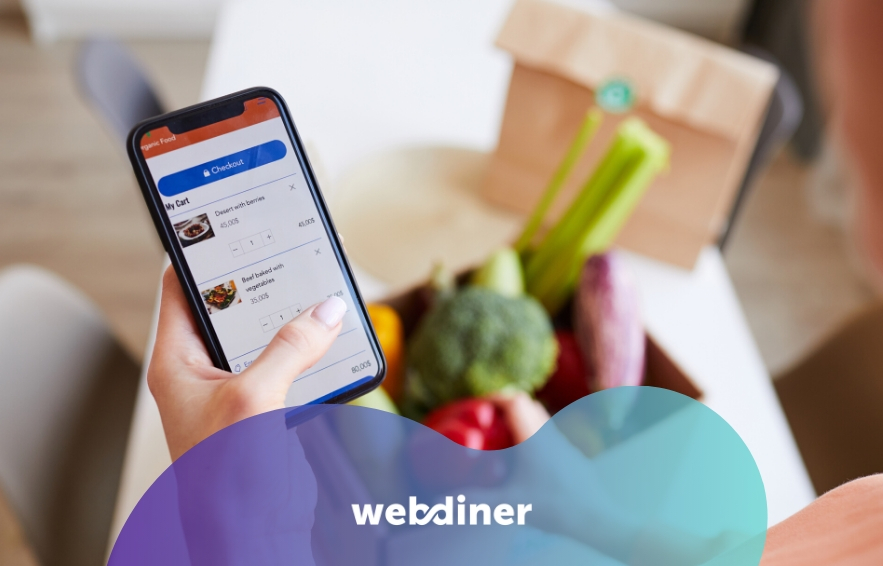 Online Ordering
Now, more than ever, having an online presence is an absolute must for all restaurants. Restaurants are looking for alternatives to their usual structure and functioning. It is necessary to…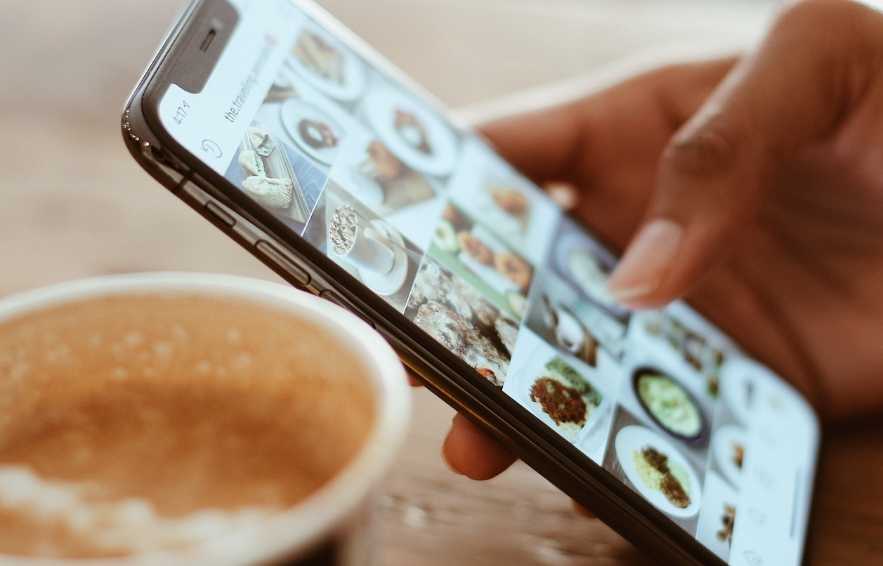 Graphic Design, Restaurant Marketing, Social Media
As a restaurant owner, you likely already have pressing day-to-day issues of your business that need your attention. On the surface, it's easy to downplay the importance of building your…