5 Decisions You Must Make Before You Build a Restaurant Website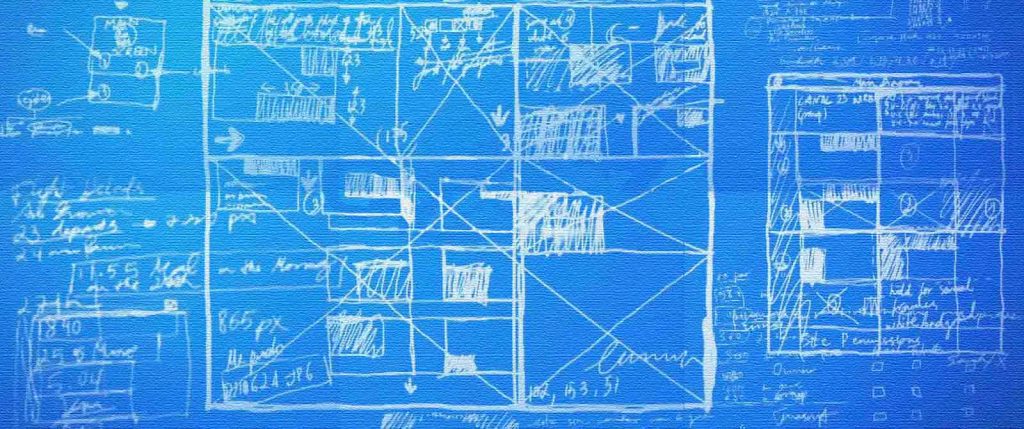 In our last three posts, we discussed taking the mystery out of restaurant web design. We explained the design process; gave tips on choosing the right design partner; and provided three must haves for a web design that brings guests to your restaurant. So for today's post we're putting it together into the five decisions we know you'll need to make before starting your restaurant website design or redesign project.
Which design method should you use?
Designing and building a restaurant website takes a certain level of skill, and plenty of time to get it just right. So the first choice you'll need to make is to decide on a design method that fits your skill level and timeline.
Do-it-yourself – this is an excellent choice if you are tech savvy and have the time and patience to design and build your own.
Off the shelf template – many companies let you choose from a limited number of standard templates and then fit your restaurant web design into their cookie-cutter mold.
Custom Design – at WebDiner we create an affordable custom design for your website to ensure it beautifully reflects your restaurant's style and personality.
Who's going to help you build it?
You can skip this one if you go with the do-it-yourself option above. However, for those that don't have the necessary time or skills to design and build your own restaurant website, you'll need to hire someone to build it for you.
Do they offer custom design? Your website design should be unique, just like your restaurant.
Do they specialize in restaurant web design? A company that doesn't understand the food service industry isn't the best choice for designing a restaurant website.
Do they guarantee their work? If they don't…next!
What's your style?
Whether your restaurant is a rock-n-roll café, stylish sit-down, uptown chic or something in between, you'll need to identify your restaurant's style in order to ensure your website accurately depicts your establishment. Here are some things to consider.
Type of cuisine – it is all about the food.
Style of restaurant – fast casual, fine-dining, mom & pop, whatever it is that makes your restaurant unique.
Target clientele – urban hipsters, young families, and foodies, what type of patron do you want to attract to your eatery?
Personality – fun and friendly or slightly quirky, figure out how to express your restaurant's character on your website.
What should be on the restaurant site?
Before you cook, you prepare all of the ingredients and gather your equipment. Designing and building a website for your restaurant requires the same care and attention to detail. So decide what you want on your restaurant website and then gather your entire mise en place.
Pick your Pics – photos of the inside and outside of your restaurant, smiling staff, tasty food, clients pigging out, whatever you feel best represents your business. No photos and a limited budget? Ask your patrons—you know, the ones that are snapping pictures of their food and posting it on social media—but be sure to get a signed release to use their pics on your site.
Decide on the color palette – use your brand colors to ensure the site epitomizes what your place is all about.
Get graphic – if you don't have a logo, now's a good time to design one for your restaurant.
Create your online menu – be sure to include tasty descriptions and pics of your food.
Dine-in, take-out, or delivery – if you offer take-out or delivery then an online ordering menu is a must!
Hours of operation – 'Nuff said.
Location/map – you'll need a street address or GPS coordinates to add your location to the site's map, otherwise how will they find you? If you offer online ordering, you can also use the location to set your delivery area.
Go Mobile?
Mobile is no longer the wave of the future, its right here and right now in our daily lives. You only need to look up from your phone to see how pervasive mobile has become. So creating any website that isn't mobile friendly is just plain silly!
Responsive brings responses from customers – a mobile "responsive" website adjusts to fit any size screen, be it a laptop, tablet, or smart phone.
Mobile App – you can have a special mobile app built just for your restaurant!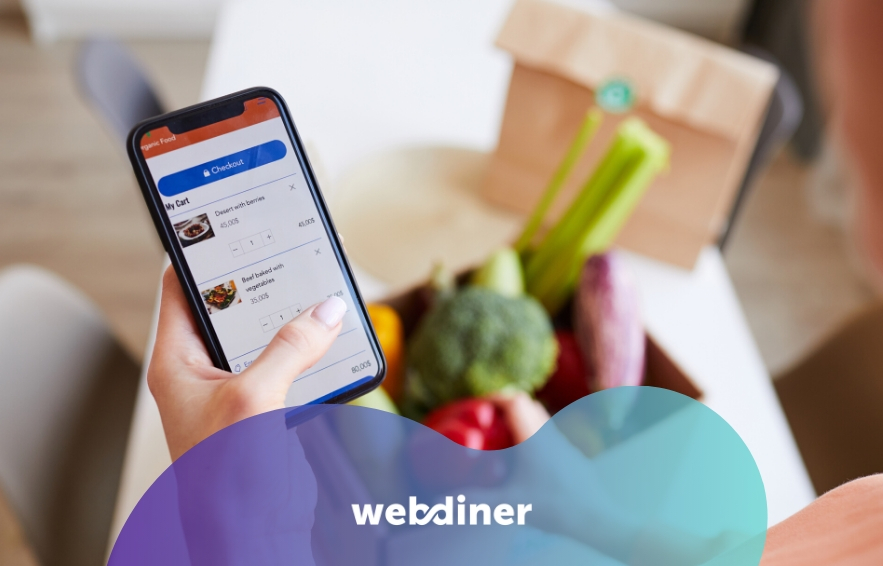 Online Ordering
Now, more than ever, having an online presence is an absolute must for all restaurants. Restaurants are looking for alternatives to their usual structure and functioning. It is necessary to…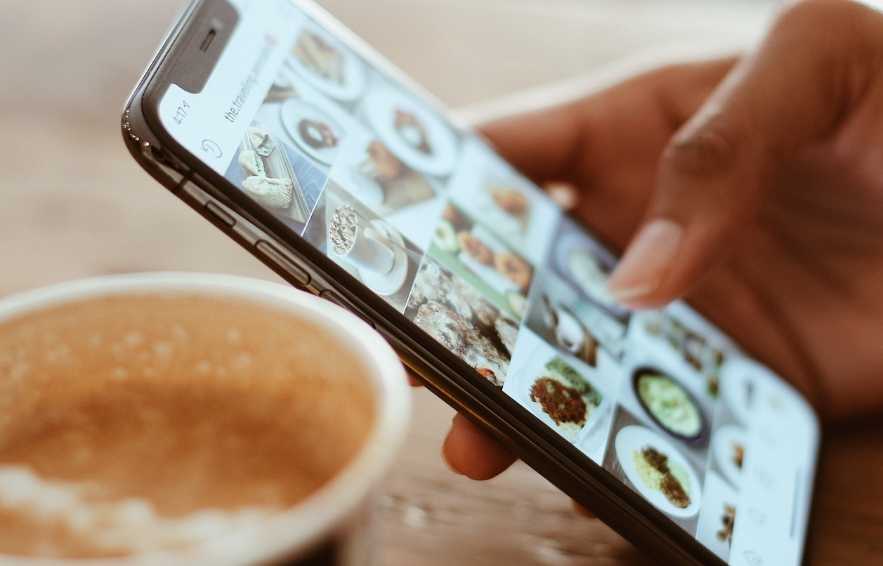 Graphic Design, Restaurant Marketing, Social Media
As a restaurant owner, you likely already have pressing day-to-day issues of your business that need your attention. On the surface, it's easy to downplay the importance of building your…