Updated for 2021 in March 2021.
Fighting for Father's Day bookings was always hard. Everyone wants to find a way to treat dad to a nice surprise while still getting the best deals. And the competition has always been fierce. This has meant that restaurants have resorted to special deals to get people in through the door. In 2021, though, just like in 2020 the goal might be entirely different. Indoor dining may still have some limitations. Not to mention that in plenty of cases, patrons may not feel entirely comfortable dining with parents that are elderly or at-risk, regardless of the legal limitations.
While dine-in bookings are a good thing, you may need to switch things up again this year. If there is limited seating in your county (be it restricted to outdoor or for a set percentage), if there is no seating at all in your county, or simply to accommodate the new fears and expectations. People who wouldn't consider ordering from your business before the pandemic may have developed the habit of ordering. And it is up to you to capitalize on it, but we will help you out. This article will give you some ideas on what Father's Day promotions to run at your restaurant this year.
There are some truly creative ideas out there, but there is nothing wrong with keeping it simple! You know what has worked at your restaurant and what works for your patrons. And in all likelihood, there will be a somewhat simple way to take those things that worked in the past and make them work in the current situation.
Below you will find 5 promotion ideas to get more business to your restaurant – or out of your restaurant – this upcoming Father's Day.
Create a Special Fixed-Price Menu
If you have standout dishes that are particularly enjoyed on special occasions, create a best-of menu. This will allow you to promote specific dishes, improve efficiency in preparation, and use that time to make up for the necessary adjustments required by COVID-19 and the increase in delivery and takeout orders.
Ensure that patrons know that their favorite dishes will be served and that you are focusing on those dishes to ensure they will be available. Everyone hates taking their dad to their favorite place to get that special deal only to have it be sold out. With a special fixed-price menu, you can directly address those concerns, gain some time, and hopefully be more in control of provisioning ahead of time.
Provide a Family Size To Go Deal
Bigger families will have a tougher time finding bookings. And with everything going on, it is perfectly acceptable to just not feel like cooking. Anticipate the needs and struggles of families of over 5 people, who may not be able to book in plenty of places around the United States.  Offer a special deal, be it through percentage discounts on orders with more than 5 entrées or with complimentary items in orders following some conditions.
If you want to go the extra mile, you can even sell special packages to facilitate cooking at home. Sell the ingredients as a package, include a note on how to cook it, and your patrons will get the best of both worlds. Your delicious food and the feeling of having a loved one cook for them!
Offer Dads' a Meal
Father's Day is all about celebrating dads. And what better way to celebrate than with a free meal?
People will be looking for the best Father's Day promotions in their favorite restaurants. Offering a meal just feels extra special! You will need to be careful about the conditions in which this meal is offered, as to not have it cut into your profits. Additionally, you need to make sure that it is inclusive. As the concept of family evolves, it is important that promotions around it also evolve. Regardless of your personal opinion, you do not need the bad press.
You can offer the meal in purchases over a certain amount, or in any other way that ensures you get the investment into this promotion back.
Gift Card Bonuses
In order to account for people who will just not be able to celebrate Father's Day on June 21st this year, you can offer bonuses on gift card purchases. The most common seems to be a $10 extra on a $50 gift card purchase. But you can adjust that to fit your margins and your patrons. If you were used to having big bookings with a lot of people, you can maybe offer a bit more at a higher price point. Maybe offering a $25 bonus on a $100 gift card purchase will drive more revenue. The basic mechanism has been tried and tested, but you still need to adapt it to your business and your clients.
Run a Contest or a Giveaway
Create some buzz around getting a booking and ordering from your business with a contest or a giveaway.
If you connect these with social media, you will not only reap the benefits during Father's Day, you will also see more people talking about your business and their experience in the days after. You are then given content to post to social media and engage with your customers in a very organic way. Most people love talking about their family and about they made them happy. If you're a part of that story, you may have some customers for life.
What is your idea? What are you doing this Father's Day? Let us know!
Webdiner helps restaurants succeed through efficient restaurant marketing and digital presence. From website design and development to social media management, Webdiner is your one-stop shop for all your restaurant's marketing needs. Schedule a demo to see what we can do for you.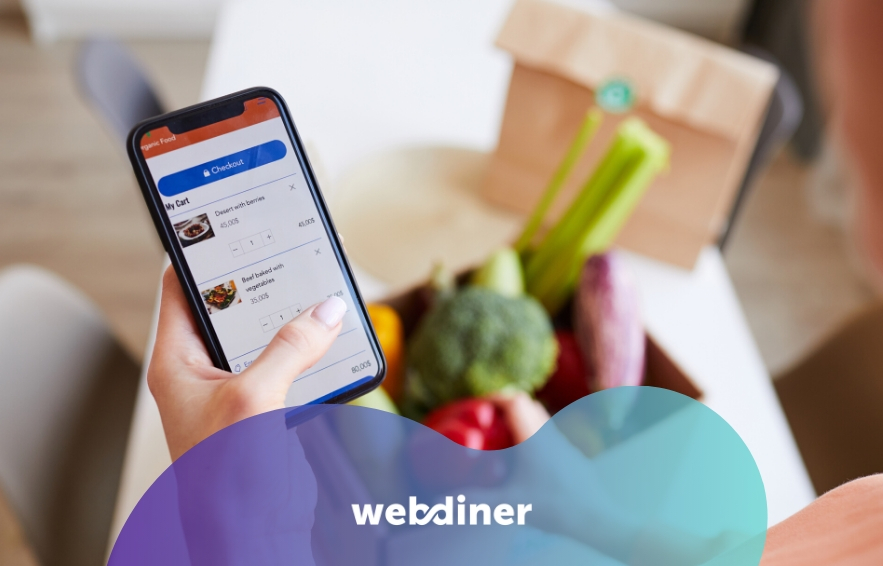 Online Ordering
Now, more than ever, having an online presence is an absolute must for all restaurants. Restaurants are looking for alternatives to their usual structure and functioning. It is necessary to…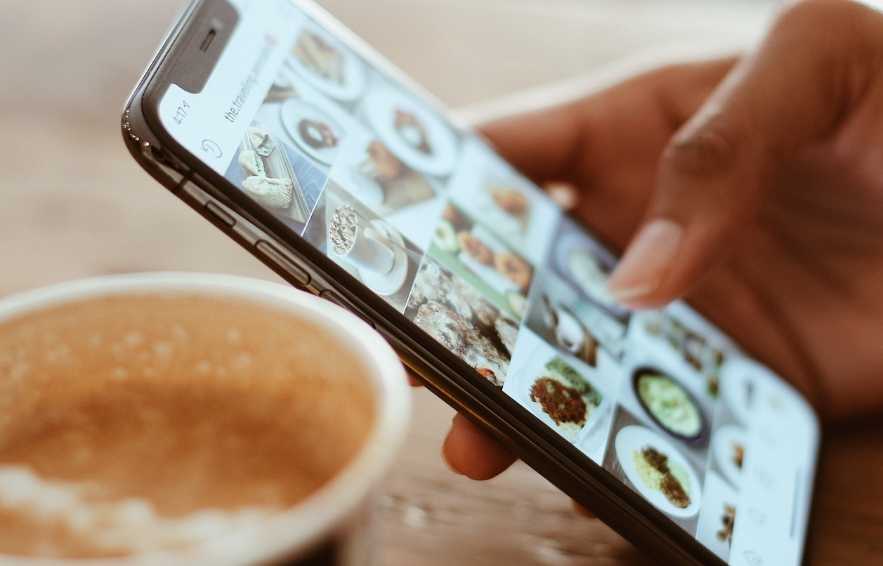 Graphic Design, Restaurant Marketing, Social Media
As a restaurant owner, you likely already have pressing day-to-day issues of your business that need your attention. On the surface, it's easy to downplay the importance of building your…