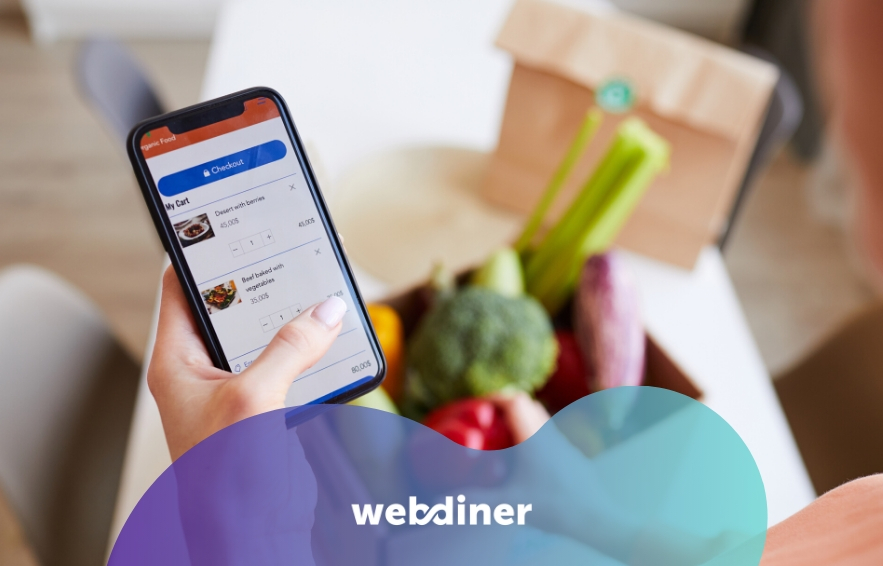 Now, more than ever, having an online presence is an absolute must for all restaurants. Restaurants are looking for alternatives to their usual structure and functioning. It is necessary to…
The Webdiner blog fits perfectly in your inbox.
We respect your privacy. Learn more here.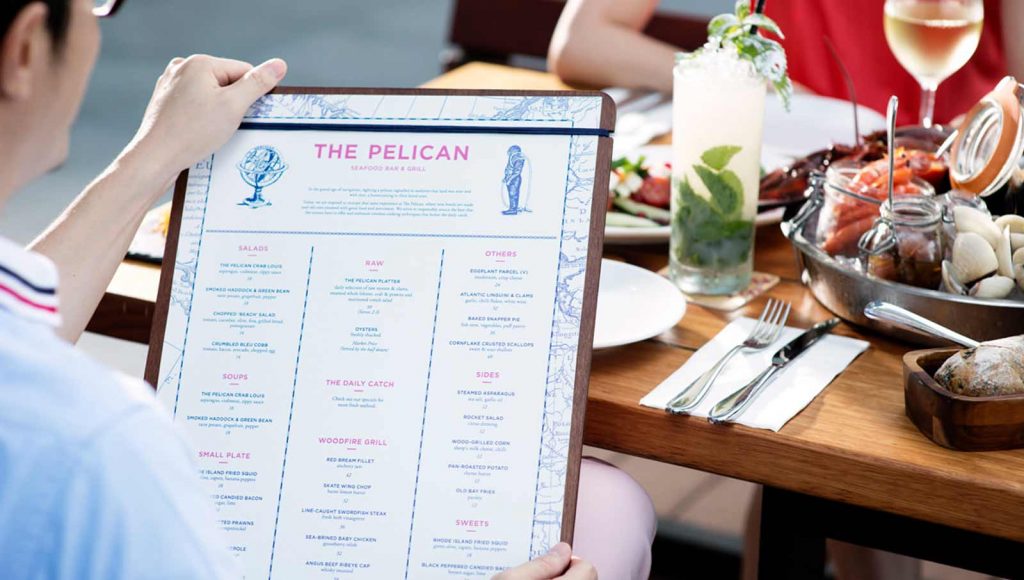 Green & Eco-Friendly, Restaurant Menu Design, Restaurant Trends
I recently read an article on NRN (Nation's Restaurant News) of Chef predictions for the top menu trends of 2014. As I scanned the list, it occurred to me that although they list ten separate trends, all of the trends roll up into three main categories. So here's my "Cliff's Notes" version of the top ten menu trends for 2014.