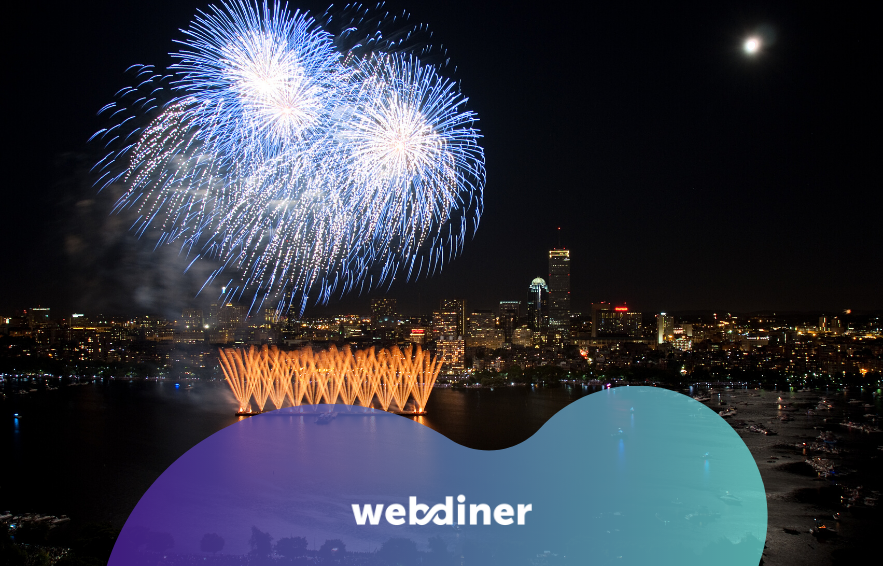 The 4th of July is known as one of the slowest holidays for restaurants. Patrons usually favor barbecue parties over in-dining. This year, with all the limitations still in place…
The Webdiner blog fits perfectly in your inbox.
We respect your privacy. Learn more here.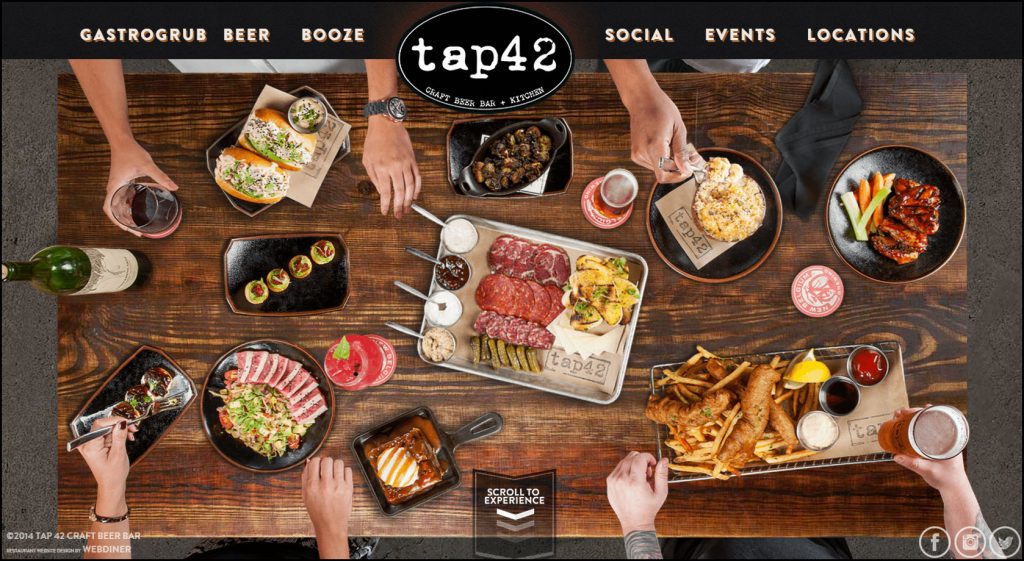 Before & After, Instagram, Marketing Technology, Restaurant Web Design, Website Redesign
We just launched a new and improved website for Tap42, and it is one sexy beast if we do say so ourselves!
Tap42 sets a high standard for their restaurant, so they hired Jam Photography to take professional pics of their gorgeous food and establishment. The photos took two separate sessions to capture, and we think they beautifully represent the brand and atmosphere of the restaurant.