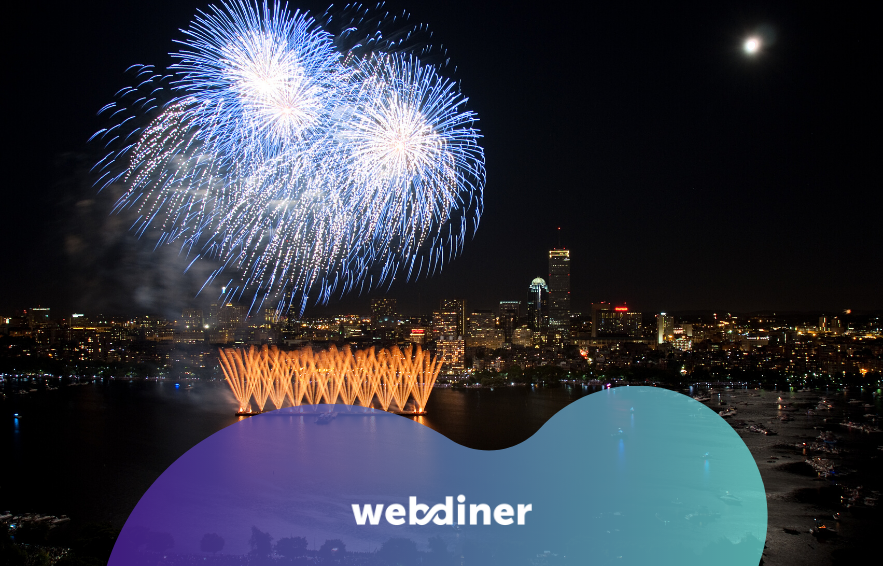 The 4th of July is known as one of the slowest holidays for restaurants. Patrons usually favor barbecue parties over in-dining. This year, with all the limitations still in place…
The Webdiner blog fits perfectly in your inbox.
We respect your privacy. Learn more here.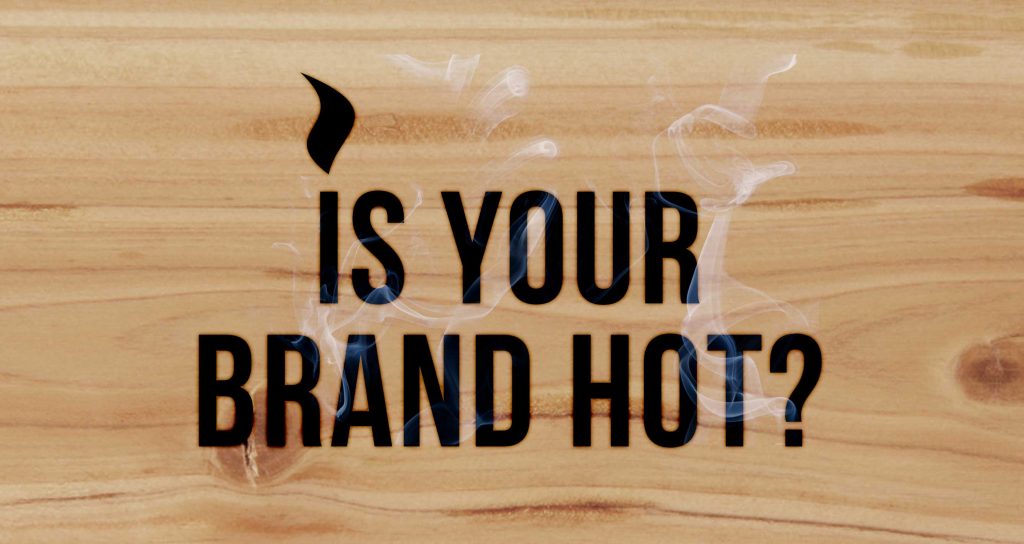 Marketing Technology, Restaurant Web Design, Website Redesign
Wikipedia defines a brand as "the "name, term, design, symbol, or any other feature that identifies one seller's product distinct from those of other sellers." In the restaurant business, your brand is the sum of the experience you provide your guests from the moment they first contact you.