How a Mobile Optimized Website can Increase Restaurant Revenue
|
posted: December 2, 2014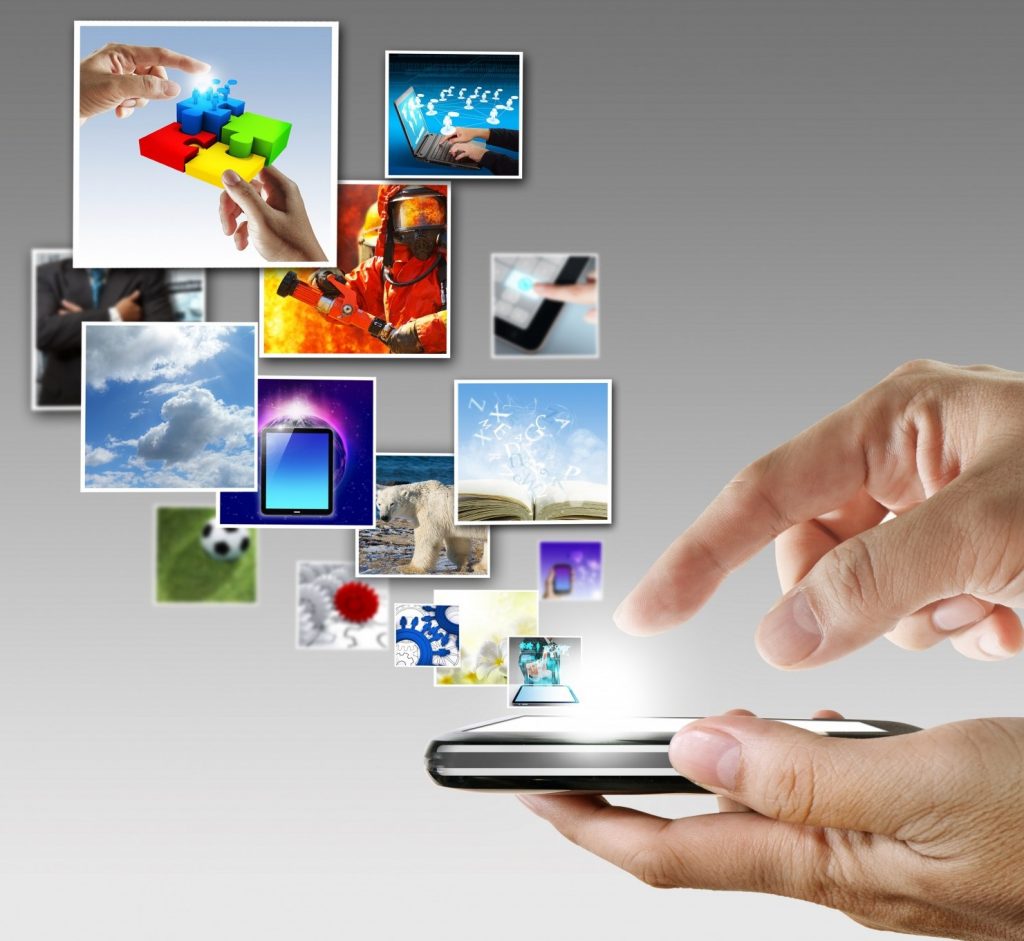 We can't emphasize enough how important it is for a restaurant to have a mobile optimized (friendly) website!
We live in an on-the-go world that uses mobile devices to remain connected to the things that matter to us. Any business that doesn't have a website that fits and works on a mobile device is handing the competitive advantage to their competition that do have mobile sites!
Marketing on the Go
Marketing with mobile is a powerful tool that can increase your restaurant's revenue without breaking the bank. You no longer have to wait until they receive your flyer in the mail, drive by your restaurant, or find you in the phone book in order to reach a large number of potential customers! You can reach them on the go through their mobile device.
Just in Time Marketing
Mobile marketing is what I like to call "just-in-time" marketing. When you push your marketing to mobile devices, you reach customers that may be in your area looking for a place to eat "right now". You are also putting your restaurant's information in the hands of potential guests that may be looking for somewhere to dine in the near future.
One Text Message Earned $8,000!
The following is a real-world example of how one restaurant used a digital marketing strategy to increase restaurant revenue.
The National Restaurant Association published an article that included a real-world example of how one restaurant used one text message to pull in an additional $8,000 in just one week. You may be thinking "that's not possible" or "it's not that easy." Well, it is possible, and it's not difficult to pull off. So here's a walk through how they did it.
They Created a Loyalty Program
We all know that loyal customers are the lifeblood of our business. Not only do they return over and over, but they also spread the word about us to their social network. So why not create a loyalty program to show returning customers some love?
Creating a loyalty or VIP program that your clients can join is an excellent way to collect contact information from your patrons. This information is marketing gold! You can send loyal customers your newsletter; discounts and coupons; special occasion notices; and keep them up-to-date about what's going on at their favorite eatery. A simple sign up form on your website and handing out sign up cards with your guest check are easy ways to gather this valuable information.
They Selected a Reward and Crafted the Offer
Carefully choose the reward you offer. It should be enticing to customers without breaking your budget! In the case of the restaurant in question, they wanted to offer a free appetizer with the purchase of an entrée. They sent this text (SMS) message to their customers "**Mobile VIP Club** Weekly Special – SHOW TEXT and receive a FREE APPETIZER w/ the purchase of an entrée. Valid NOW thru Friday 11/9 (Not Valid w/ other offers)."
There are many ways to adapt this type of campaign for your restaurant. You could discount the entire bill or provide a free kid's meal with the purchase of an adult entrée. The possibilities are only limited by your imagination! If you're worried about cost control, you could even create a "special" menu for guests that present the discount–"Select a free dessert from our special loyal customer menu."
They Tracked the Success
You'll need to decide how long you want to run your special offer marketing campaign. The restaurant we're discussing decided to run their discount for one week. This made it easy to track and measure how much extra revenue was generated by the campaign. They sent a text message to 1500 subscribers and 233 guests redeemed the coupon, which resulted in an $8,148 increase in revenue for the one week that they ran the discount.
This is just one example of how having a mobile optimized website can help you reach more patrons and increase your restaurant's bottom line!
We'd love to discuss how WebDiner can build a powerful mobile optimized website to fuel your restaurant mobile marketing strategy!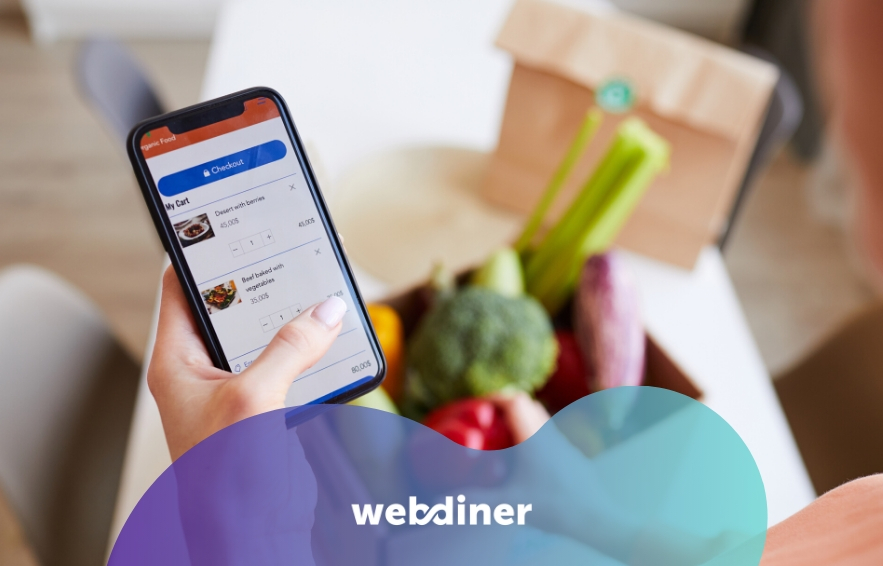 Online Ordering
Now, more than ever, having an online presence is an absolute must for all restaurants. Restaurants are looking for alternatives to their usual structure and functioning. It is necessary to…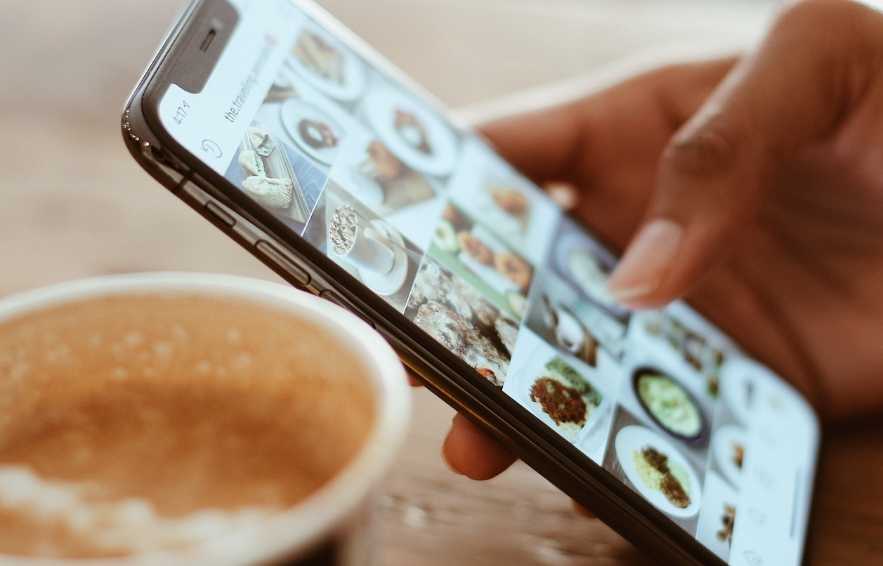 Graphic Design, Restaurant Marketing, Social Media
As a restaurant owner, you likely already have pressing day-to-day issues of your business that need your attention. On the surface, it's easy to downplay the importance of building your…