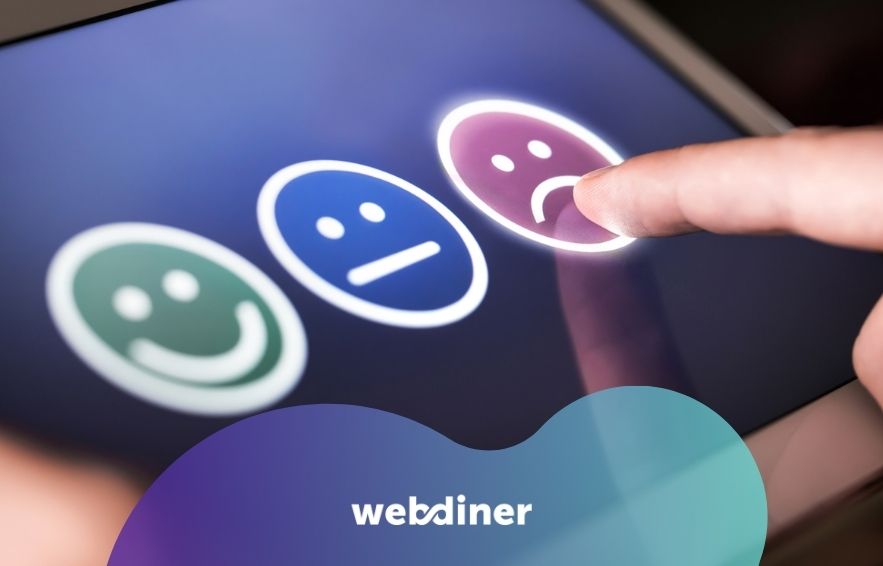 Here are some ways to keep tabs on your online reputation to ensure that it stays unblemished and above reproach at all times, which can translate to more profitable results.
The Webdiner blog fits perfectly in your inbox.
We respect your privacy. Learn more here.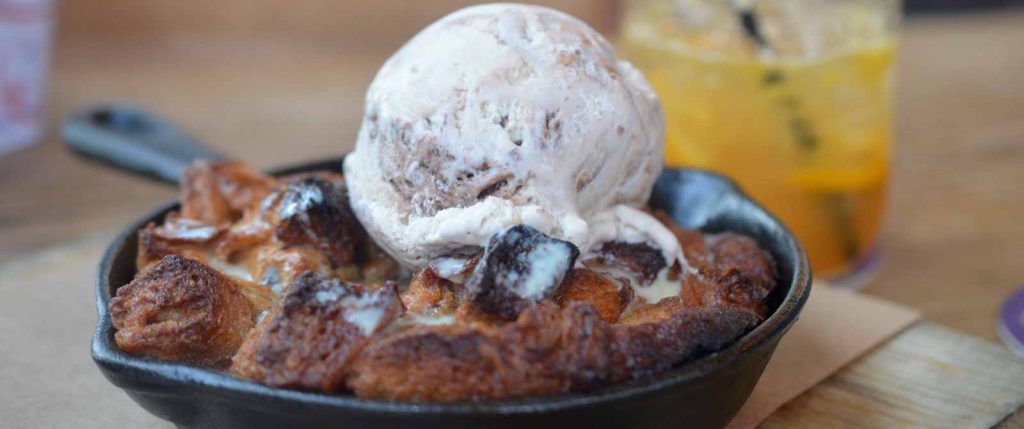 Instagram, Restaurant Trends, Social Media
I recently read an article about an NYC restaurant that compared video footage of diner behavior from 2004 to how guests behaved in the same restaurant in 2014. They found that patrons spend almost an hour longer in their restaurant today than they did 10 years ago! However, the reason for the increase isn't because it takes longer to cook and serve the food. It is because patron behavior has changed. This started me thinking about how the evolution of the "foodie" has impacted restaurants, and whether the impact is mostly good or mostly bad.