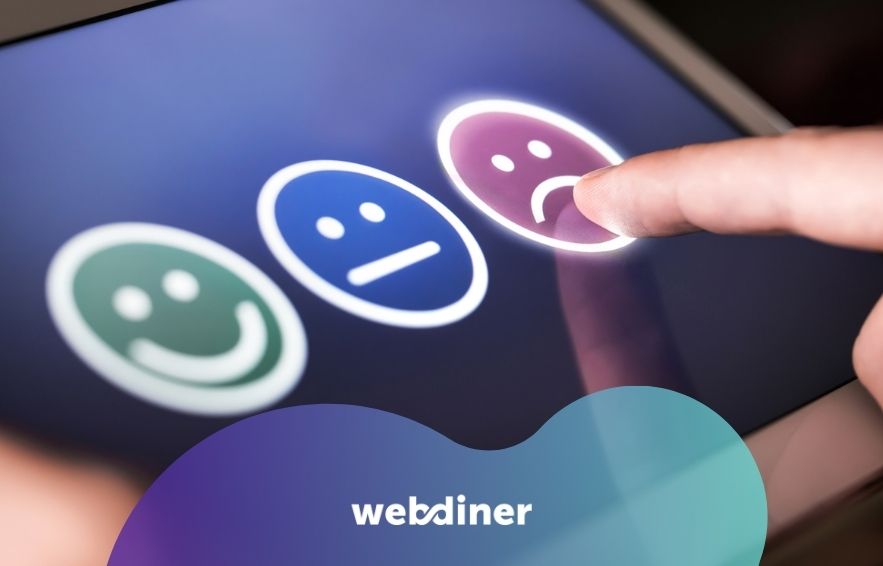 Here are some ways to keep tabs on your online reputation to ensure that it stays unblemished and above reproach at all times, which can translate to more profitable results.
The Webdiner blog fits perfectly in your inbox.
We respect your privacy. Learn more here.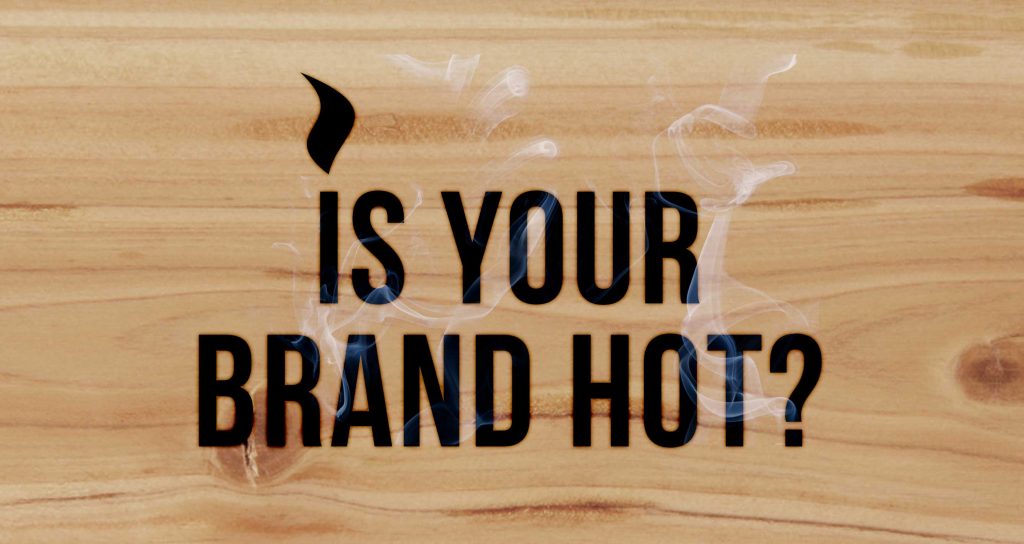 Marketing Technology, Restaurant Web Design, Website Redesign
Wikipedia defines a brand as "the "name, term, design, symbol, or any other feature that identifies one seller's product distinct from those of other sellers." In the restaurant business, your brand is the sum of the experience you provide your guests from the moment they first contact you.