Top 7 Mistakes Restaurants Make on Social Media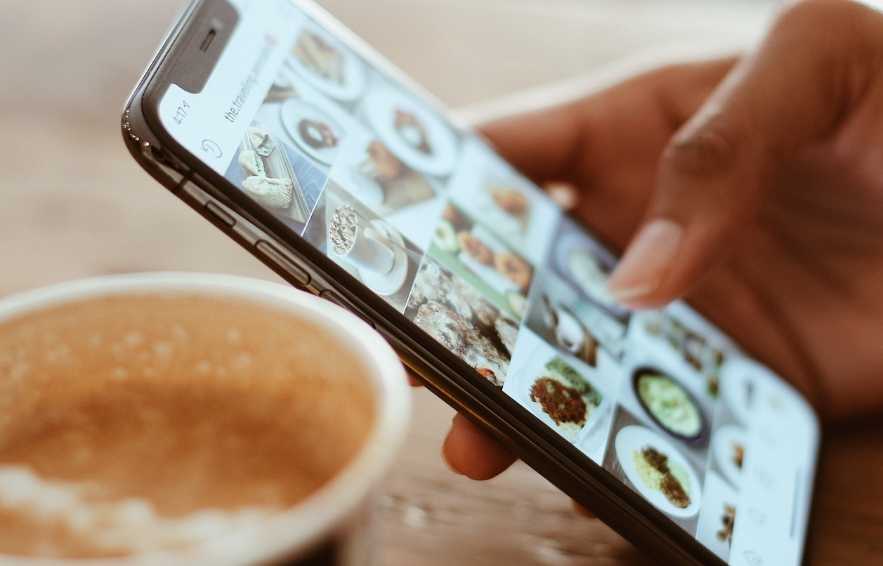 As a restaurant owner, you likely already have pressing day-to-day issues of your business that need your attention. On the surface, it's easy to downplay the importance of building your brand on social media when you've got dishes to prepare, employees to keep in check, an inventory to update, and customer service to attend to. However, social media is undoubtedly one of the most important aspects of your day-to-day operations and a very effective marketing strategy in the restaurant industry.
79% of independent restaurants and 59% of chain restaurants harness the power of social media, according to this study by Cornell University. With a whopping 3.03 billion active social media users, it's the best place to market your restaurant! Social media is a powerful marketing tool that has helped many restaurants build strong brand awareness and gain loyal customers.
In this article, you will discover, and hopefully avoid, seven of the most common mistakes that prevent restaurateurs from harnessing the full potential of social media.
1. Not Being on Social Media
With more than 3.03 billion active users across various social media platforms, your restaurant is losing out on the chance to build a brand, gain a loyal fan base and reach out to more customers if you aren't on social media.
There is no advantage to not being on social media. On the other hand, the disadvantages are numerous. And since there's a good chance that your competitors are using social media to their advantage, you risk being pushed out of the restaurant business.
Currently, the dynamics of the restaurant business have significantly changed. Restaurants can no longer depend on serving only their immediate local area. Online food ordering, Google maps, local functions, online marketing, and the likes mean that restaurants with no social media presence virtually stand no chance of being successful in today's highly competitive restaurant industry.
With 71% of customers more likely to recommend a restaurant if they can connect with them on social media and a further 99% of Gen Z and millennials likely to check social media before visiting a new restaurant, the need for restaurants to have a strong presence on social media cannot be overemphasized.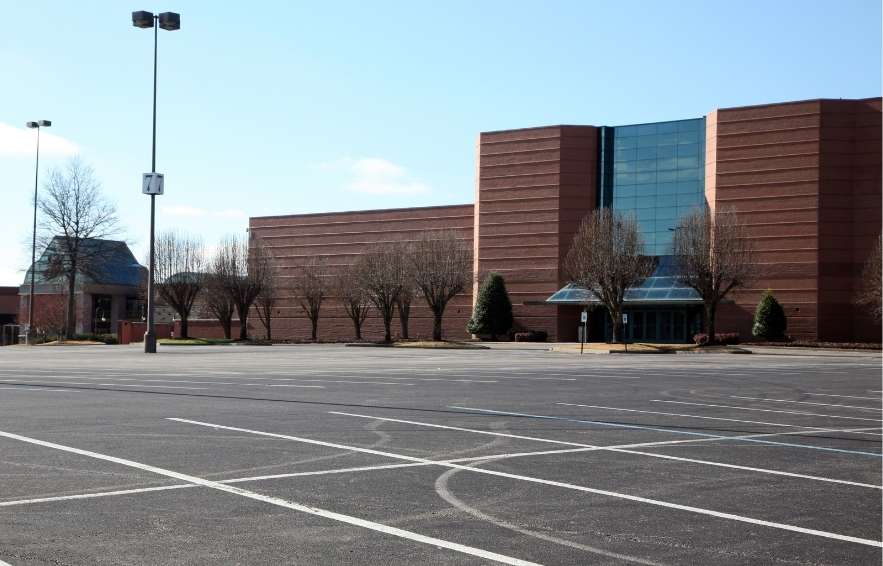 Some of the most popular social media platforms that restaurants can leverage to connect with millions of potential customers and build brand presence include Instagram, Facebook, and Google Local—a local-based search that lists results based on proximity to the user's location. Google Local allows brands to be included in Google Maps search.
Google Local is especially important for restaurants, as potential customers looking for a restaurant near them can easily find yours. Conversely, restaurant owners must also be wary of committing to too many social media platforms simultaneously. You should aim to share at least three new posts on social media weekly across your various platforms.
2. Not Posting Interesting Content (Content Is King)
The best way to make the most of your social media presence is to post engaging and exciting content. Social media users are drawn to the things they can see more than anything. Therefore, your posts should combine the best of both copywriting, graphics, and high-quality images.
Content is still king, and people naturally prefer brands that have engaging and interactive content. So, rather than a lengthy description of your menu, post a short video or use immersing graphics to better describe to potential customers why they should dine at your restaurant. Restaurants can take advantage of this restaurant social media campaign for more engaging and creative content.
You need to recognize the important role of professional graphic design, high-quality images, and videos to create engaging social media content for your restaurant. Without them, your social media pages, and your brand presence will ultimately suffer from a lack of real engagement and following.
Remember, your social media pages such as Facebook, Instagram, and Google shouldn't be used to share only promotional content about your business. You can also share engaging and informative content that isn't directly connected to your restaurant business. Delicious-looking photos from your phone, positive customer reviews, history about your establishment, memes, motivational quotes, health updates, jumping on popular trends,  and hashtags are also creative ways to create buzz around your brand on social media.
3. Not Posting Consistently
This can swing both ways. On the one hand, posting too little can potentially erase your brand from the minds of your followers. On the other hand, if you post too much, you risk irritating your audience or littering their timelines with your content. What you need to do is to find a delicate balance between both.
Sometimes, it can be difficult to work out just how much content you should be posting. The general rule is to post at least three times weekly on Facebook, Instagram, and Google. This marketing guide by Adobe recommends just how often you should be posting content on your various social media platforms and how regularly your competitors share content on social media.
4. Not Engaging with Customers
The word 'social' in social media is meant to be taken literally. It's a place to interact with people interested in your brand. Therefore, you should endeavor to engage with anybody willing to connect with your brand.
Socializing on social media includes replying to comments on your posts, responding to private messages, attending to inquiries raised by users, and so on. This is how you build a loyal following on social media and cement your brand in the hearts of many online users.
Another important aspect of engaging with customers on social media is responding to positive reviews, negative reviews, and comments about your brand. 71% of customers say they are likely to recommend a restaurant that addresses customers' complaints on social media. Against all odds, desist from deleting or ignoring a negative review or comment about your brand. Publicly addressing a complaint allows you to demonstrate that you're a responsive, thoughtful, and customer-friendly brand.
Taco Bell demonstrated how responding to criticisms, and negative reviews can be good when publicly addressing their ingredients' concerns. At the same time, customers read restaurant reviews compared to any other industry.
5. Not Having a Social Media Content Planner/Calendar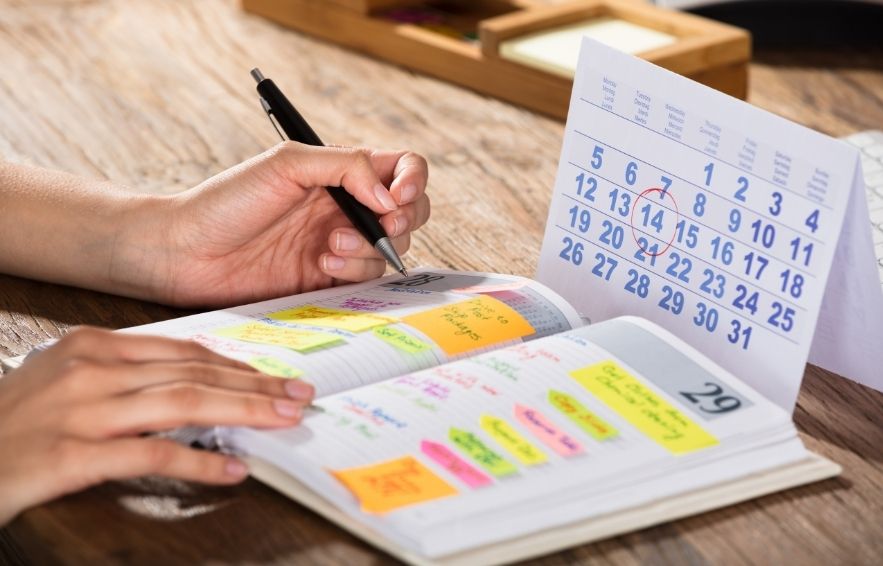 Managing your brand's social media efforts can be difficult without a tool that helps you stay on track of what you need to do, dates to remember, content plan, synchronizing content across different social media platforms, and so on.
A content calendar helps you organize your social media campaigns. This would contain all the vital information you need to create social media content, including videos, graphics, blog posts, and copywriting.
Staying organized is key to developing and improving your restaurant's social media efforts. Having a social media content planner will help you stay on track of things across various social media platforms.
6. Disregarding Analytics and Insights
You should pay attention to the numbers and statistics across your social media channels. Have you taken note of the posts that garner the most likes? The post with the most comment or the most shared content by your followers? Not paying attention to these insights and analytics may mean that you will never be able to make the most of your social media campaign efforts.
These insights are basically what tells you who your audience is, what they like, what they want to see, what they don't want to see, and the best time of the day they engage with your posts. You can use this data to finetune your social media strategies and work out what works and what doesn't.
After all, social media is a cutthroat space, and competition amongst brands can only get fiercer. So, any heads-up you can get from the data and analytics available to you will go a long way in helping you achieve your business goals.
7. Vague Audience Targeting
Most big social media platforms offer paid marketing services to brands and businesses. Likewise, restaurants have the opportunity to advertise to a select group of audience based on specific metrics such as demographics, interests, location, buying habits, and so on. However, most restaurants don't quite get it right at this point.
Merely running ads on social media platforms wouldn't necessarily bring any new business your way. Advertising your restaurant to the wrong audience is a bad way to spend your marketing budget. You will need to spend twice as much to get half the result of targeting the right audience.
Ensure you target the appropriate audience by using the custom audience option from your Email database or targeting only customers linked to similar businesses and pages like yours on social media.
Wrapping Up
To sum up, social media marketing is a powerful way to build brand recognition, reach out to more customers, and get better visibility for your restaurant. However, it's easy to get it wrong and make some of these common mistakes, especially if you don't have the time to figure things out. Sometimes, outsourcing your restaurant social media marketing to a professional restaurant social media company is the best option. So, remember to target the right people, post engaging content, and measure your progress to ensure that you make healthy returns on your social media marketing campaigns.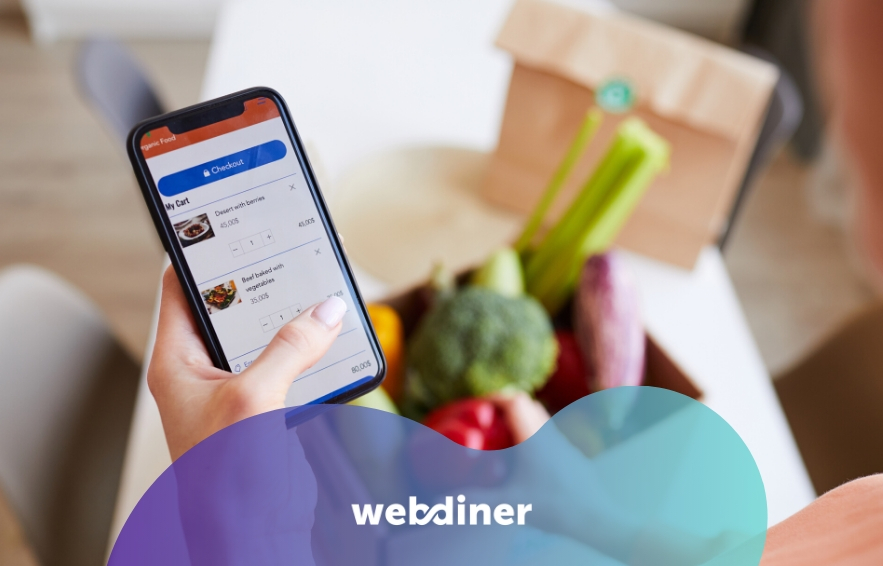 Online Ordering
Now, more than ever, having an online presence is an absolute must for all restaurants. Restaurants are looking for alternatives to their usual structure and functioning. It is necessary to…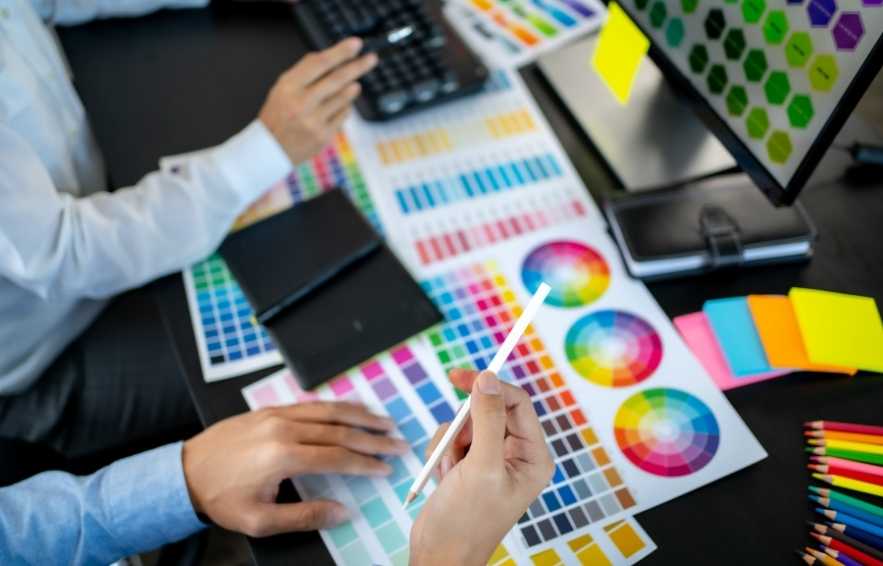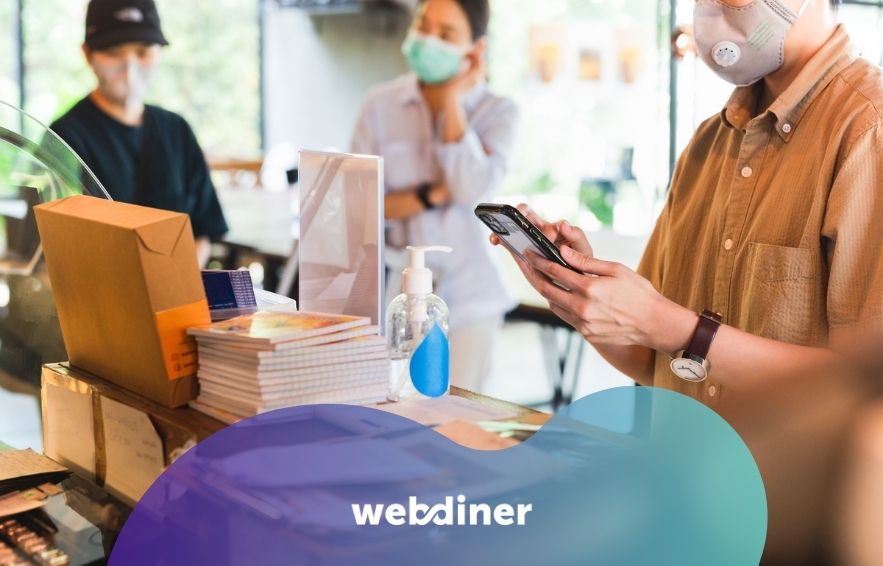 Restaurant Marketing, Restaurant Websites
As a consequence of the coronavirus pandemic, there is an urgency to rethink both the present and the future of the restaurant industry. In order to meet customer expectations and…