Posts Tagged 'Restaurant Web Design'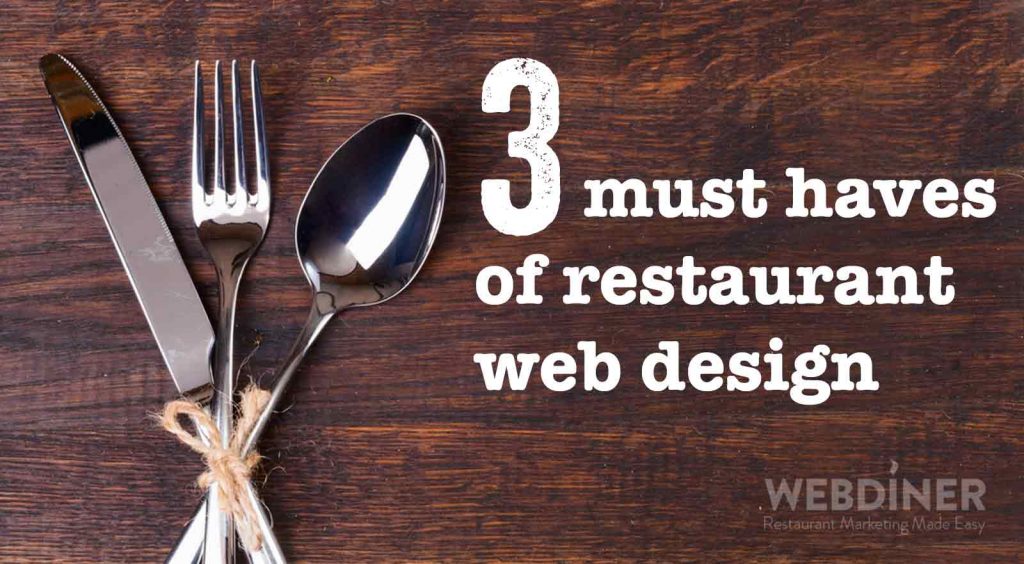 The "internet of things" has changed almost every aspect of our lives, and how we market our business is no exception. If a restaurant doesn't have a well-designed website, it can't compete in today's digital economy.
Restaurant patrons want the ease of access, communication, and social interaction that technology provides, and they rely on the internet to locate local businesses to patronize. A restaurant's website must be designed to make it easy for regulars and potential customers to interact with their business. Below are my 3 absolute must-haves for the best restaurant websites.
Read More