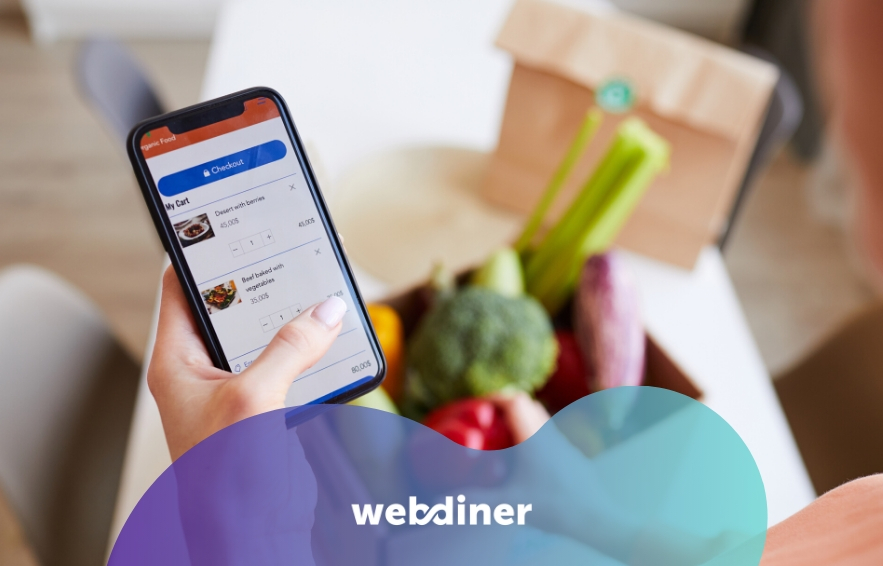 Now, more than ever, having an online presence is an absolute must for all restaurants. Restaurants are looking for alternatives to their usual structure and functioning. It is necessary to…
The Webdiner blog fits perfectly in your inbox.
We respect your privacy. Learn more here.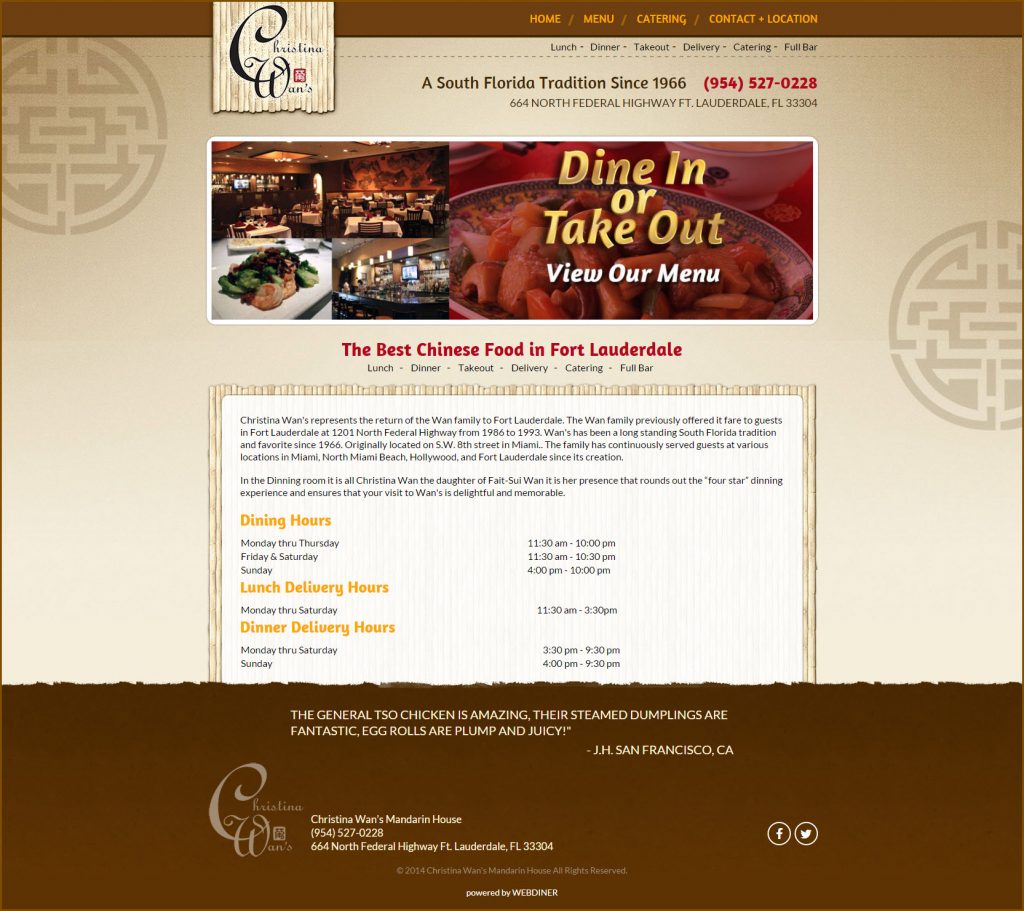 Instagram
We're proud to announce the launch of Christina Wan's Mandarin House beautifully redesigned restaurant website!
The Wan family has been serving Mandarin Chinese cuisine in South Florida since 1966. Christina Wan's is carrying on the family tradition at their conveniently located Central Fort Lauderdale location.