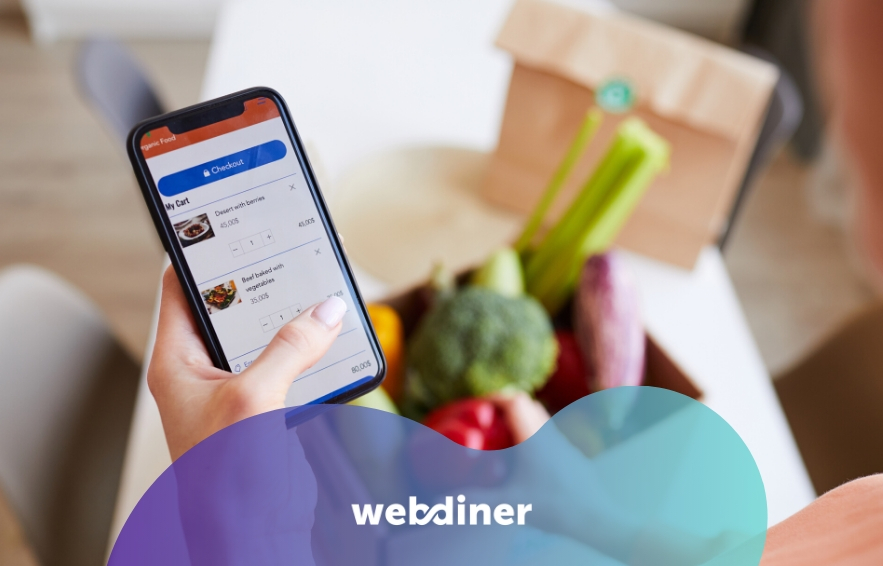 Now, more than ever, having an online presence is an absolute must for all restaurants. Restaurants are looking for alternatives to their usual structure and functioning. It is necessary to…
The Webdiner blog fits perfectly in your inbox.
We respect your privacy. Learn more here.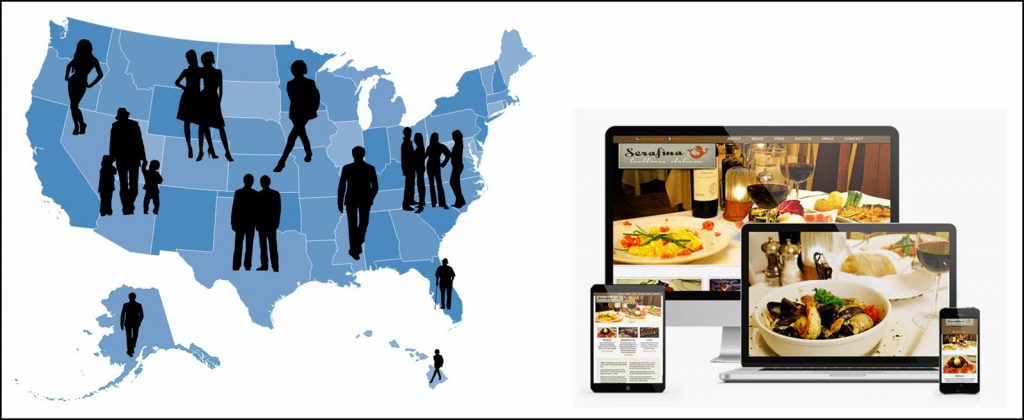 Marketing Technology, Restaurant Web Design, Website Redesign
We're constantly surprised by how hard it is to convince some restaurateurs that they must have a website! The internet isn't just a passing fancy; it's definitely here to stay. So why is it that less than half of independent restaurants (IR) in the US don't have a website?