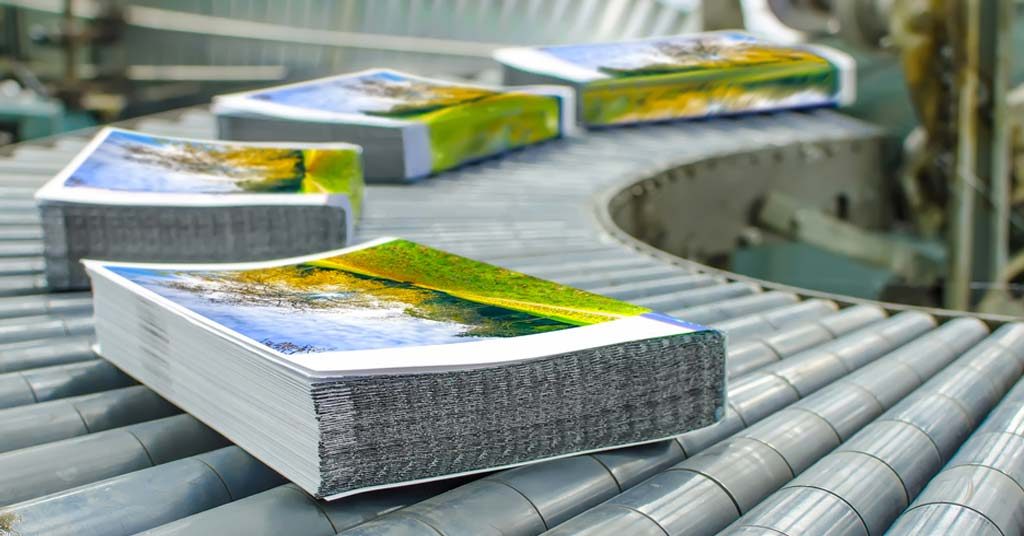 It's the 21st century, and we are firmly planted in the digital age. Businesses across multiple industries harness the power of the internet, email and social media to reach a...
The Webdiner blog fits perfectly in your inbox.
We respect your privacy. Learn more here.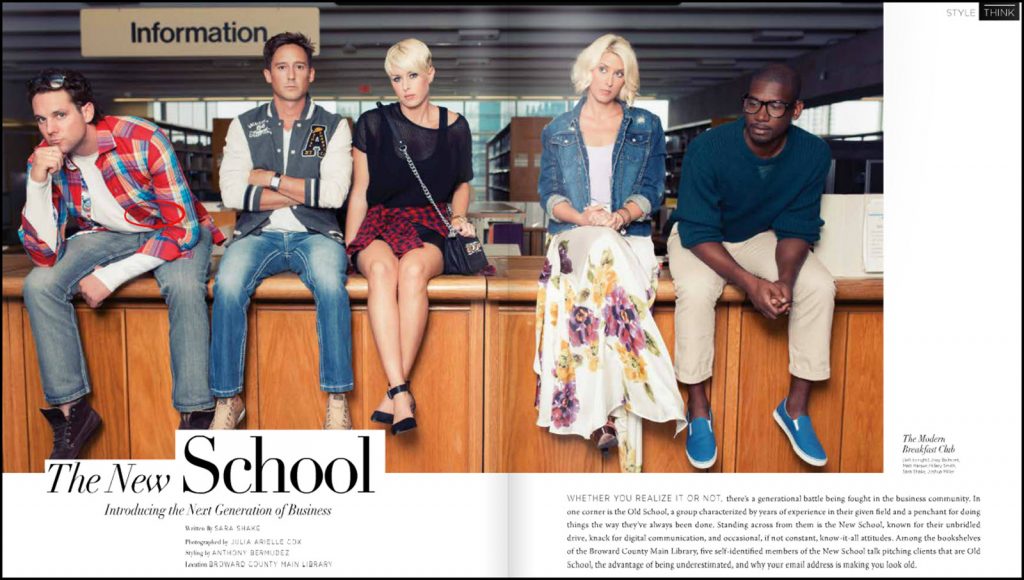 Press & Media
We're totally pumped about an article featuring our very own Matt Harper, a Principal Partner at WebDiner. The piece was just published in Think magazine's August edition and feature's five...