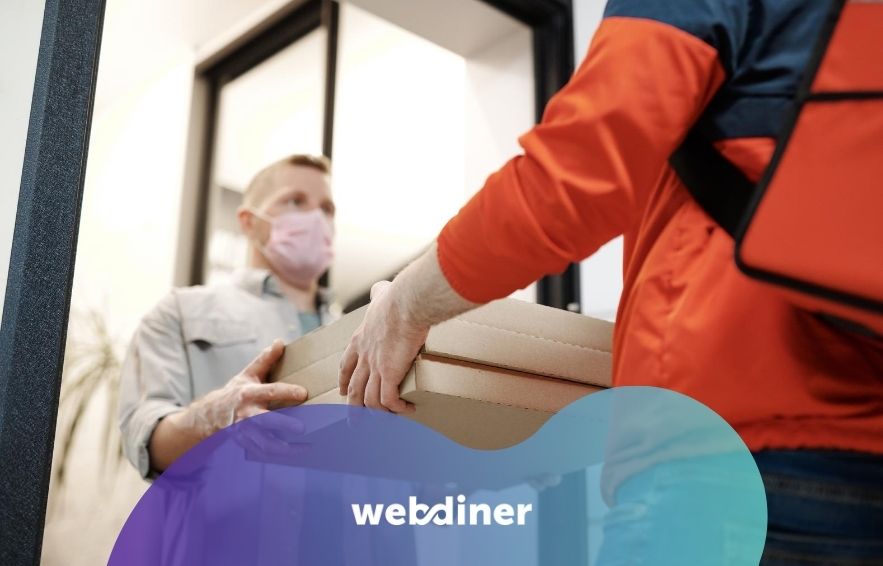 A rapidly changing set of circumstances forced Restaurants to adapt if they wanted to survive. And they resorted to Third-Party Delivery Platforms. As the dust settles and Restaurants look for…
The Webdiner blog fits perfectly in your inbox.
We respect your privacy. Learn more here.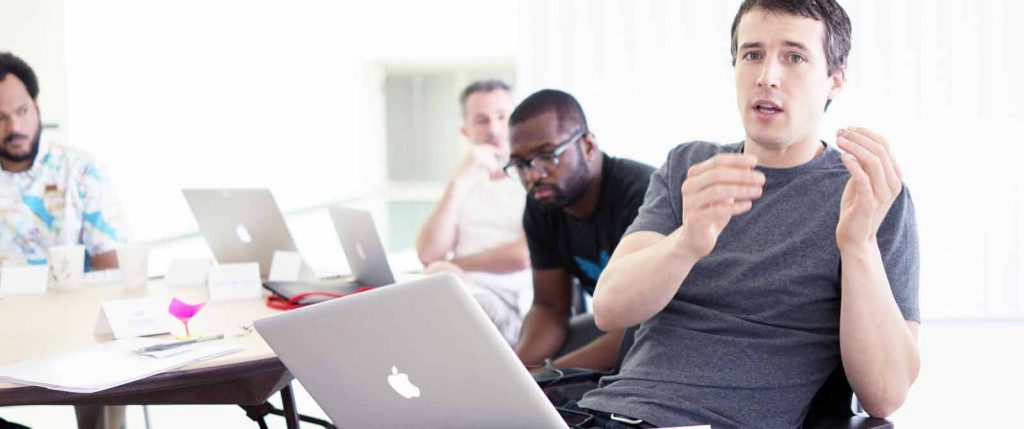 Restaurant Web Design
Can you tell good restaurant web design from bad? I bet you know a poorly designed site when you see one, but have you ever wondered why some sites are engaging and others leave you cold?
In our series on 21st century website design for restaurants we're going to take the mystery out of what it takes to make a website awesome!
It Starts with the Menu
Designing a website for your restaurant is a lot like creating your menu. It takes careful planning and execution to get it just right! Like your menu, impressive web design is a pinch of art and a dash of science. Throw in a whole lot of knowledge, love, and creative work and you have a winning design!