Research 21 examples of the best restaurant websites. Web design for restaurants that showcase a handful of the best restaurant website designs that are modern and drive new business for...
The Webdiner blog fits perfectly in your inbox.
We respect your privacy. Learn more here.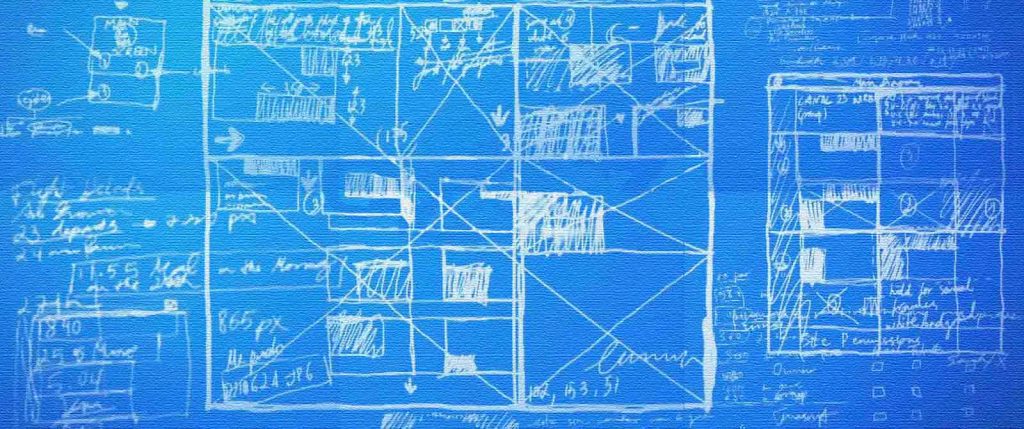 Restaurant Trends, Restaurant Web Design
In our last three posts, we discussed taking the mystery out of restaurant web design. We explained the design process; gave tips on choosing the right design partner; and provided...