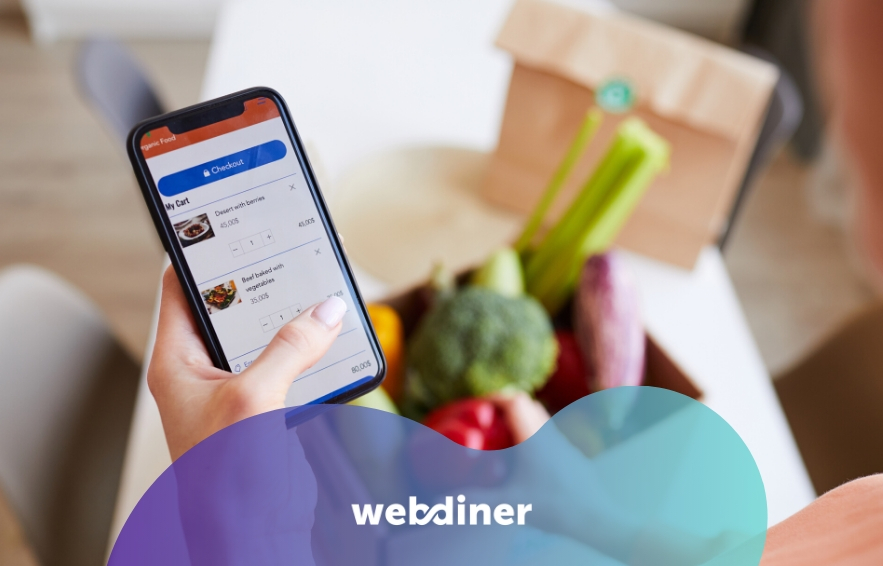 Now, more than ever, having an online presence is an absolute must for all restaurants. Restaurants are looking for alternatives to their usual structure and functioning. It is necessary to…
The Webdiner blog fits perfectly in your inbox.
We respect your privacy. Learn more here.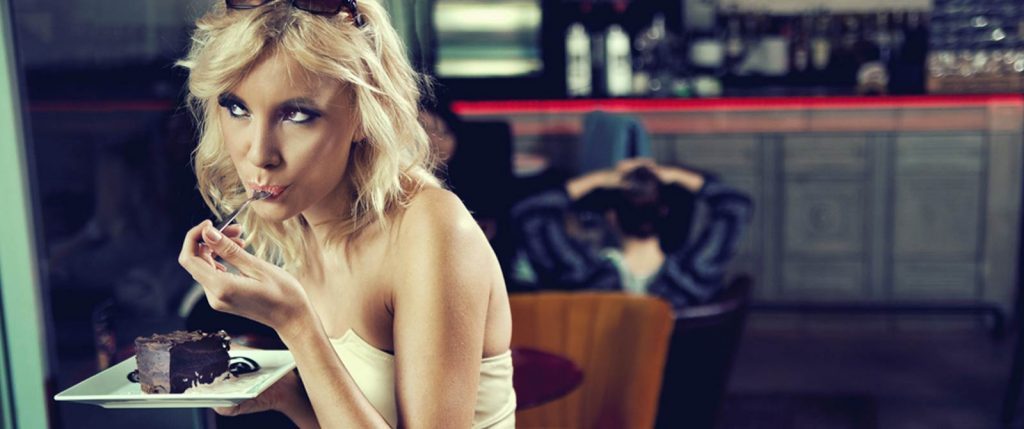 Green & Eco-Friendly, Restaurant Menu Design, Restaurant Trends
Going green doesn't have to be hard, intimidating, or expensive! In fact, you can make a difference by implementing small changes to the way you shop for food for your restaurant.
Locally Grown Sustains Your Restaurant
Buying produce and meat from farmers in your area significantly reduces your restaurant's impact on the environment. Why? Because shipping ingredients, across the globe or even across the state requires large amounts of petroleum based products (oil & gas), and produces toxic air pollution from vehicle emissions. Partnering with food producers in your area reduces this negative environmental impact.
There is a wealth of other benefits to buying local. You lose less food to spoilage because fresh picked fruits and vegetables last longer than ones that have been shipped. They are more nutritious since produce starts to lose healthy nutrients from the moment it's picked. Your purchasing dollars are contributing to the economic health of your local community, and that creates more jobs for your friends and neighbors.
Buying Seasonal is Better Eats
Did you know that some produce that is labeled as "fresh" is actually stored for months after harvest? I don't know about you, but I was shocked (and grossed out) when I found out that apples are refrigerated and dipped in chemicals so they can be stored for up to 10-months after being picked!