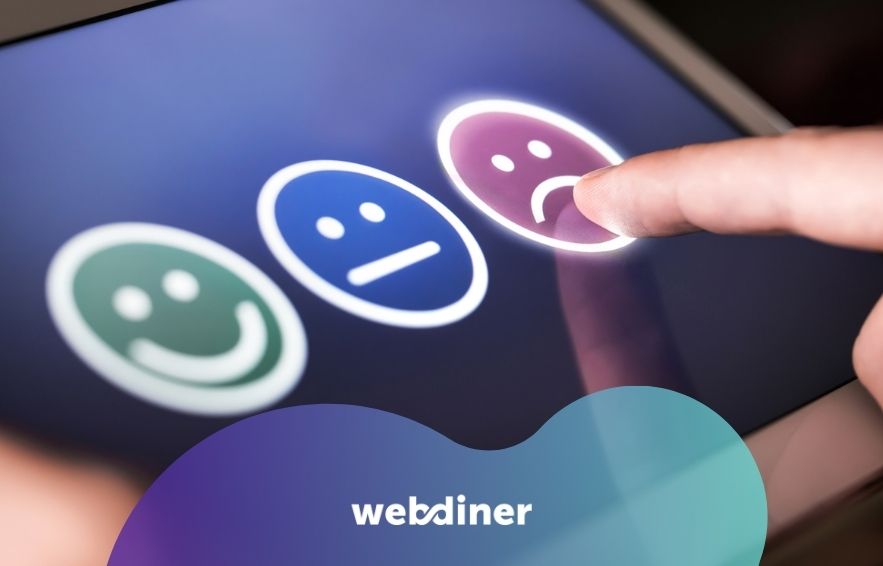 Here are some ways to keep tabs on your online reputation to ensure that it stays unblemished and above reproach at all times, which can translate to more profitable results.
The Webdiner blog fits perfectly in your inbox.
We respect your privacy. Learn more here.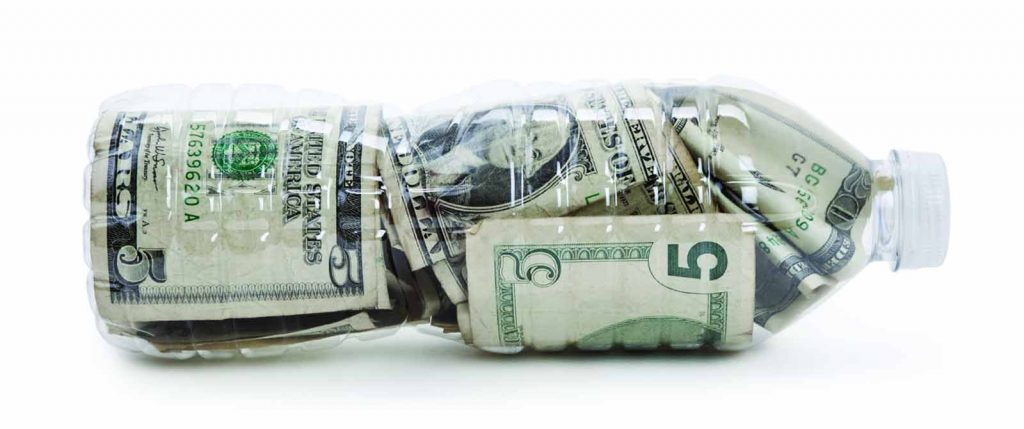 Green & Eco-Friendly, Restaurant Trends
Green is Sustainable
I think it's important that we define what it means when we say, "going green" just so we're all on the same page. Going green means creating a restaurant that minimizes the negative impact on the environment. You'll often also hear this referred to as environmentally sustainable.
Sustainable Restaurants have a Competitive Advantage
People love supporting eco-friendly companies, and being truly green can give you a competitive advantage over rival restaurants. I say, "Truly green" because there are unscrupulous food-service businesses that advertise themselves as being sustainable when they really aren't. In my opinion, these restaurants are doing a disservice to their patrons, and eventually the customers will catch on and abandon them for honest eateries that care about the environment.